Hey there Internet! You can call me Wyra! I go by she/her or they/them


I'm a hobbyist digital and traditional artist. I enjoy drawing animals and mythical creatures. Pokemon, She-Ra (Princess of Power), and Steven Universe are great! I also LOVE really well done animation! With whatever free time I have left, I read a vast amount of web comics!
(I highly recommend Slightly Dammed and Paranatural!!! I also have more recommendations, feel free to ask!)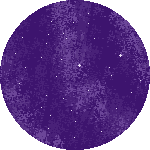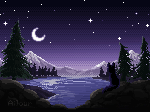 Mi llamo es Wyra! Yo estudiante la español. Mi no habla bien español...
:thumb634662235:
:thumb634661933:
:thumb634662568:
"Reality is like a downpour of eevees. Awesome yet crap..."
-Wyra

Other sites!
twitter.com/Wyrarollo
wyrarollo.tumblr.com/
www.instagram.com/wyrarollo/