Monthly Newsletter (June 2021)
Happy June everyone! We hope you've been enjoying the warm weather, (or cooler, wherever you are!) and hope you're excited for some new stuff coming this month! So let's dig right in!
-----------------------------------------
Last Notch is now OPEN! Yeehaw!
,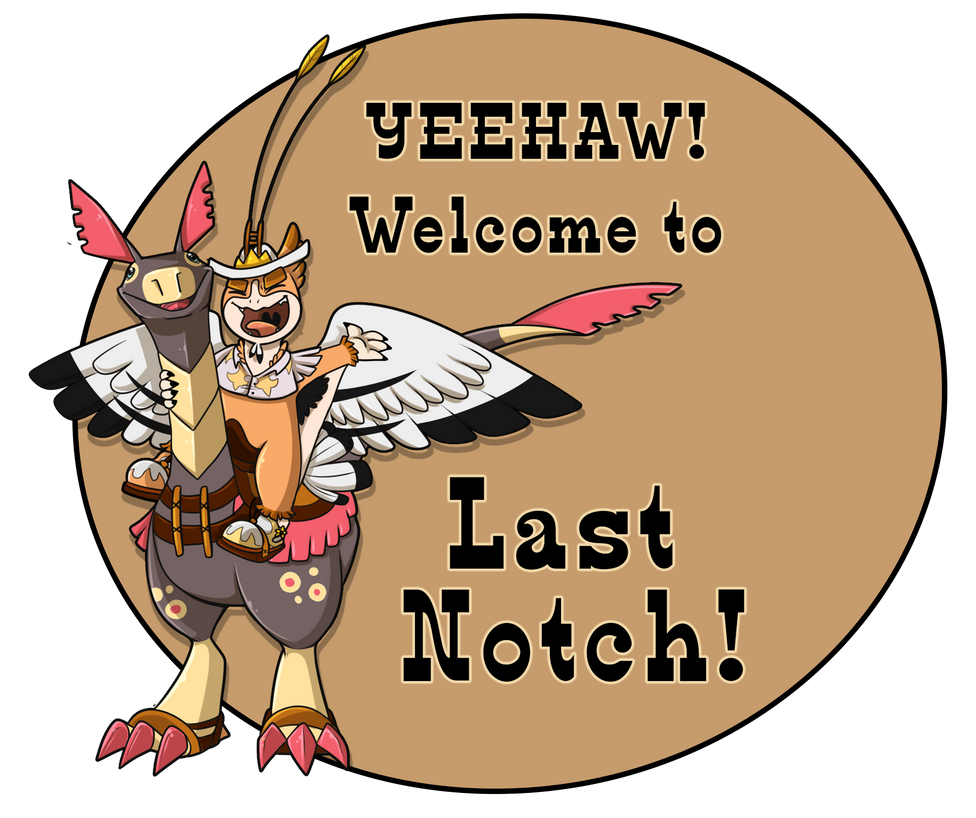 Thanks for being patient while we get more lore out about this town, you guys! We wanted to wait until things were fleshed out more, rather than throwing people into a barren town. (It is the capitol city, afterall!)
But yes, Last Notch is now OPEN to travel to and live in!
-----------------------------------------
So my wyngro can now move to Last Notch. Cool! How do I do it?
Unlock travel for your desired wyngro.
Follow the steps for the Last Notch Residency Quest! Different subspecies have different rules.
Obtain your special Residency Chip! Oooo!
,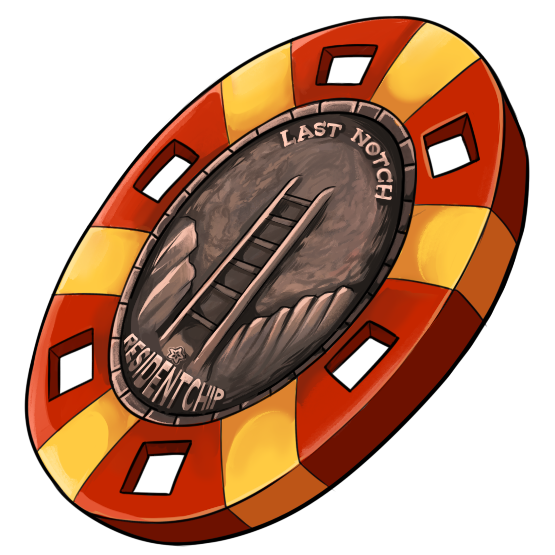 What is a Residency Chip and how does it work?
Residency Chips are needed for many popular towns that require citizenship before you can purchase land, sell goods, and raise wynglings within its borders. They are crafted in mass and then linked up magically to your wyngro personally. Having a special magic fingerprint attached assures that the chip can only be used by you and not re-sold or traded. Tampering with this magical ID is illegal and punishable by law.
In lore, your wyngro typically gains one of these by filling out a form and paying a fee, but every town has different laws involved in obtaining one. The Gumbuckles are known to frequently offer them to out-of-towners they end up liking for free. (It always pays to have friends in high places!)
What if I want a wyngling to live in Last Notch?
Wynglings cannot gain residency through quests, so they'll need to grow up first! If you want a wyngling in Last Notch, you'll need to obtain a bred egg that has parents with residency there, purchase a special Donated Design/Auction with Last Notch as its location, or stay tuned for special events that allow for wynglings to be in Last Notch!
What's the difference between Last Notch & Wynsiph?
Both towns are radically different in lore. Wynsiph is a small, humble town based on farming, where as Last Notch is the largest city in the Northwest Territory. Because of its growth, Last Notch is much more advanced than Wynsiph as well, using functions such as working plumbing, a full wibble mail service, and many other technological advancements. The family running Last Notch is also much larger, with relatives reaching into every corner of the town. Knowing a Gumbuckle is crucial to getting anywhere in Last Notch. They are also known for their quarry excavations, and quarry ori ranches. If you want a high quality ori, you go to Last Notch.
We'll be continuing to develop both towns from here on out, fleshing them out for all that juicy lore, so stay turned and keep being creative within the group!
-----------------------------------------
,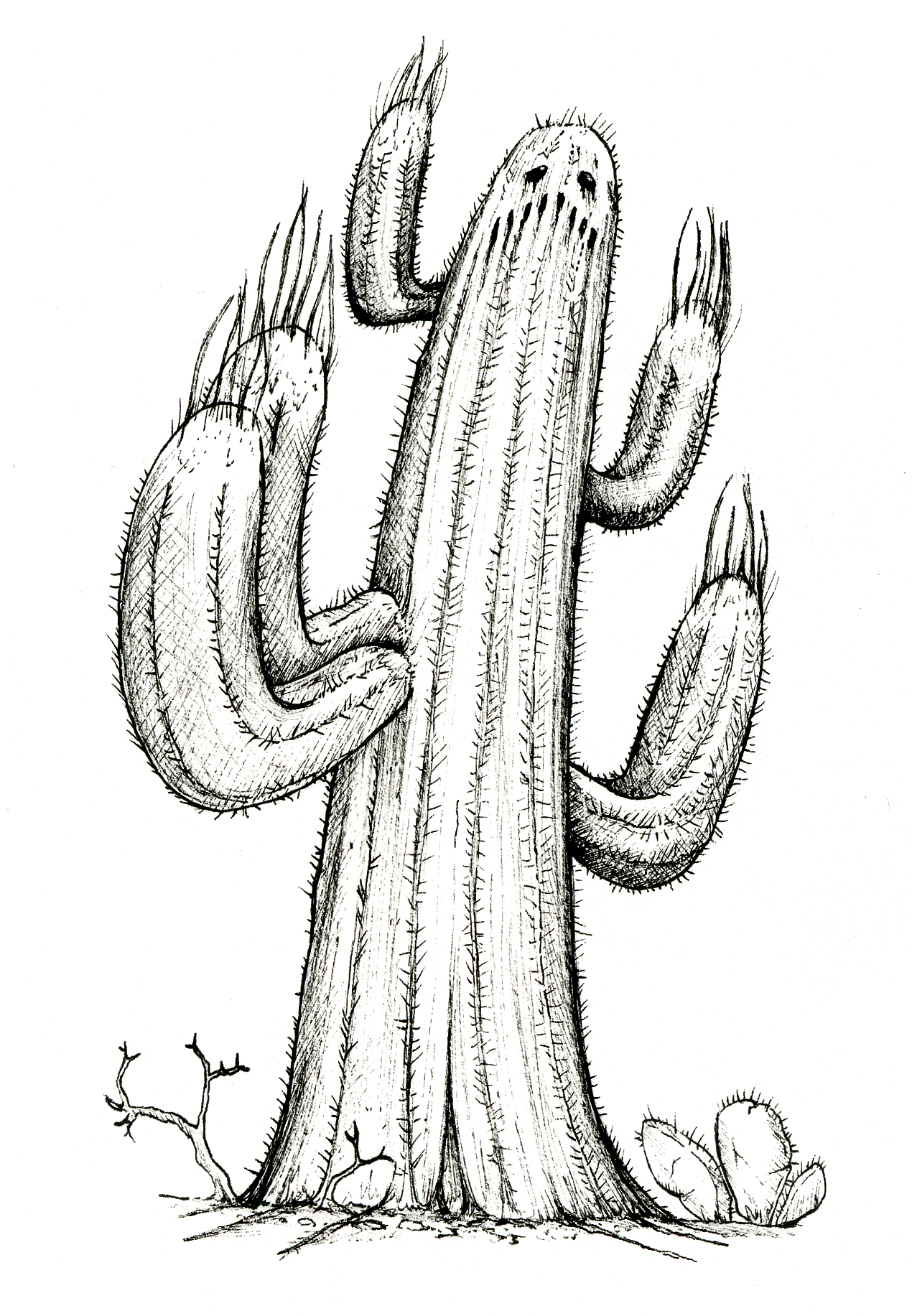 Wait a second…. That ain't no cactus!!
Meet the resident spite of Last Notch: The Sageistro! Very common in dry areas imitating the local flora, these spites rely on jump scares. Oh great.
-----------------------------------------
,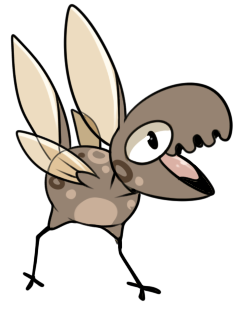 One last thing: Are those… Puckoos?
Not quite! Meet the ringadots: otherwise known as sand puckoo! Though very similar, this species has a lot of different defying traits that set them apart.
-----------------------------------------
New art: The Wyngling Ranch
,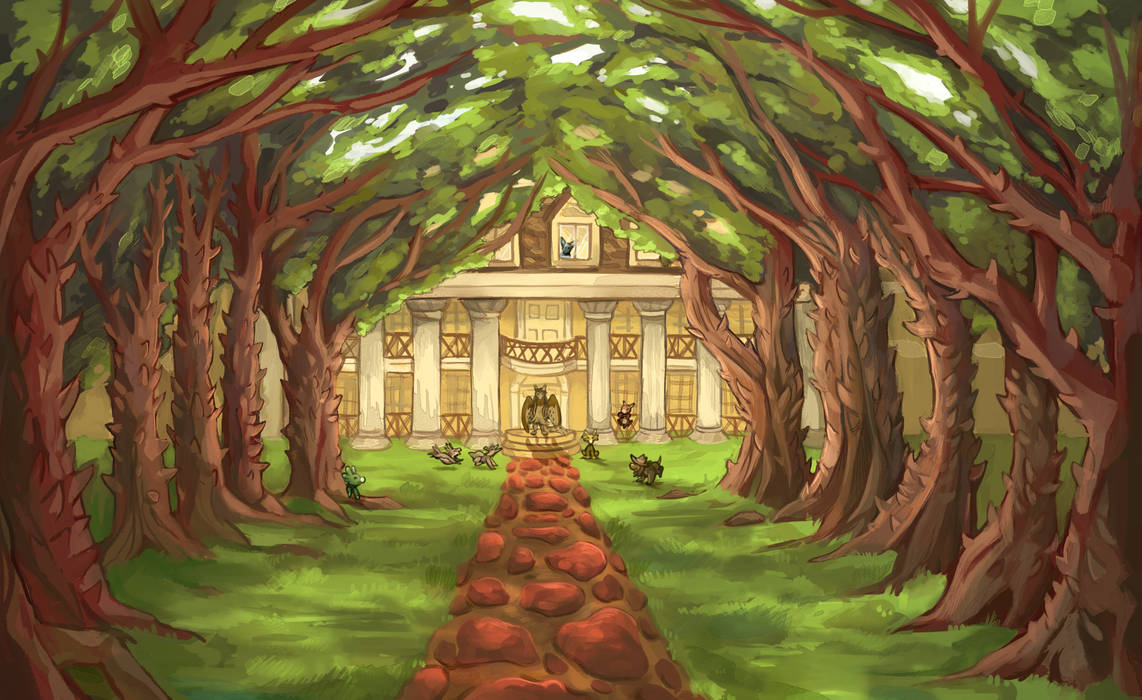 -----------------------------------------
Speaking of, you may have noticed some new faces peeking in today! Give a warm welcome to some new Last Notch NPCs! We're still working on more, but we hope you enjoy the rest of the Gumbuckle family being introduced, as well as some other charming faces!
,
-----------------------------------------
,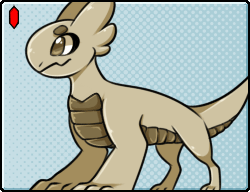 Patreon Upgrade: A returning favorite: Belly Scales!
Patrons in the 15$ tier gain access to adding this upgrade to ONE of their adult wyngro free! In addition, they may gem this upgrade onto as many other wyngro—wyngling or not-- as they wish!
As a reminder, non-patrons may gem this upgrade onto
ADULTS ONLY
.
-----------------------------------------
At the beginning of each month, the staff will select one artist to nominate for this feature!
Members are chosen on the following aspects: Activeness, being friendly to staff and other members, helpfulness, support, creativeness with their characters and ideas, and so on! We want to show that we DO notice you guys and how hard you work to improve your art and your characters, and we appreciate the time and attention you give to this group!
MotM winners are rewarded with the following prizes:
They are featured on the front page all month with incentives for members to draw them gift art!
3 Novas!
Exclusive sticker!
1 Breeding Ticket!
One month of Patreon server access all month!
They will also be displayed under the red color role of MotM on Discord all month!
So please give warm congratulations to our current Member of the Month...

GWENNIETHEPOOH

!!!

Gwennie has been a member since October of last year, and wasted no time in digging into Wyngro lore, prompts, events, and all sorts of activities here in the community. Not only is her art creative and story-driven, but her participation in the Discord server is always lively and friendly to anyone she interacts with! We encourage you to go watch her for her cute art, and give a big congratulation for this month's MOTM spotlight!
,
This brings us to the next part of MotM…
-----------------------------------------
Earn potential novas for drawing giftart for our current Member of the Month! Drawing
Gwennie
's wyngrew this month and submitting the images into
this folder!
Enters you into a mini-contest where the staff picks their favorite entries. These entries are then given +3 Novas!! More entries mean more pieces are chosen to get novas! (please guys! We need more people doing these!!)
Here are our picks from last month:
,
Congratulations, and enjoy your novas! Thank everyone for making such thoughtful art for our MOTM!
-----------------------------------------
A New Nova Challenge has appeared: Magic Animation!
,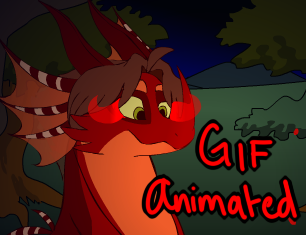 For this challenge, we're getting into the magic! Animate an official wyngro using magic to complete this challenge. Make sure to read all of the rules carefully for this challenge to make sure you don't miss anything! This challenge will earn you one nova, so go check out
#nova_challenges
for more details on the rules.
-----------------------------------------