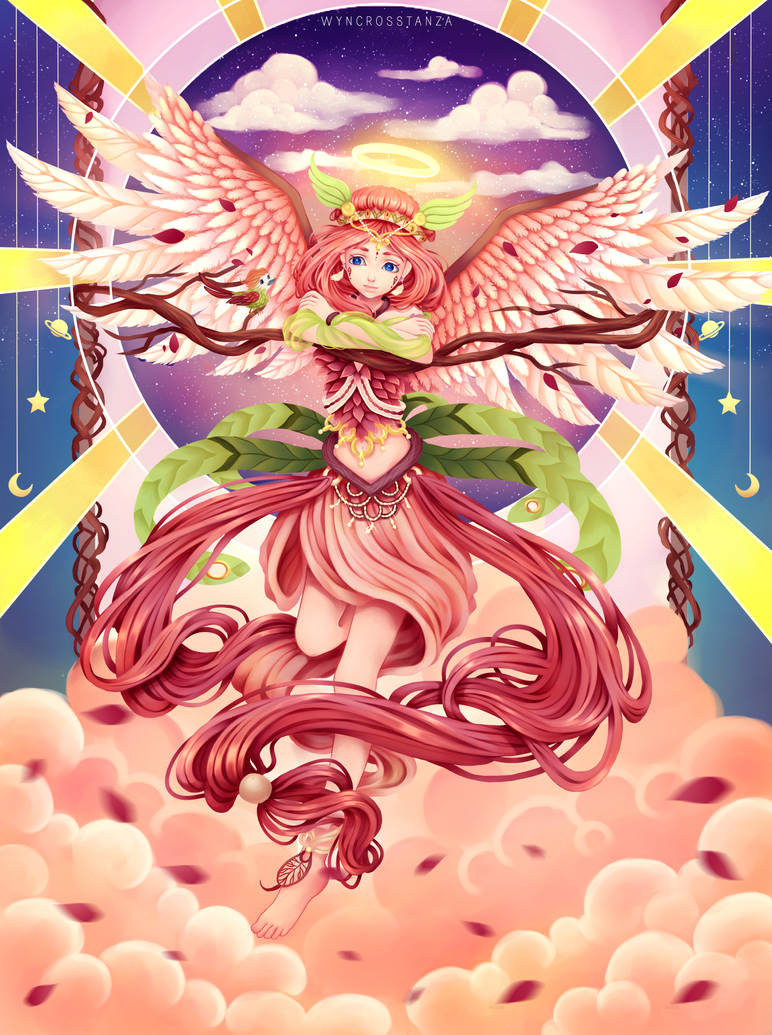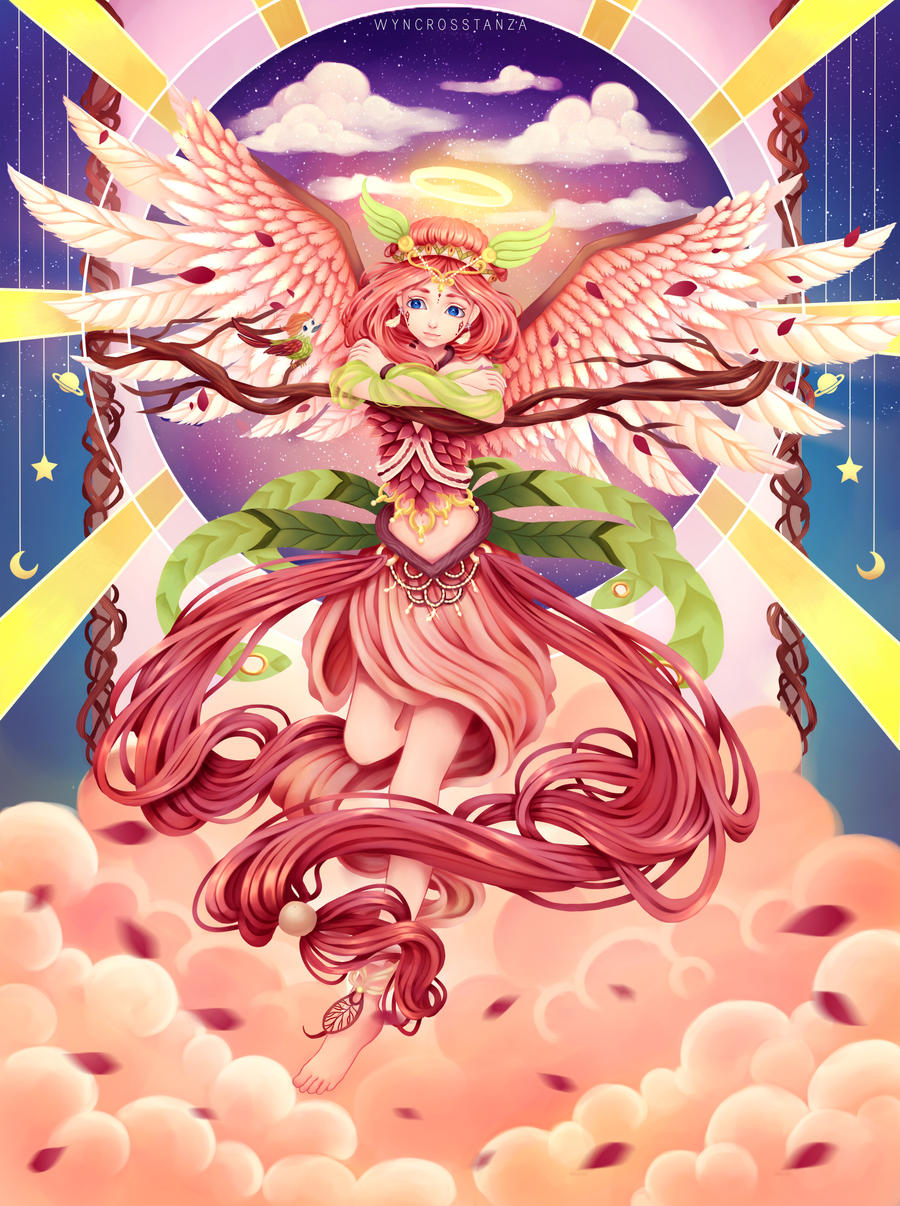 Watch
This is an angel I made for a contest in Grafolio. Unfortunately, it didn't win.


Although I included additional details, some of you might remember that this character was made with paper before from my previous account:


It's my first art nouveau drawing and I enjoyed it a lot!

I designed the character over a year ago, but I haven't given her a name yet.
Designing characters is fun! I actually miss making adopts. I'd like to make more, but I'm afraid no one will consider buying it.
I'm not sure if my designs are unique enough to be sold, and I don't know how to put them out there
And so I will further improve my art and find the style that fits me.
To those who continue to support me, thank you very much! I love you all!
Have a Merry Christmas and a Happy New Year!
Follow us on
Instagram

owo so much details

Reply

So lovely and beautful!

I still have memories of your paper sculpture

I'm very sure that there will be many people interested in your adopts

,
I've seen many adopts that lack the quality you have

, you just need to spread your work a little more

Reply

Thank you for encouraging me!

I've tried spreading it to groups, but I guess it wasn't enough. I'll try again next time xD Happy new year!!
Reply

Well at least you need to spread your work in 15 different groups and be constant in new designs of adopts for people to know you

. Try harder please!


Happy New year!

Reply