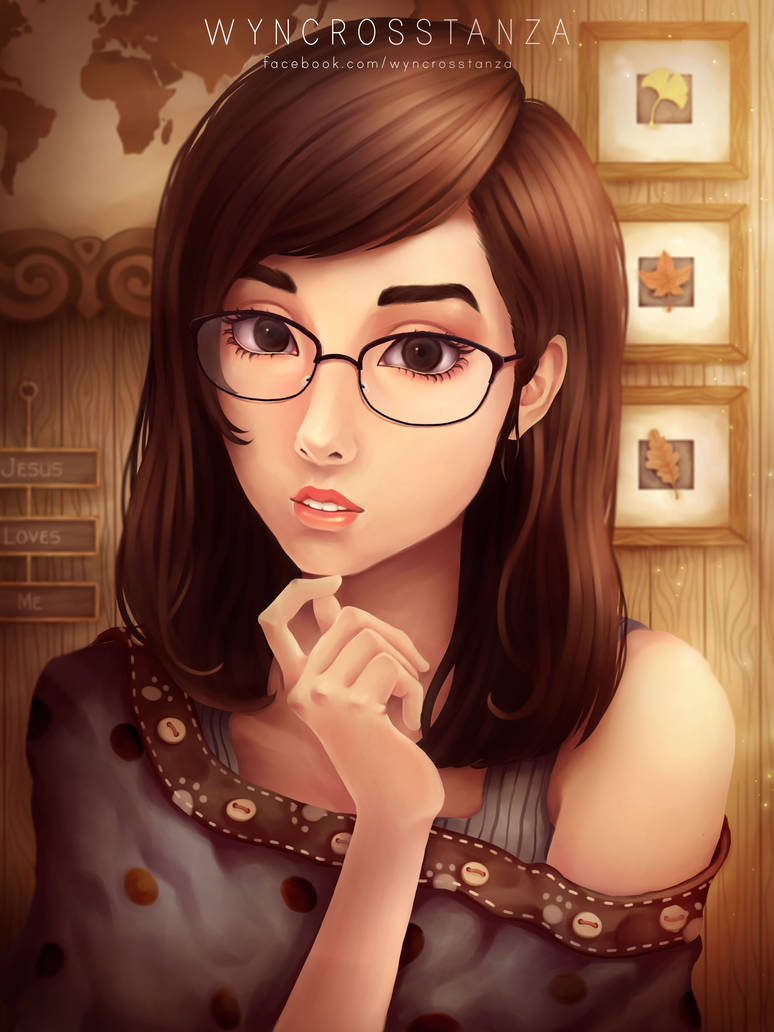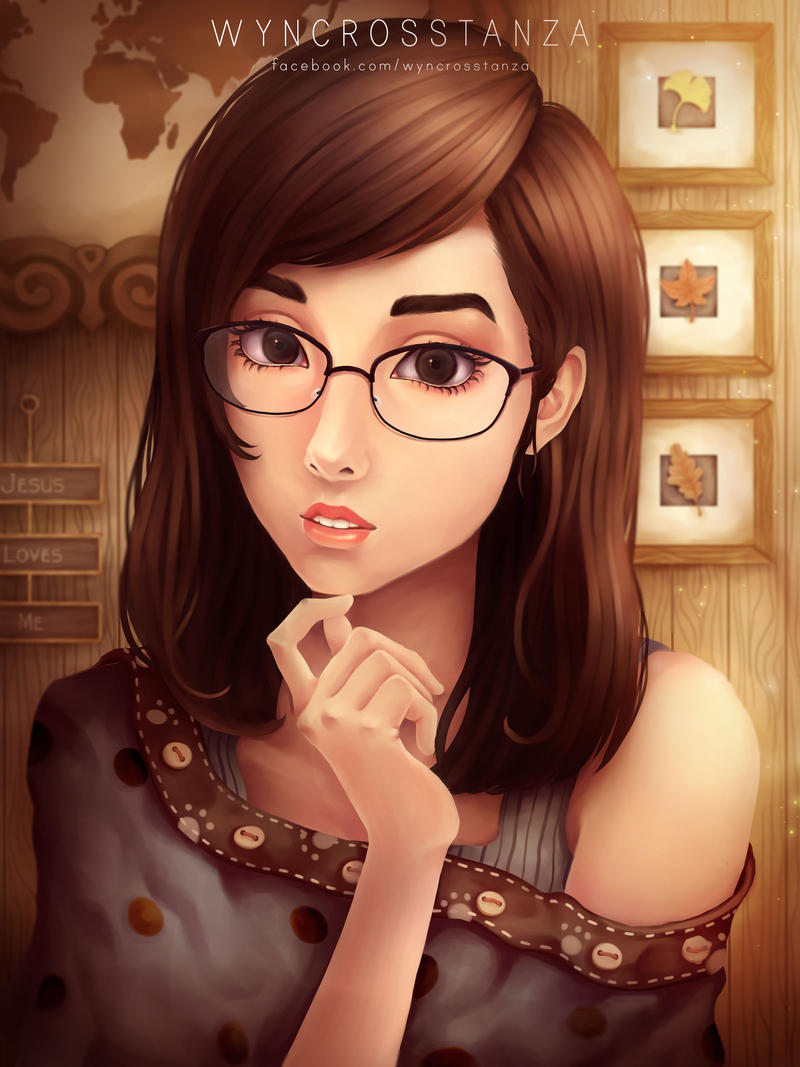 Watch
EDIT:

While taking a break from crafting,
I decided to slightly tweak and furnish my old portrait painting of Alodia Gosiengfiao before gifting her the print.




How are you guys doing?
Here is a digital art I did as a gift for our Cosplay Queen, Alodia!

I haven't tried cosplaying, but I am a fan of her craft.
I am amazed by how accurate she makes her costumes and the way she portrays the characters.


Her selfie is used as my reference, then I added and changed a few details.


Beautiful, isn't she?


If you haven't heard of her, check her out here:
Art
© Wyncrosstanza



She is beautiful no doubt, just like your beautiful portraits

Reply

Very nice painting! I love the colour palette and the semi-realistic style!
Reply

Reply

Wow. That hair looks so soft and the eyes are so pretty!
You did a great job on this.

Reply