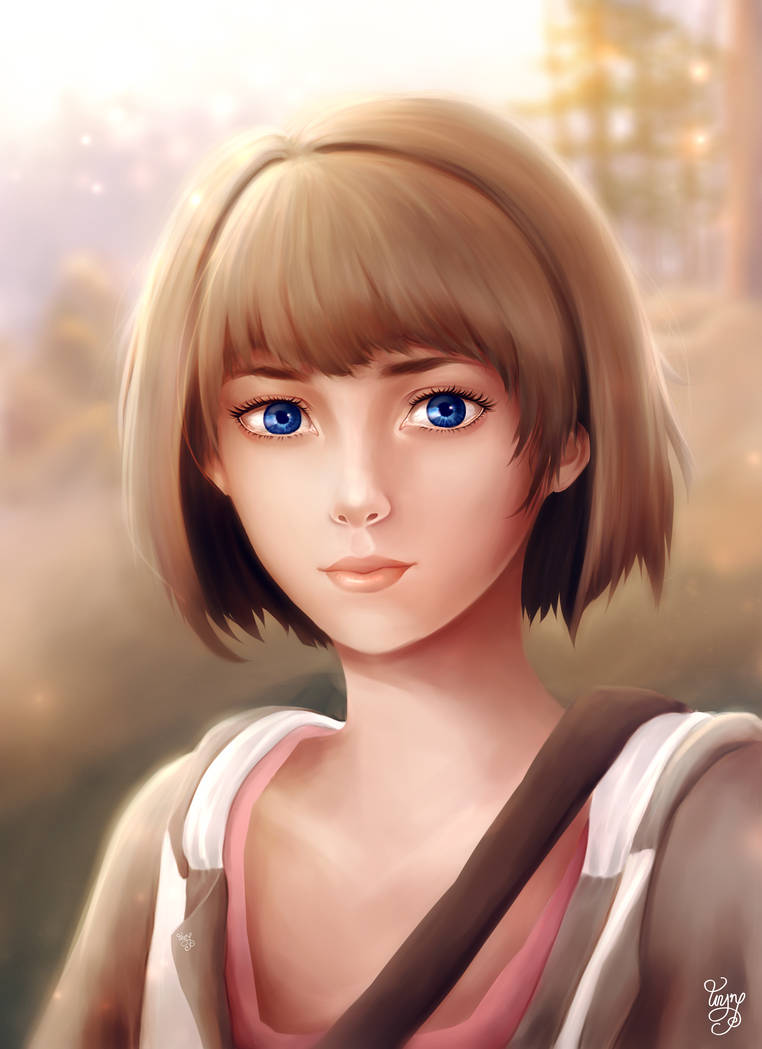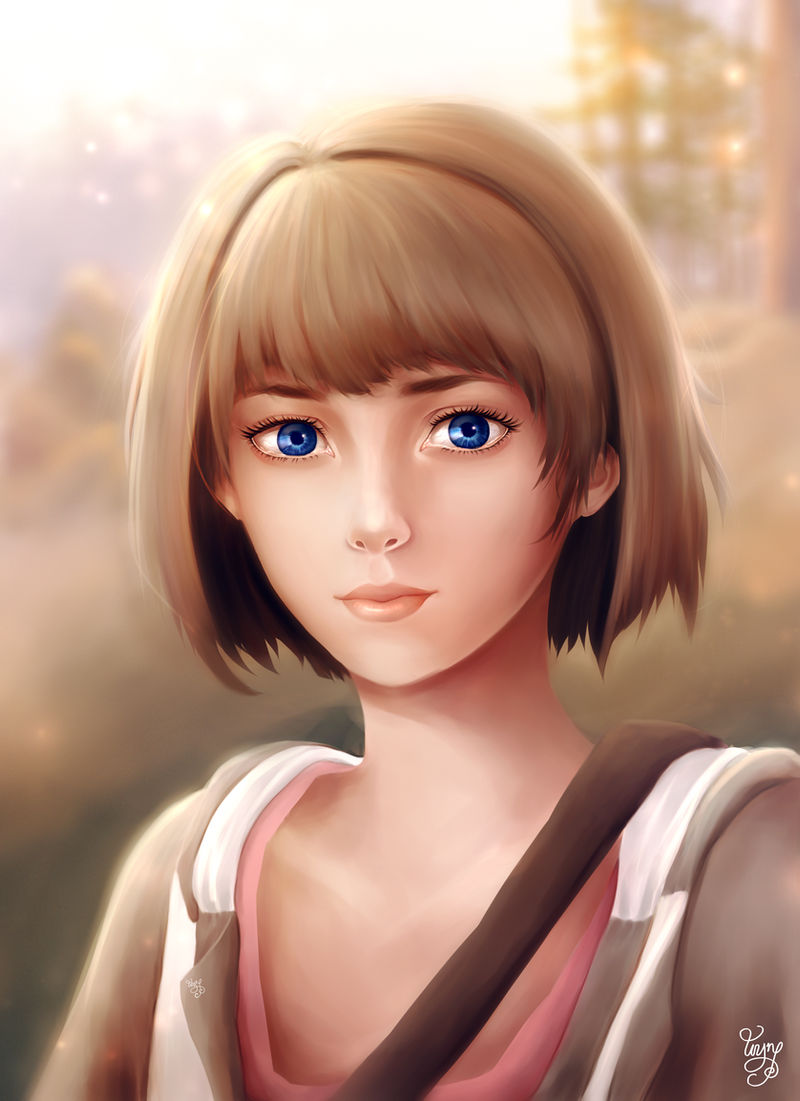 Watch
"Are you cereal?"
I love her voice and the way she speaks, except the curse words, but with those, I find it really funny sometimes. xD
And I love the game of course. Chloe is my favorite character, but I really want to draw Max!
How about you guys? What Life is Strange dialogue do you remember and who is your favorite character?
Art ©
Wyntrielle