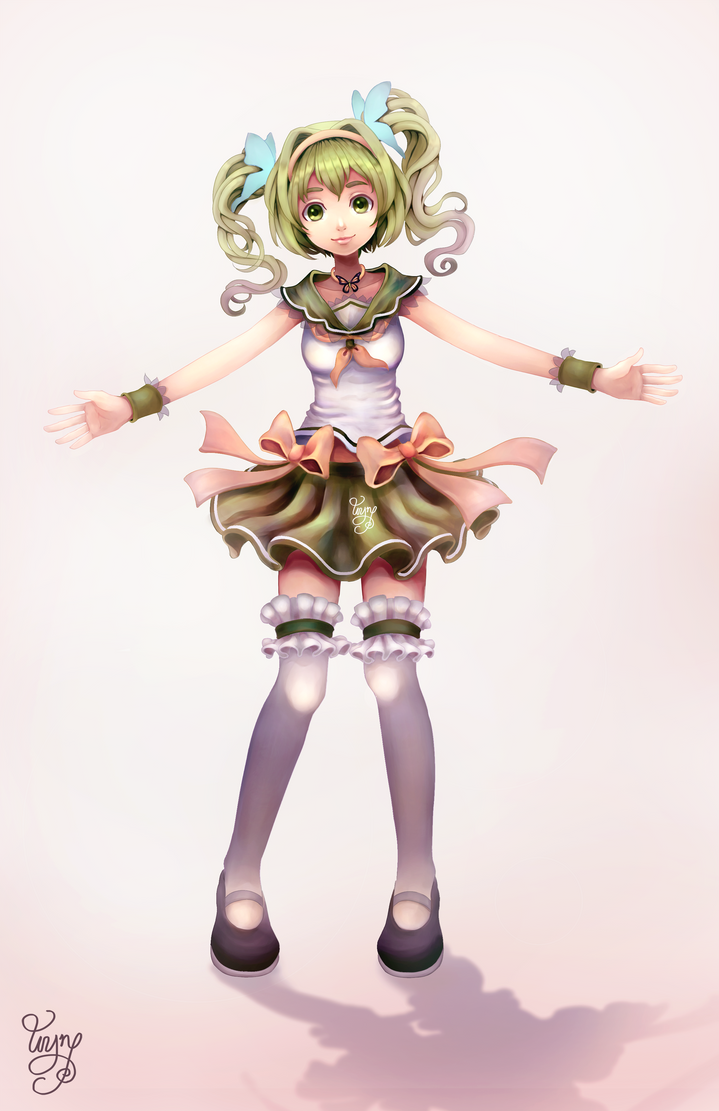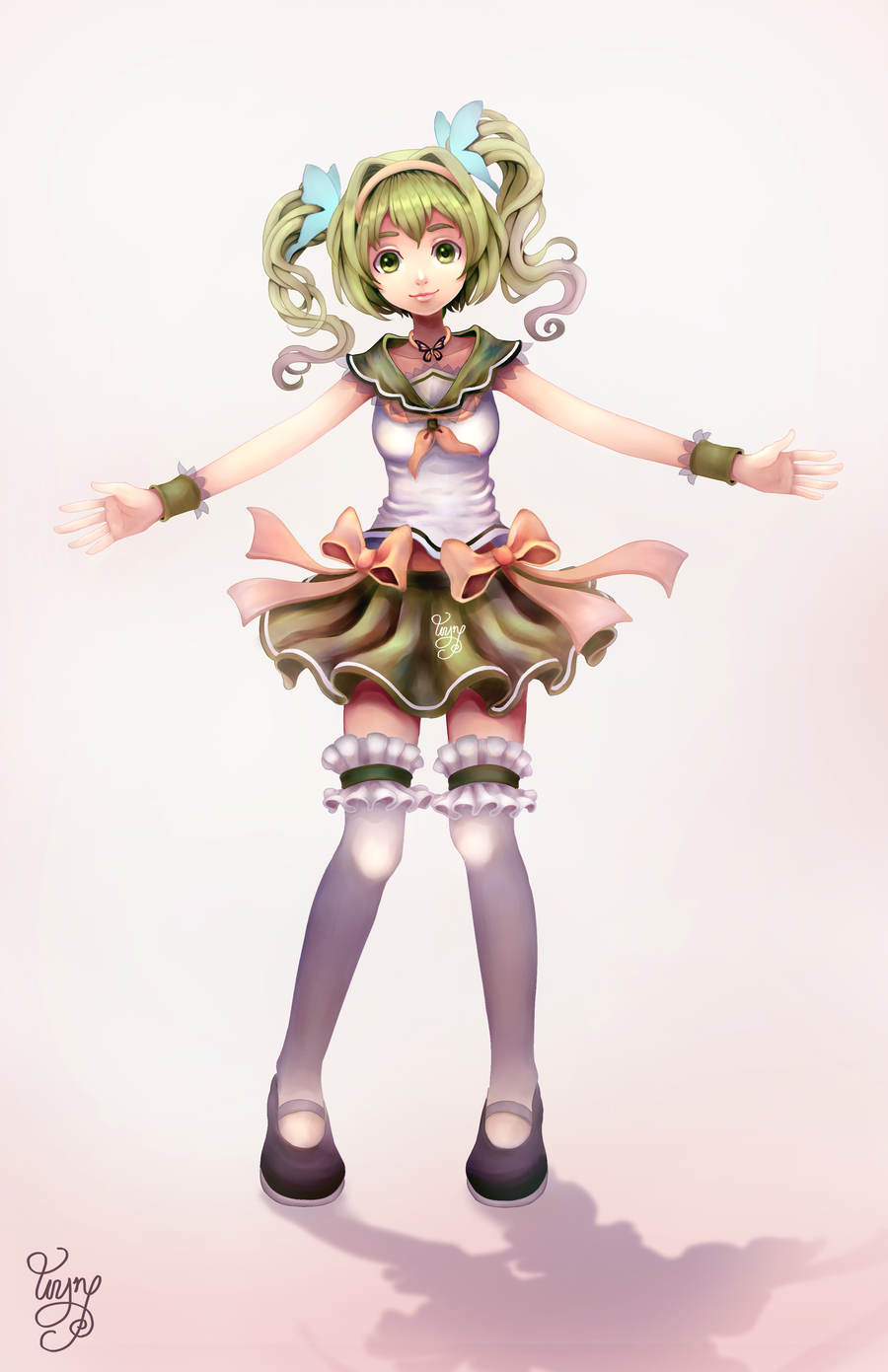 Watch
To the one who paints perfectly, Happy birthday
slapmyface
!
I made a simple gift for you. This is Ren who wants to give you a big hug for your birthday!
Thank you for sharing your art. It helped me realize that I still have a lot to learn and improve. Happy birthday again and enjoy your day!
If you haven't seen Lee's art yet, you must look at her gallery now!
Art ©
Wyncrosstanza
Character ©
slapmyface