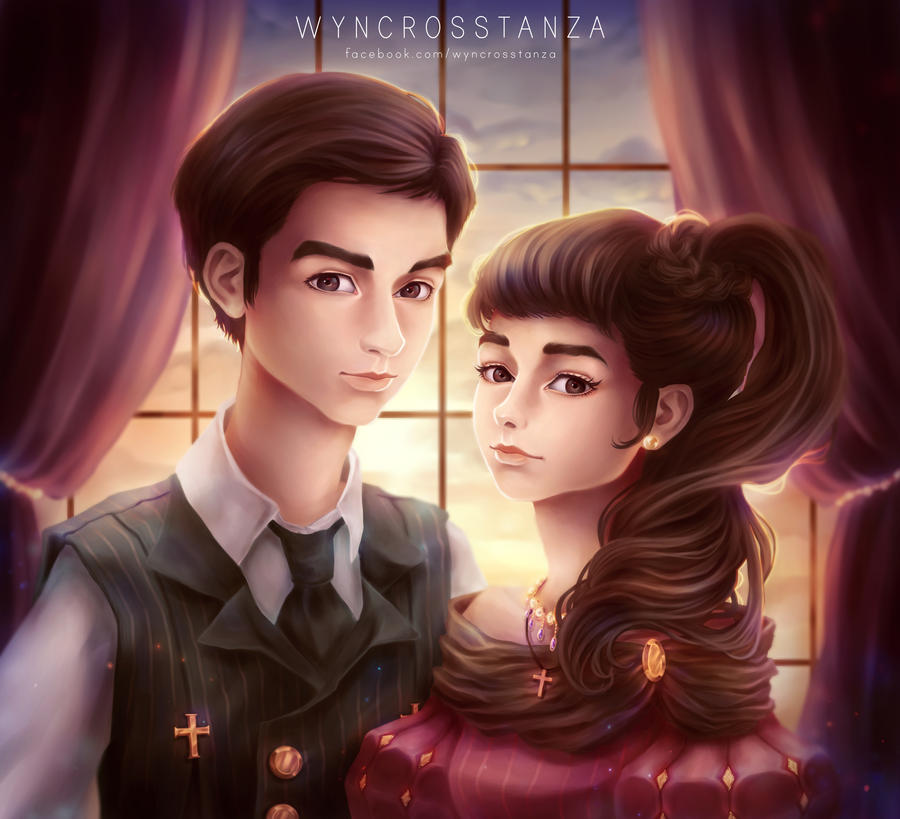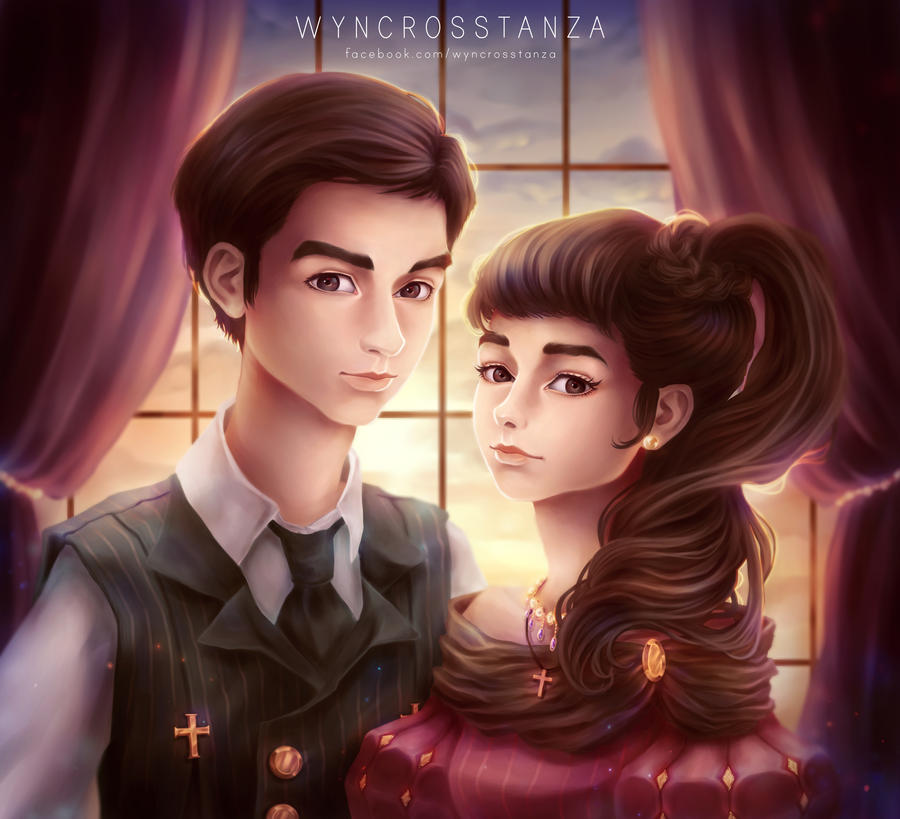 Watch
"Amor Vincit Omnia" 2017
We are the guardians of an ancient power that could triumph over anything.
It is a power that came from God himself so we must use it carefully.
If you have faith strong enough, you can be a guardian as well and use the power of Love.
Portrait of the team behind Wyncrosstanza.
Illustrated in Paint Tool SAI and Photoshop CC
Art by
Wyncrosstanza