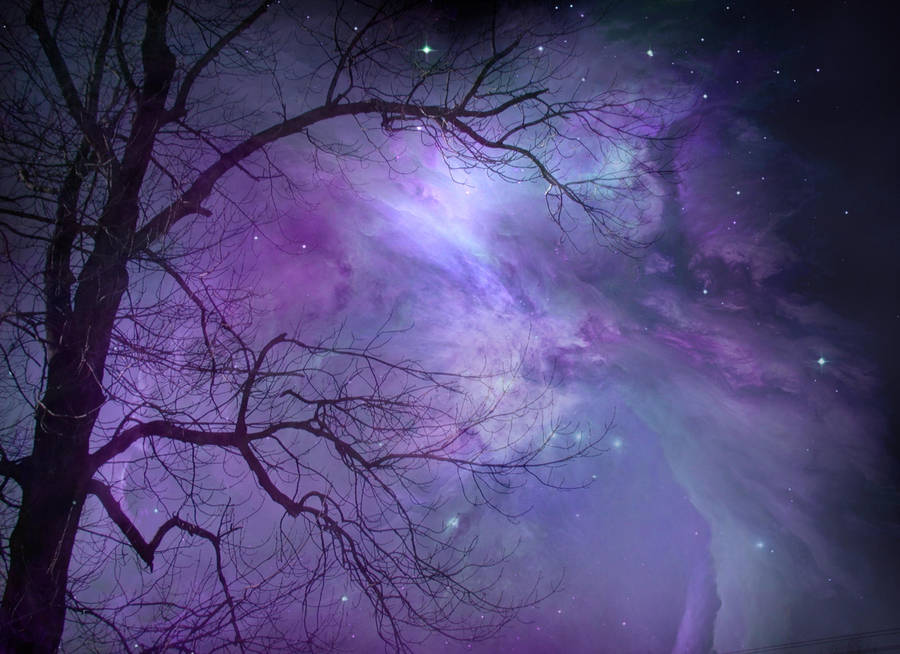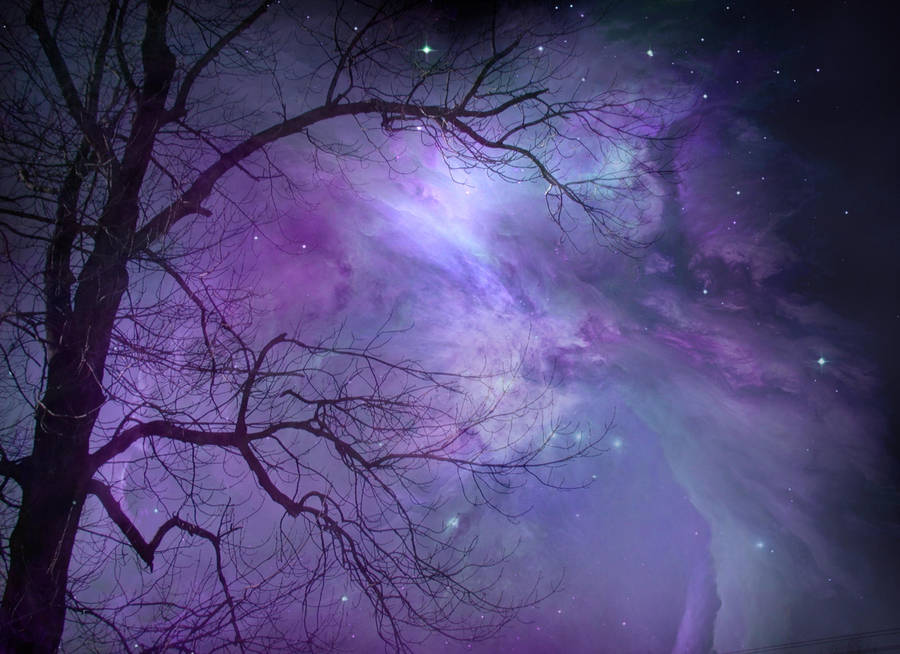 Watch
I did this just whist experimenting. Wasn't sure if I would use it myself but i quite like it just as it is anyway.

This is unrestricted stock. You may use in prints, on other websites and for commercial purposes too.

credit me and give me a link to your work.

you can not use my stock to create stock.

You can also use if you are not a member of Deviant Art.

DOWNLOAD FOR FULL SIZE.