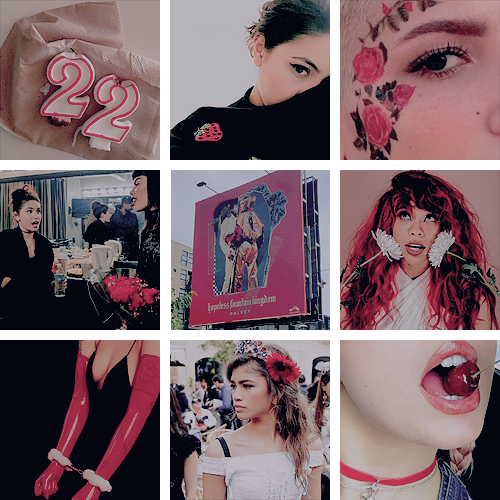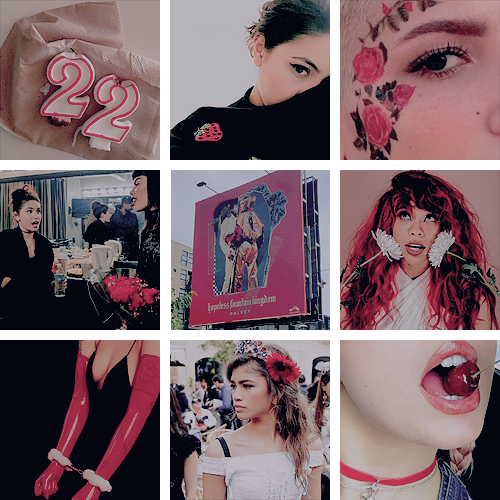 Watch
ℛules:
⇝ add to +fav if you download
añade a +favoritos si descargas.



⇝ 

credit 

wxlverine

 (mention) if using. "credits in my favs" "credits to the authors" isn't a way to give credits.

da créditos a wxlverine si usas. "créditos en mis favs" "créditos a los autores" no es una forma válida de dar crédito.



⇝ 

Do not re-upload in other packs or accounts. this site is the only place where my resources can be found.

no lo resubas en otros packs o cuentas. este sitio es el único lugar donde se encontrarán mis recursos.