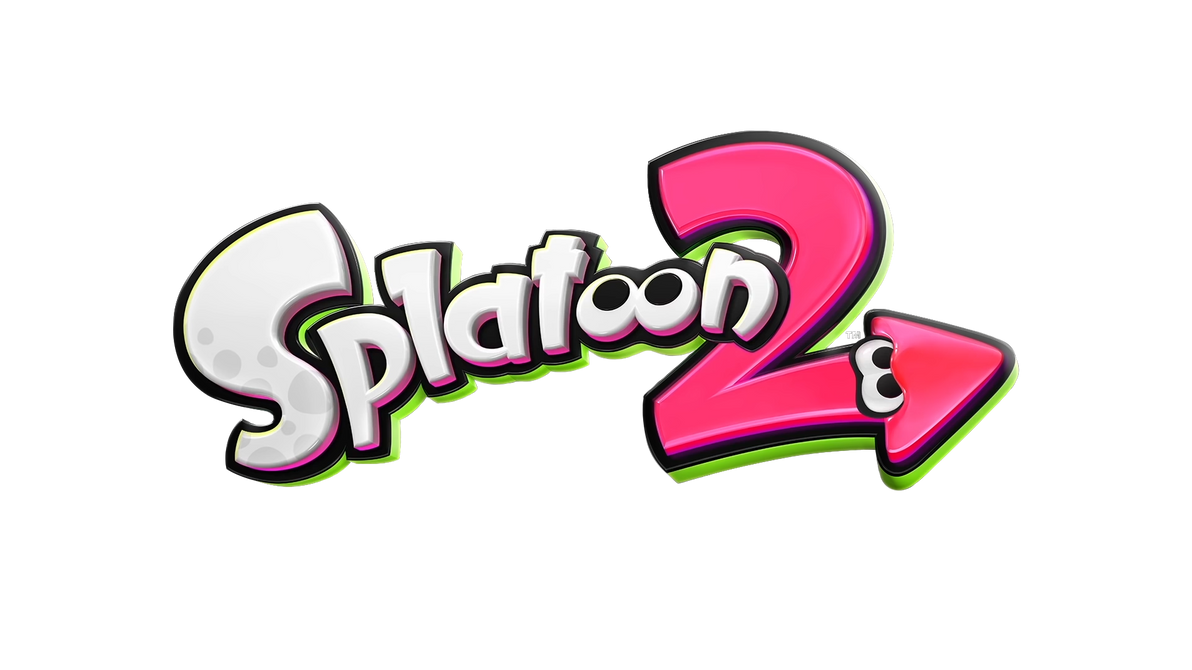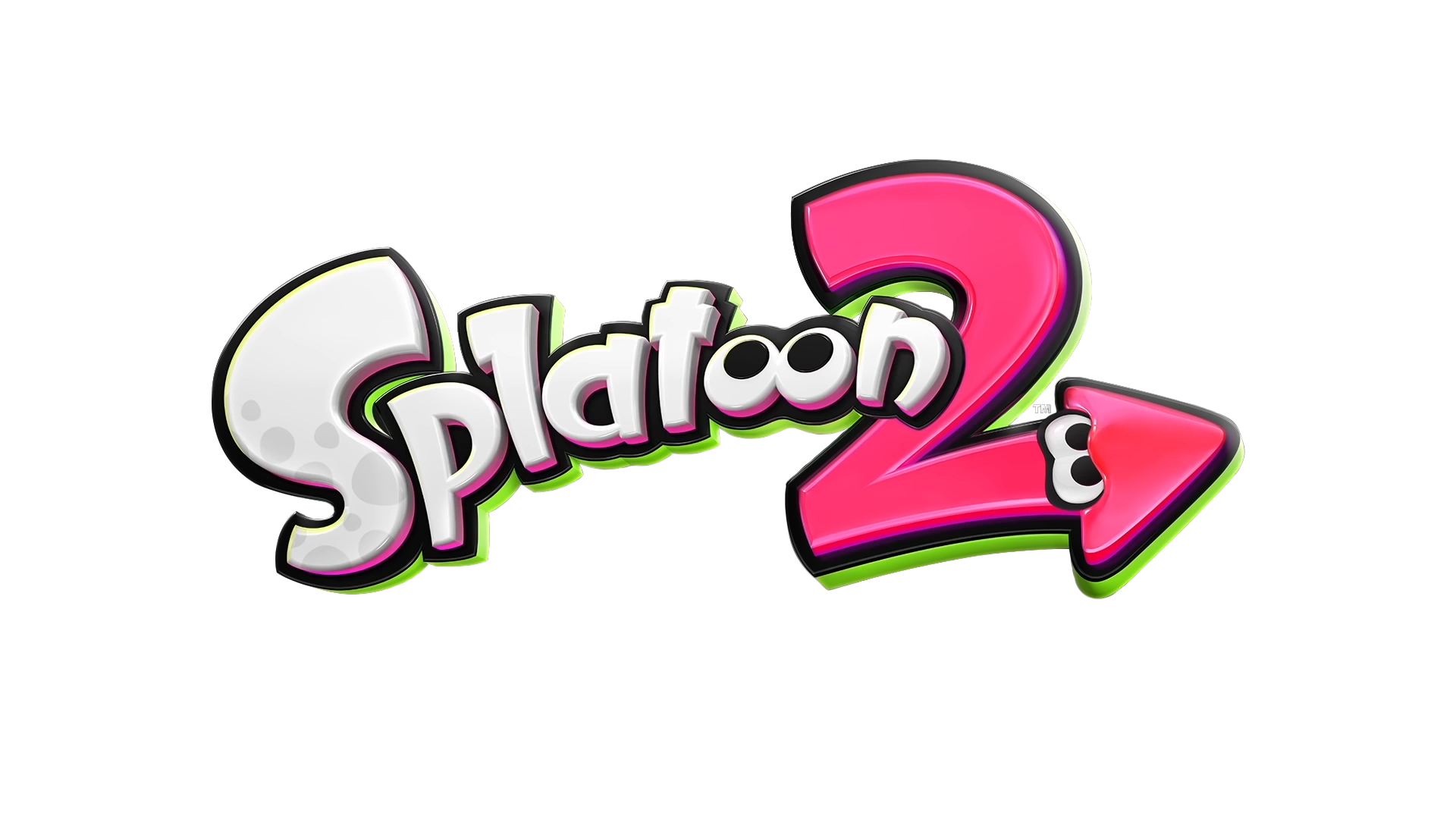 Watch
While promotions for this logo have typically been seen in its pop art flat style, this is the 3D version used in some Japanese media.

It looks much more better now like the Original 1st game.
Reply

Reply

Thank you! I went in and very carefully created the alpha channel for this all around it. Until an official render comes out I hope people enjoy it. Definitely makes me hyped thinking of seeing this on the title screen.
Reply