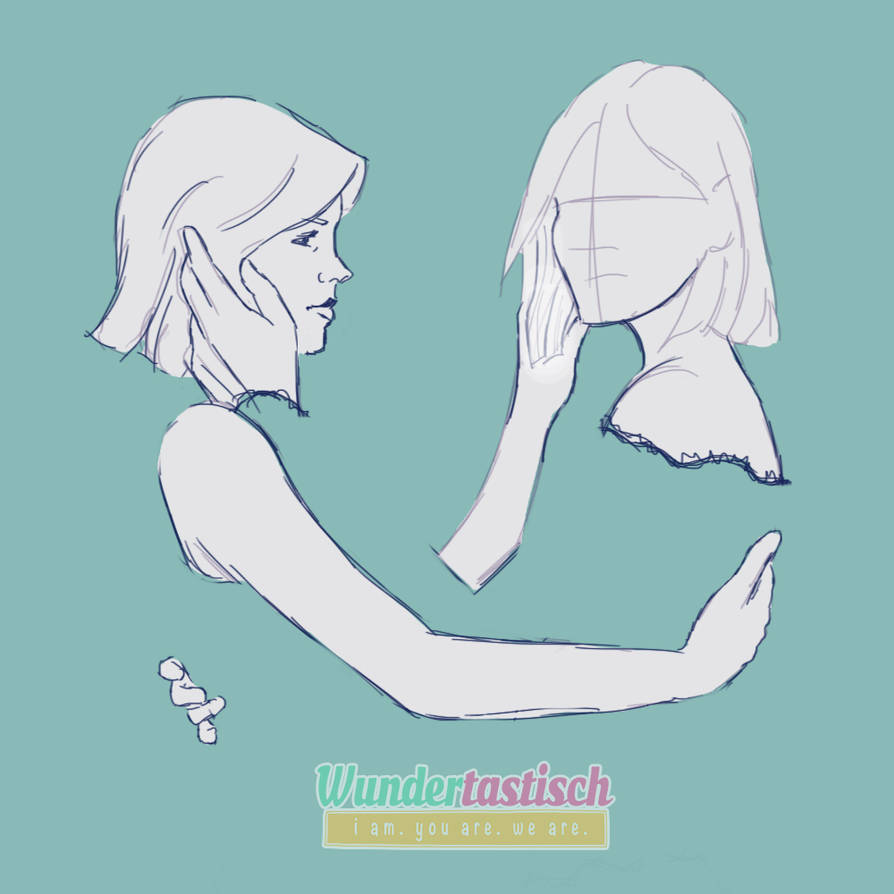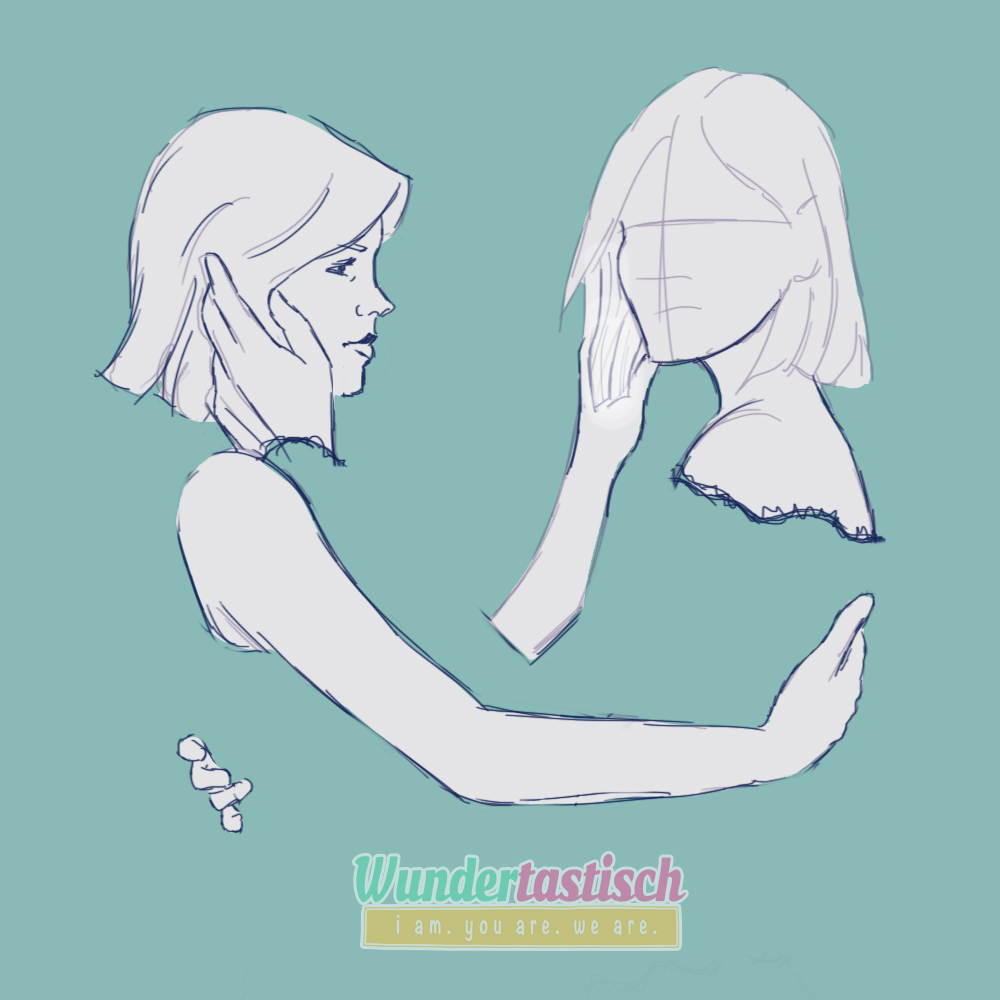 Watch
"You demonstrate love by giving it unconditionally to yourself. And, as you do, you attract others into your life who are able to love you without conditions." - Paul Ferrini

I personally strongly believe that loving yourself how you are & for what you can become is the most important step to reach all your goals. Finding fulfilment in your life, your relationships, your work. So stop hating yourself for everything you aren't & start loving yourself for everything that you are!

The piece is still a work in progress but I think the message already comes through



Just want to hug you for being such a positive person and for spreading it. ^^
Reply

Look's great!

Reply

Such a beautiful message and one I strongly believe in as well.

i really wish society could promote this message too but we are constantly bombarding with photoshopped images of beauty and perfection, articles on how to lose weight, etc. I have even seen mums talking about how horrible they look, how ugly they are and it's so sad because that get passed down to their kids.

i can't wait to see how this turns out 😊
Reply

I'm very glad you said that! It's so important! And you are
absolutely right society is doing it's best to feed us the worst
information and making us feel insecure, so that we buy
more of their products and try very unhealthy diets etc.
Passing that on to future generations only makes it worse!
We really need to speak up and find the beauty in ourselves,
so that we radiate from within so much that other people stop
trying to be something they are not as well. Only because
the media tells them to. Thank you!

Reply

So true. I hope in my lifetime I can inspire others.
Reply

You already do!

And I'm sure you can reach many more people if you keep
your heart at the right place. Art ist a fantastic way to inspire, so why not
use it as a way to do so?
Reply

Yes, art is definitely an inspiring thing. I do hope I can use it to help or inspire others, make someone happy in some way.
Reply