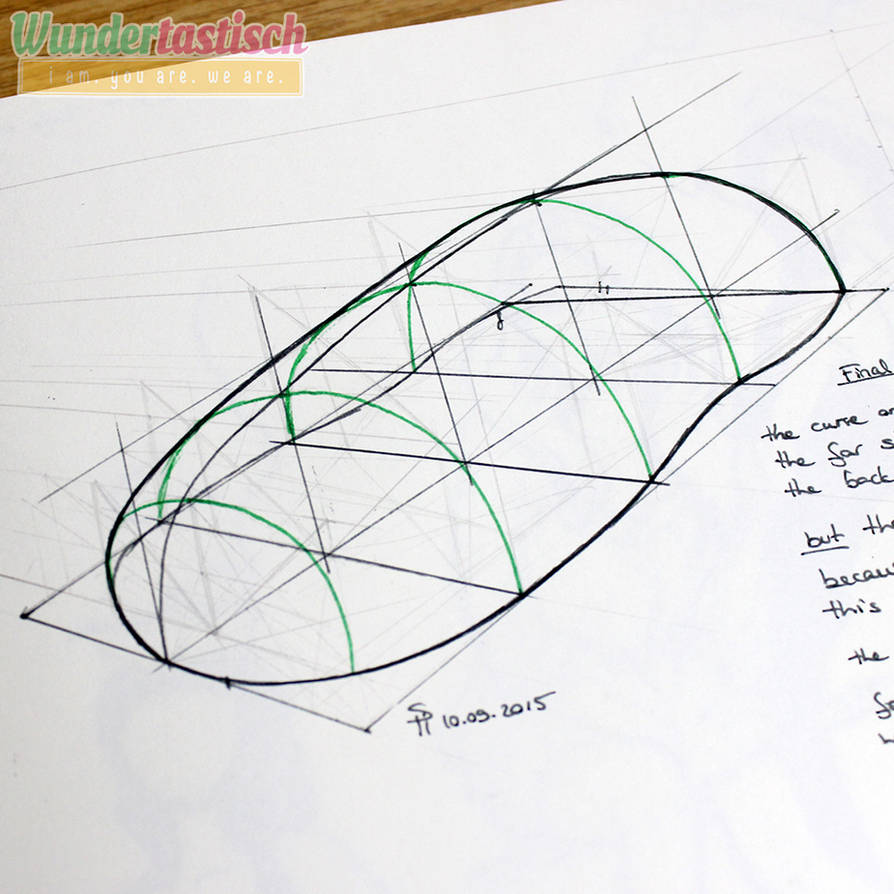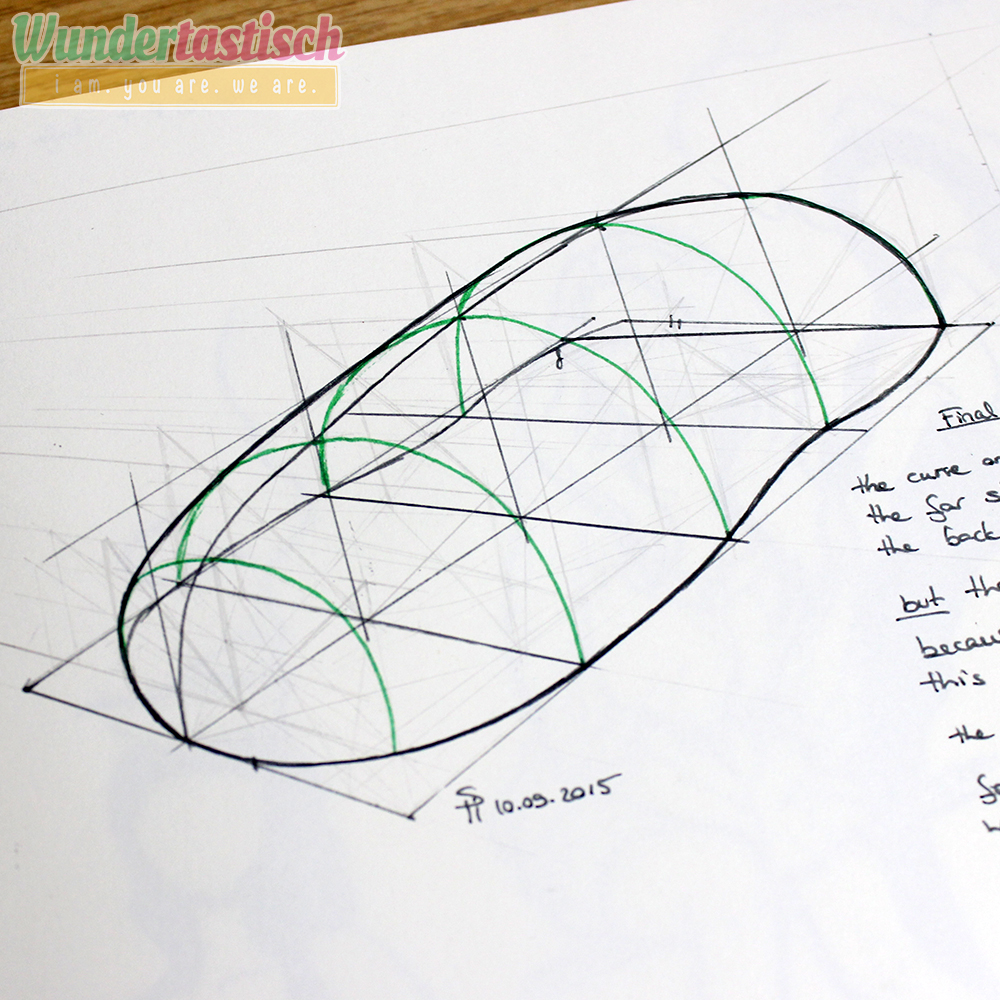 Another one of the Scott Robertson exercises I did. Curved lines are so tough but I think it looks quite decent for a first try

Also I need to constrain myself to not run off to the more advanced stuff and instead get the basics down first, fundamentals are always the thing it all comes down to. *wisely spoken, hopefully followed*

You're right but basics are often boring... u_u Until they are desesperately needed. xD
Good job! ^^
Reply

Oh yeah, it's so hard to stick to them. But I will try my very best

Off to training in one hour, can't wait

Reply

What are you studying recently? ^^
Reply

I wrote an in-depth journal entry about it! Currently it's more of the above,
so exercises out of the 'How to draw' book by Scott Robertson. Perspective, yeah!
And secondly I'm redoing Noah's Art Camp. That means currently compositional
value studies of master paintings (the dudes which where awesome and are long
long dead xD). Very helpful! Will post those studies soon too!
Reply

Ooow okay! Yes I've read your post but I misunderstood. ^^ I've thought that you were studying in classes in the meantime ((like training or something). ^^
Reply