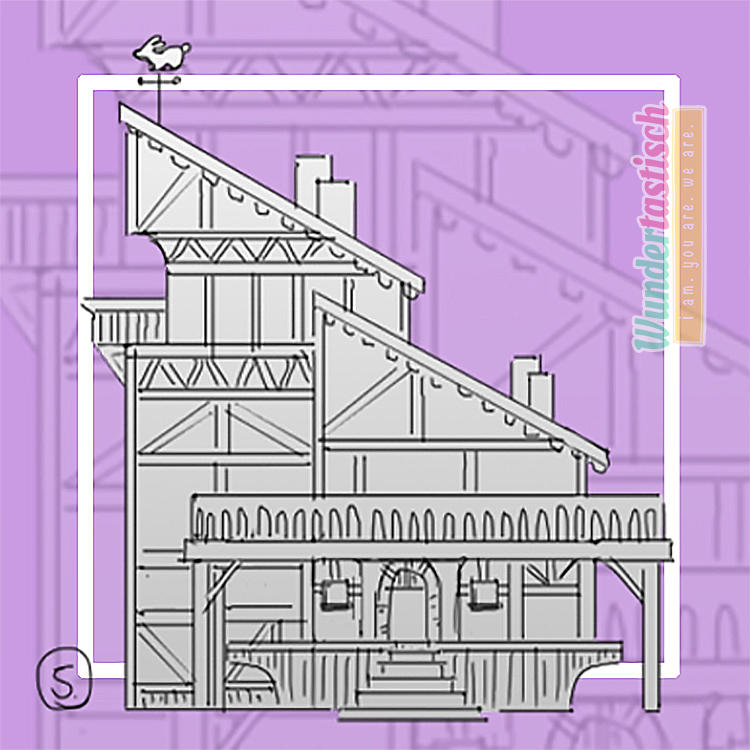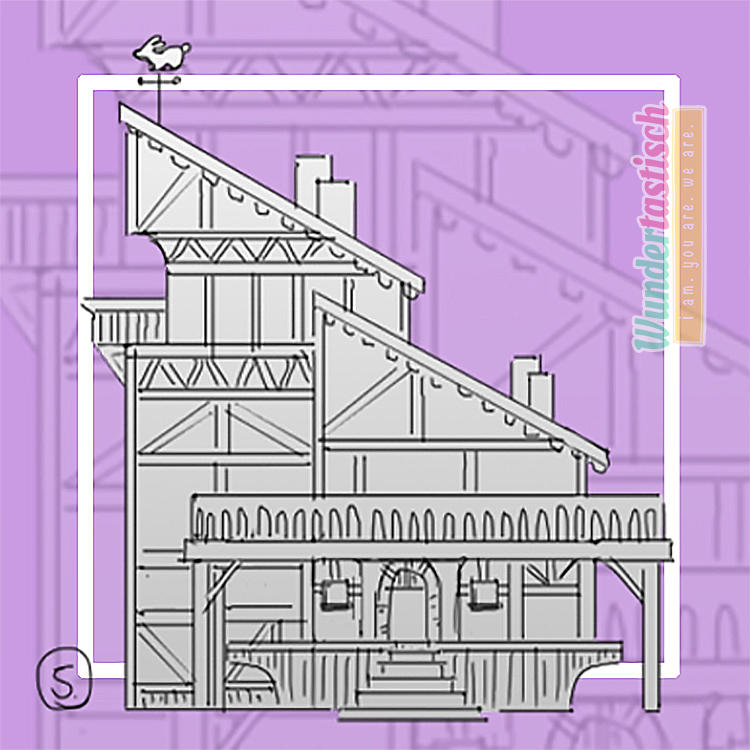 And changing the shape a bit = thumbnail no.4! Try to imagine the single elements being in front of one another. This one really needs a side view before attempting it in perspective. Otherwise my head might explode xD

So those where all the thumbnails done on Sunday. What is your favourite so far?

Can't decide if I will do another few completely new ones, or 'just' build on the last two and try to get a few great alternatives with the same concept in mind. We'll see!

This is beautiful, I want to live here hAhaha
Reply

this one is quite modern-ish, who knows it's the house of some wizard who can see the future

love this one!

Reply

That's true! Didn't realise it until it was done though. But that's how we learn and how we find out how far we can take a concept until it changes it's form

I really need to find time to work more on this project *pushings things around* xD
Reply