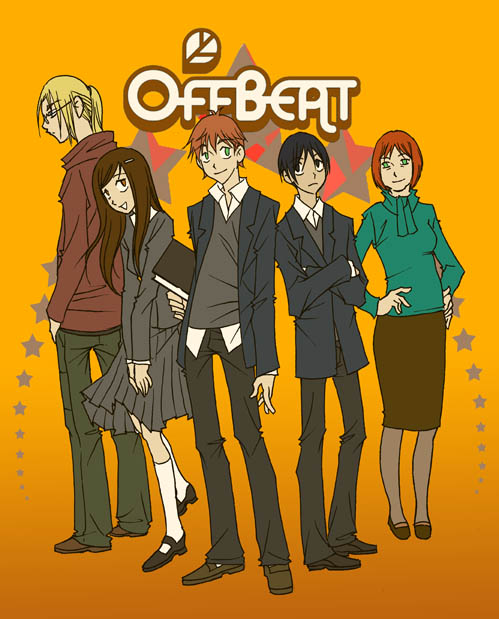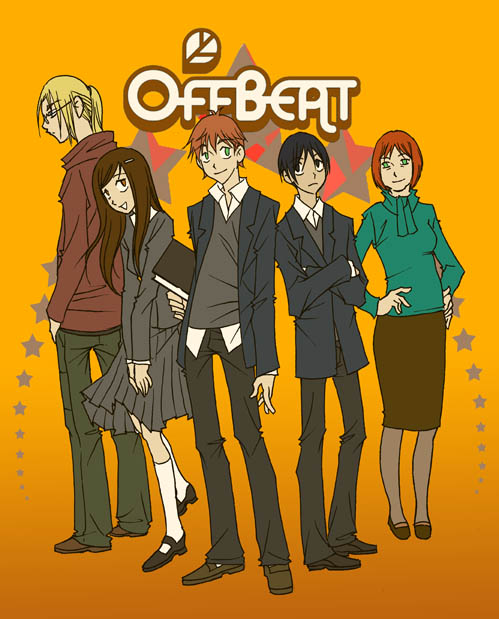 Watch
here's a doodle i did trying to draw the characters in their original design concept.

paul, mandy and mary (ms.b) are pretty noticibly different and of course the school uniforms got axed.

the logo is one of the early "trial" logos my friend khoeun made for me and i thought it matched the hoaky saturday cartoon feeling i was going for.
thank goodness i dont have to draw the same uniforms over and over and over again!