A little feature with music, sorted by mood. I hope you will feel it.




Morning Tea
Music: Röyksopp - Sparks
tinyurl.com/dbjery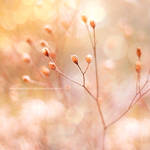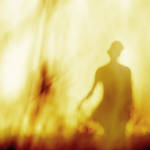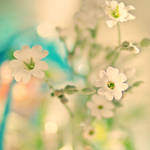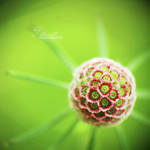 :thumb83911945::thumb146942456: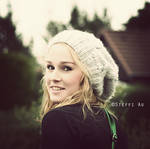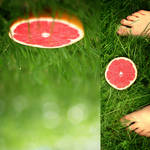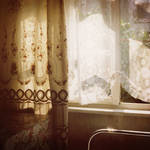 :thumb88622269: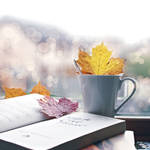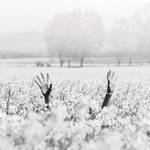 Passionate
Music: Trifonic - Broken
tinyurl.com/yhbsgmf
:thumb107537847: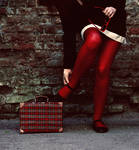 :thumb135611311:
:thumb140566560: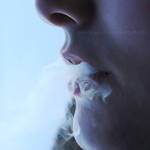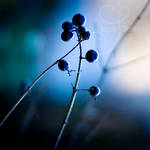 :thumb144198758: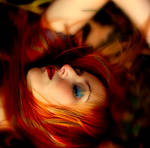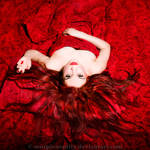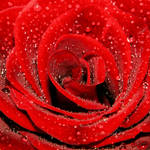 Out of Mind
Music: The xx - Islands
tinyurl.com/pt9ewa
:thumb90523240::thumb133827171: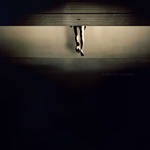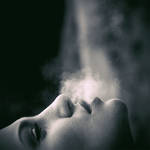 :thumb46089137: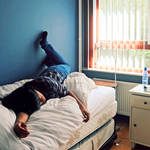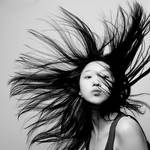 :thumb139149488: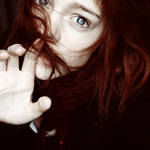 :thumb97463228: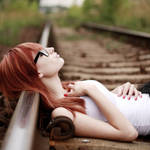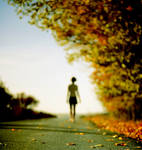 I Guess It's Boogie Time
Music: Feist - Sealion (Chromeo remix)
tinyurl.com/yefkypk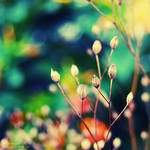 :thumb137459604: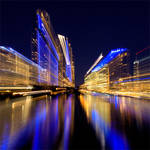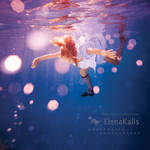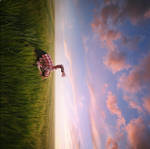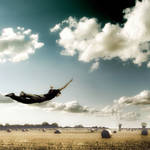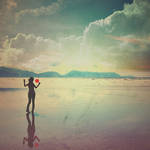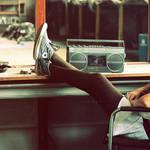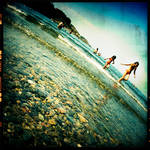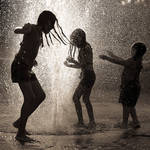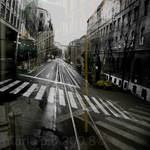 Good Night Dream
Music: Bat For Lashes - Pearl's Dream
tinyurl.com/ntljk6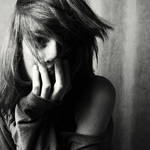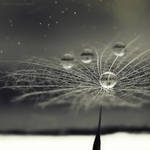 :thumb71351822: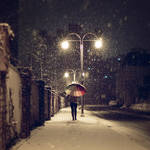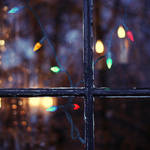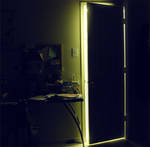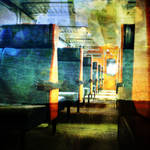 :thumb81189970: :thumb111723790: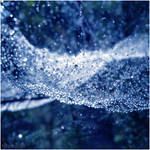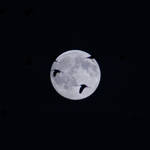 Thank you for coming, and please appreciate the artist's works by your support. For you it only takes seconds, but with those seconds you can make someone's day shiny.