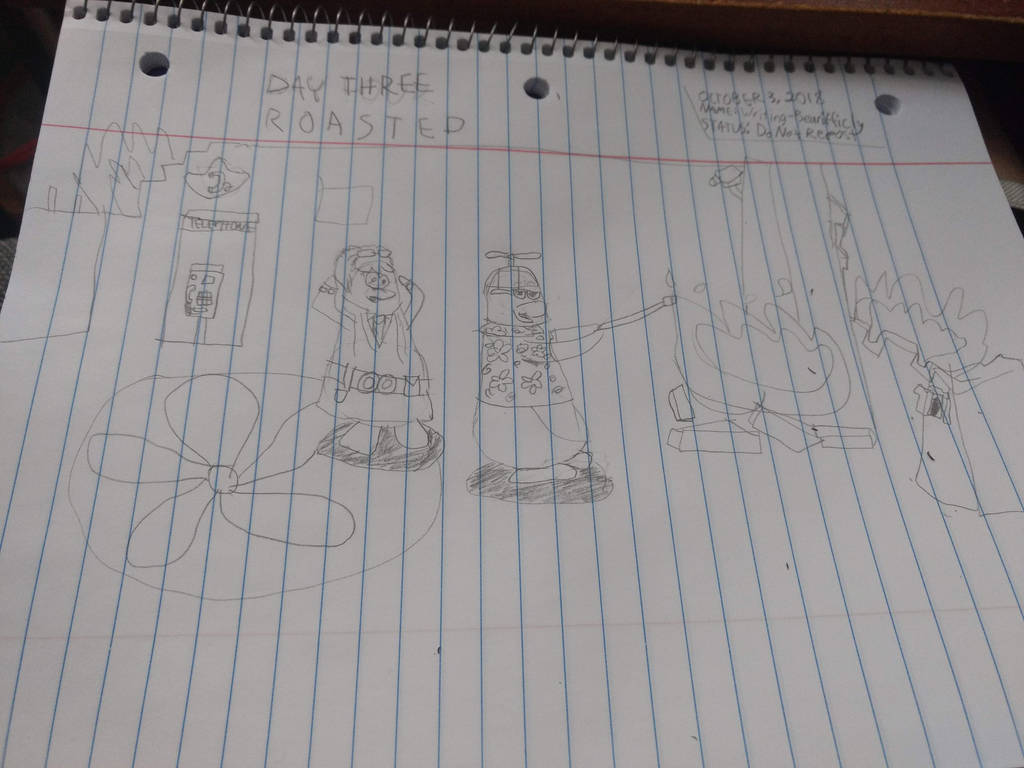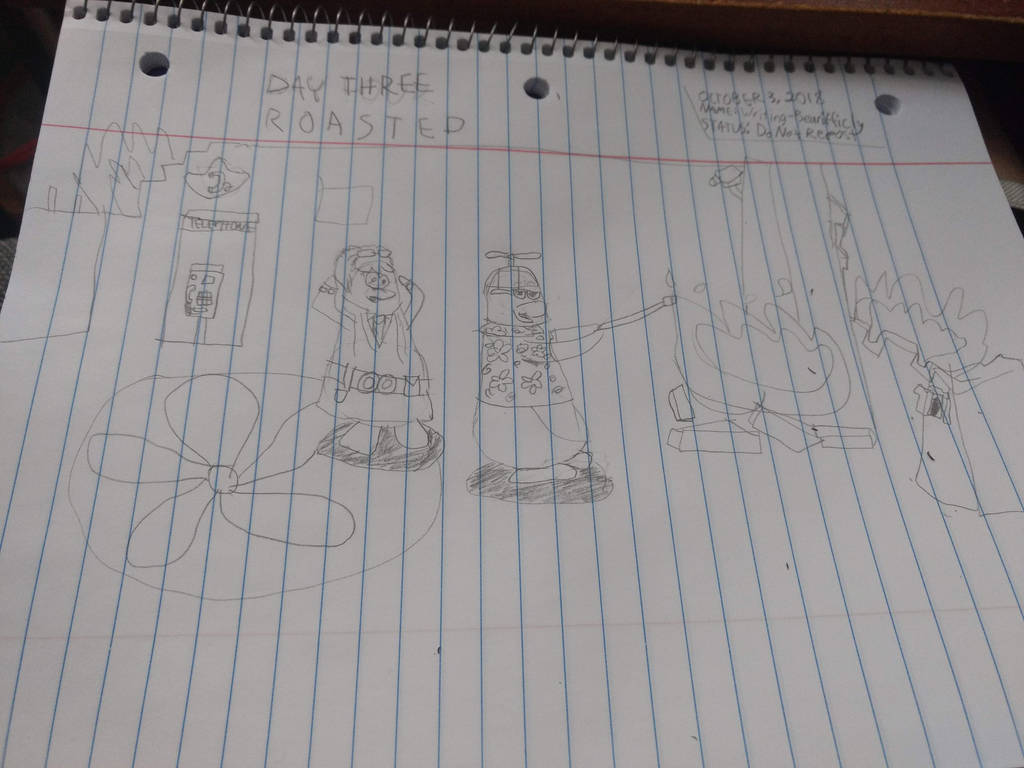 "Rookie, what are you doing?!"
"Roasting a marshmallow!"
"We're not supposed to be here! Do you WANT to get caught?!"

Set during Operation: Blackout, sometime before Dot is captured.

Gotta admit, this is not my favorite of the ones I've done so far. This was a mess to do, something's off about Dot, and I managed to botch my perspective. At least Rookie came out okay...?