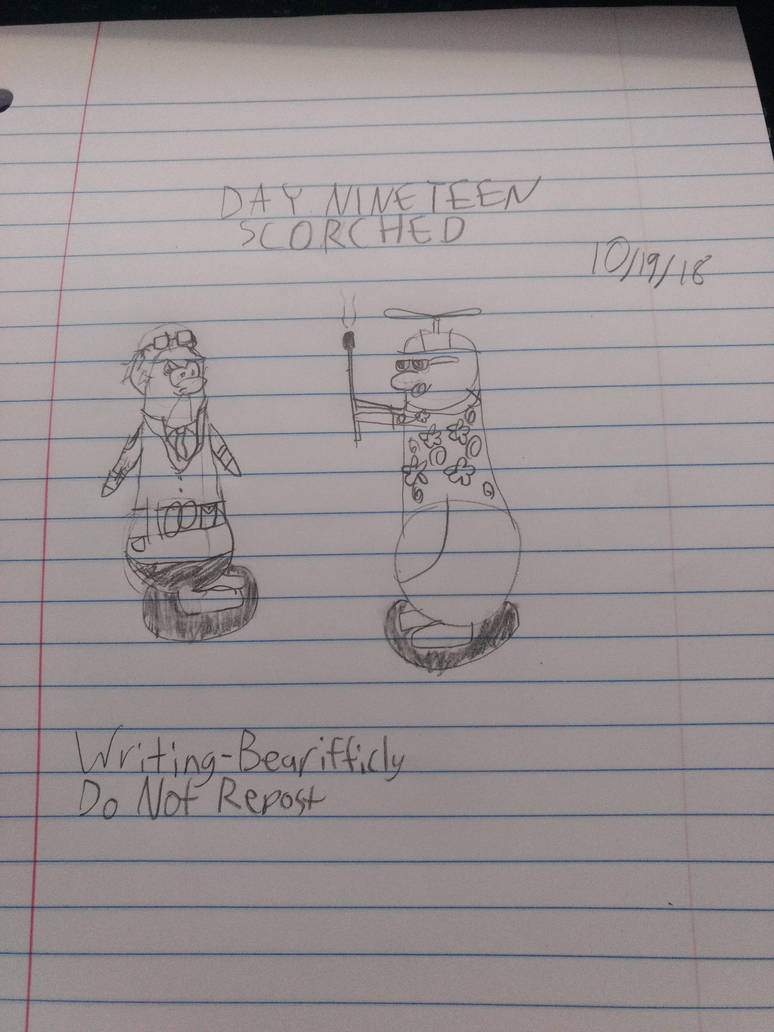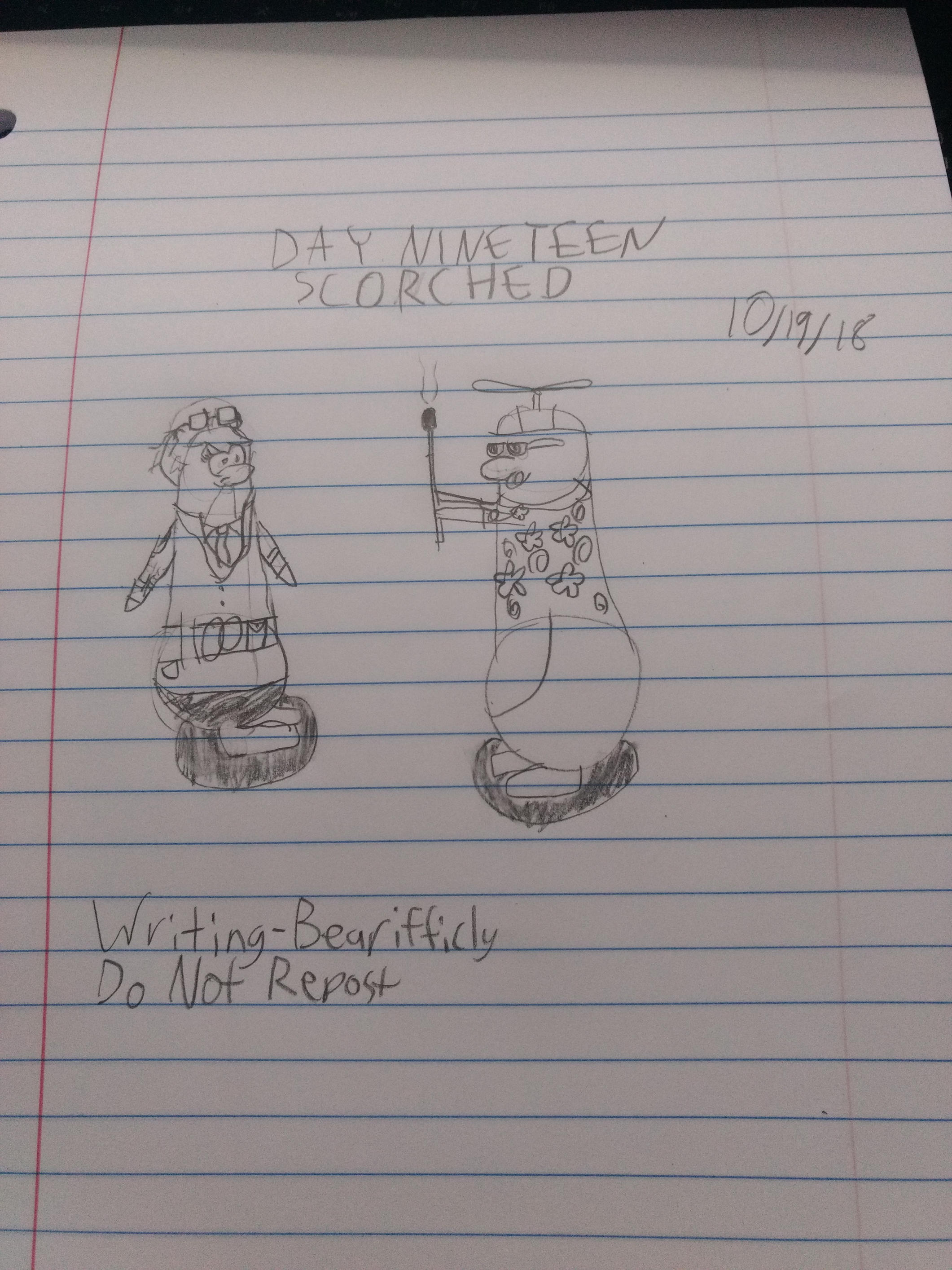 "You see? This is why we're not supposed to be here."
"Oh, come on, Dot, it wasn't THAT bad."
"The marshmallow completely caught on fire. It took both of us to put it out."
"...please don't tell the Director about this?"
Continuation of
Day 3
. Based on a true story, too.