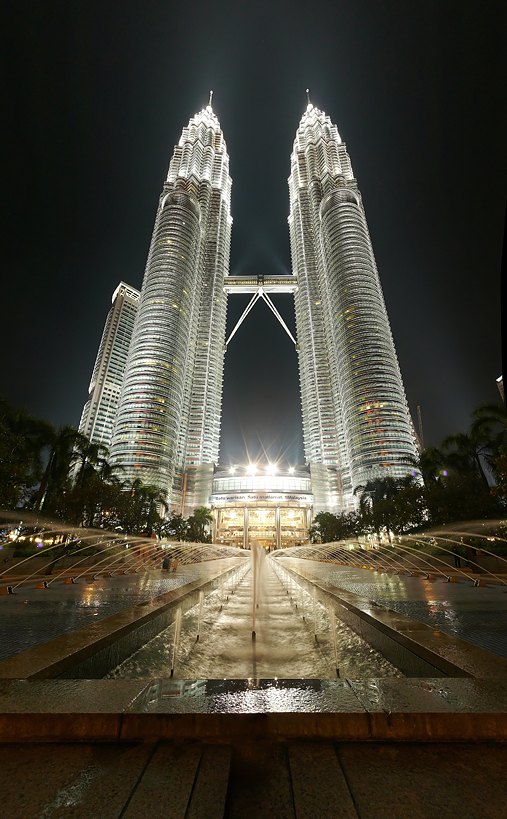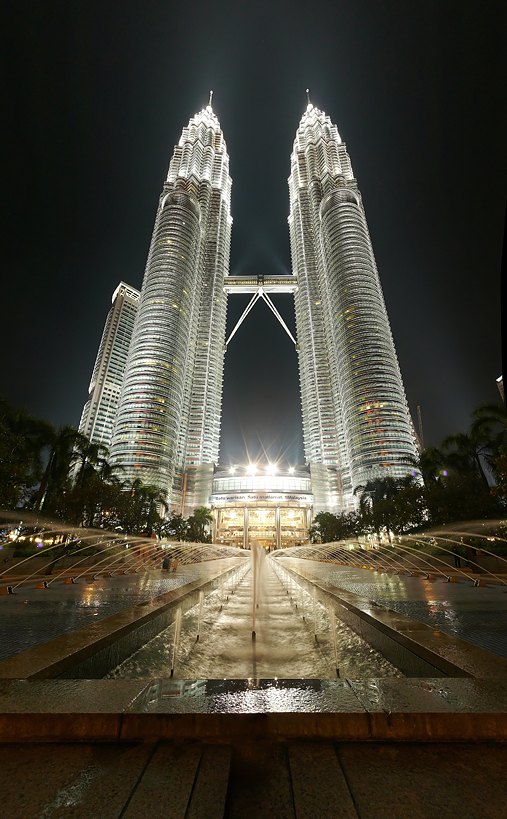 Watch
Petronas Towers - Kuala Lumpur

Panoramic - 12 image stitch - 2 rows of 6

My dad worked on these as a welder. Very cool shot.
Reply

nice!

hint: Black crop on right side!
Reply

OoOoOoOoOo!! I liiike this one!
It seems like the night is so much more beautiful than the day... maybe it's just me.

Reply

Reply

Great composition on this one. Like this version better than the day version.
Reply

Reply