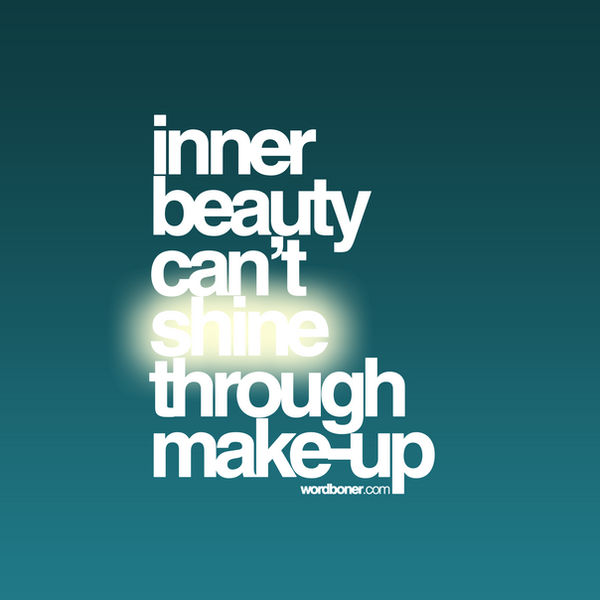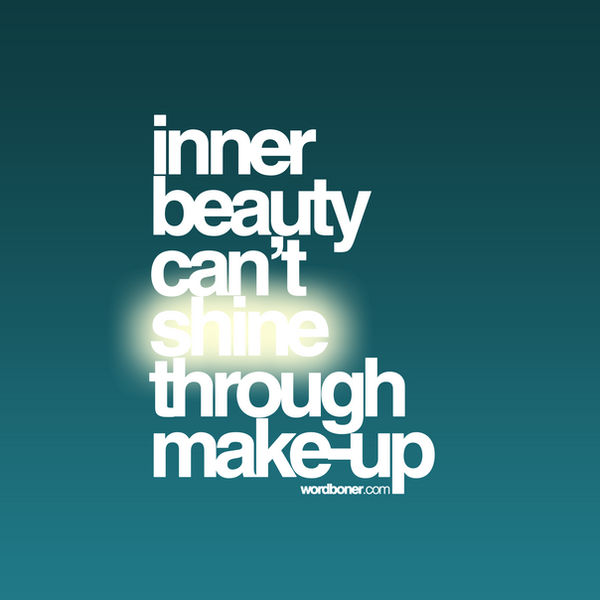 Watch
Daily Deviation
Given 2009-06-30
I think that the overall message of "inner beauty can't shine through make-up" has many differing meanings. It's not debating if the usage and application of make-up should or should not be used; instead it is debating if inner beauty (as in personality, merit and virtue) could truly be highlighted as many people today only judge on skin deep issues such as appearance, make-up and clothing. The inner beauty of a person is rarely even the focus of advertisements; therefore as a result many people tend to forget what is truly important in an ever changing globalized environment. It is not the make-up that makes the person, instead it's the person that makes the person.
The Artist thought this was FAIR
122 out of 131 deviants thought this was fair.