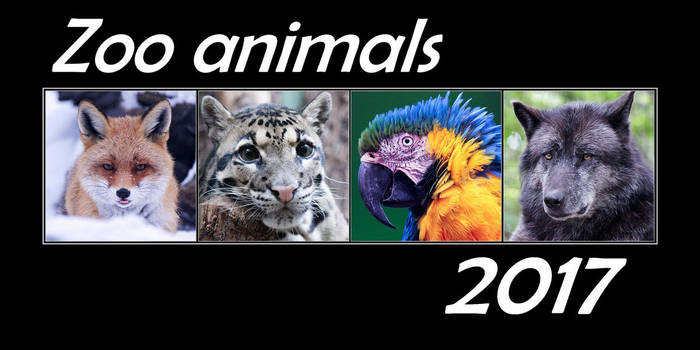 Calendar Zoo Animals 2017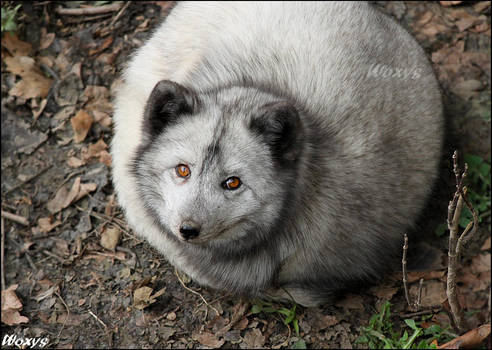 Fox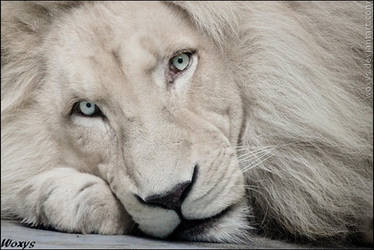 White lion Haldir: look into your soul
Atila, the arctic wolf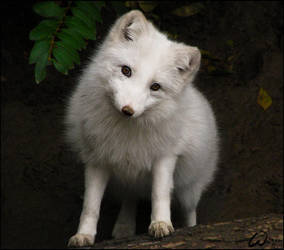 Arctic fox, casting for Disney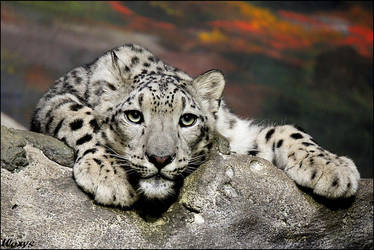 Nanga, the beauty queen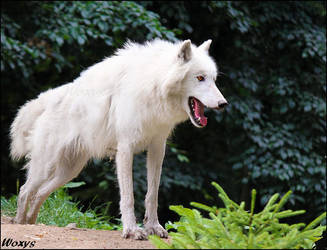 Stretch, then fetch. Oh, Atila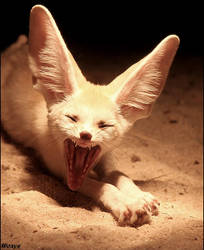 Most terrific creature EVER???
Dua and a magical stream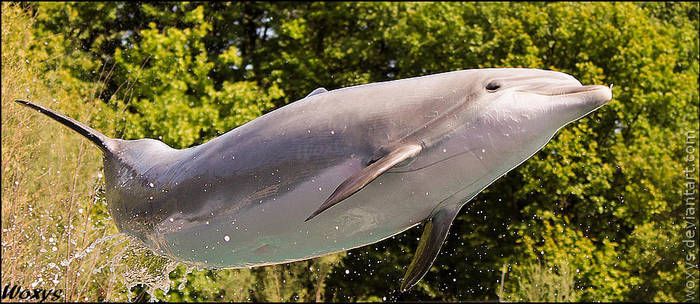 Rare flying forest dolphin???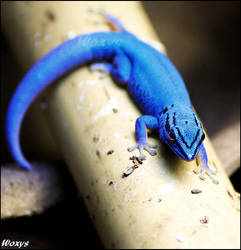 Blue diamond gecko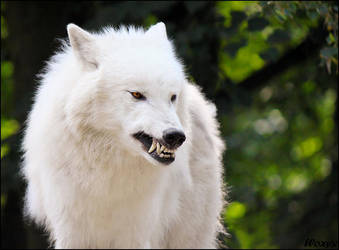 Bad mood, Atila?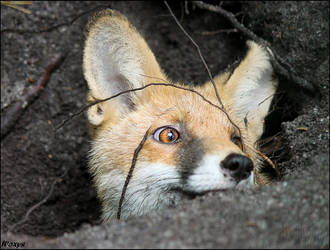 Red fox in his hole
Animals calendar 2011 FOR FREE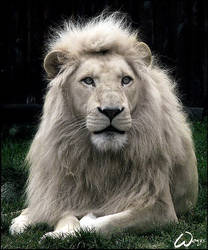 Haldir, the white lion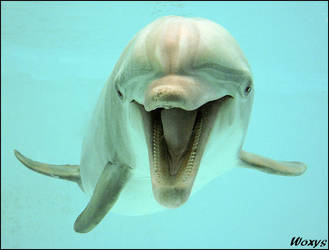 Dolphin: happy to see you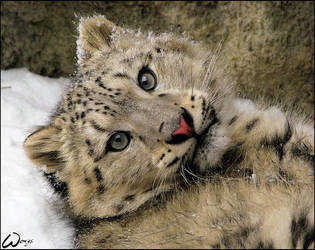 Baby snow leopard: spoil me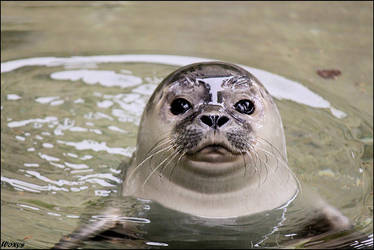 Goodbye, Little girl...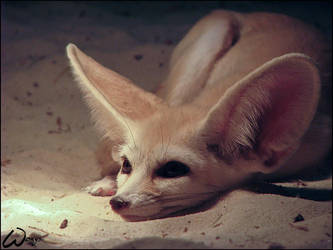 Fennec fox: In love...? Him?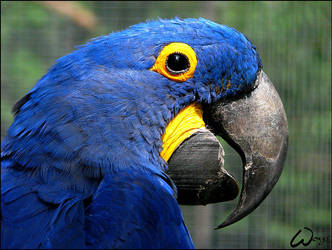 Hyacinth Macaw: fan of ODS?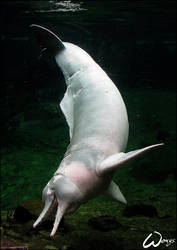 Amazon river dolphin Baby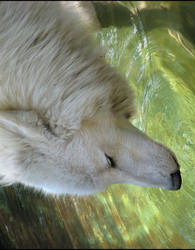 Having a drink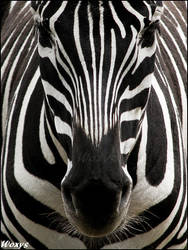 Zebra: perfect symmetry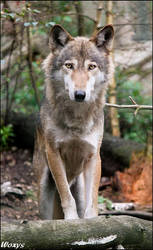 Eurasian wolf: staying proudly