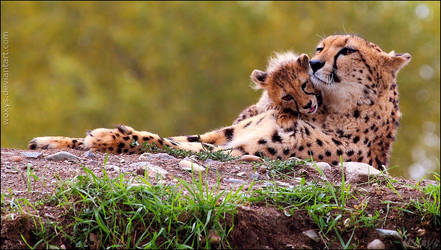 Just love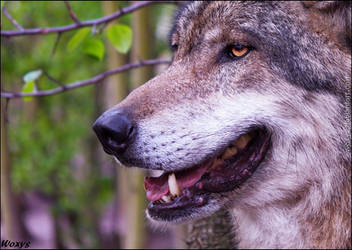 The smile most of us love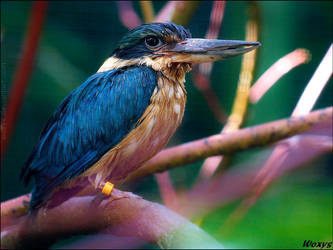 Waiting for the fish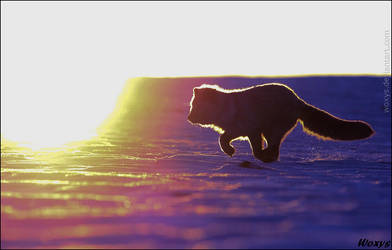 The magic of ice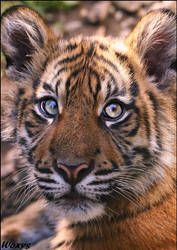 I am really suspicious about you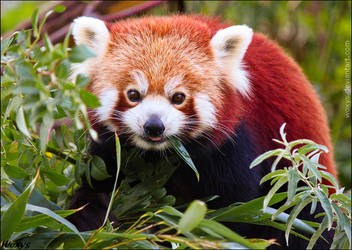 Merciless leaf killer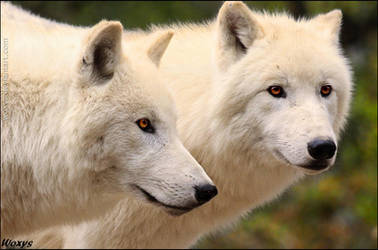 Is there Autumn, already?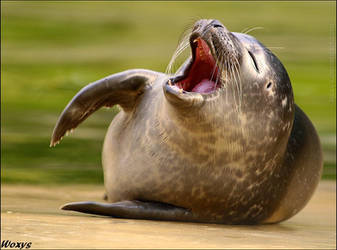 You must be kidding!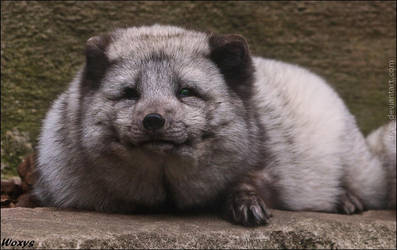 Feeling so cute today!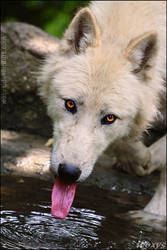 Thirsty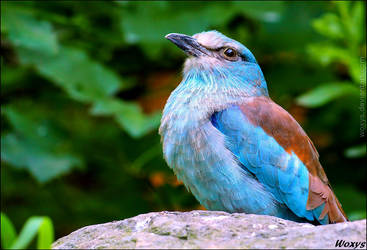 Ok, take the photo and get out from here!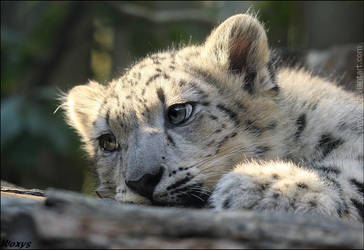 Don't tell our mommy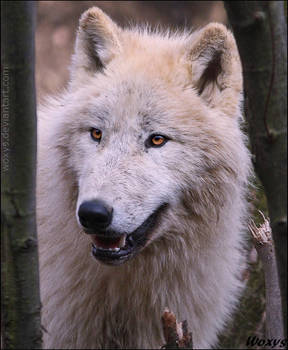 Framing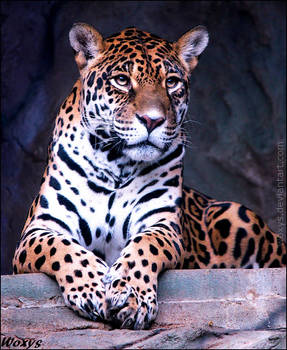 The dreaming lady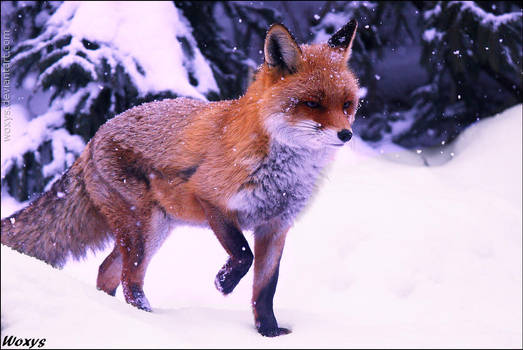 Returning from the land of snow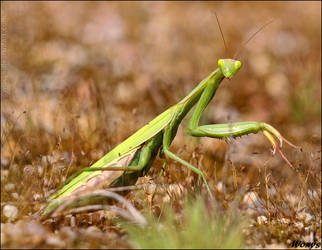 Oh hi!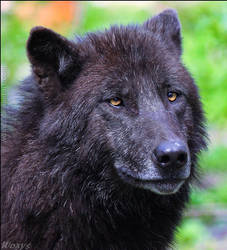 Ever have black thoughts?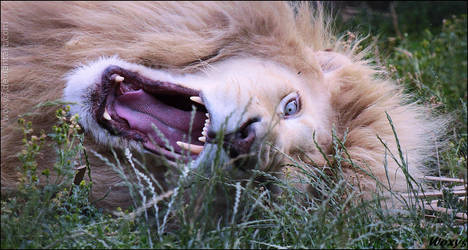 Open wide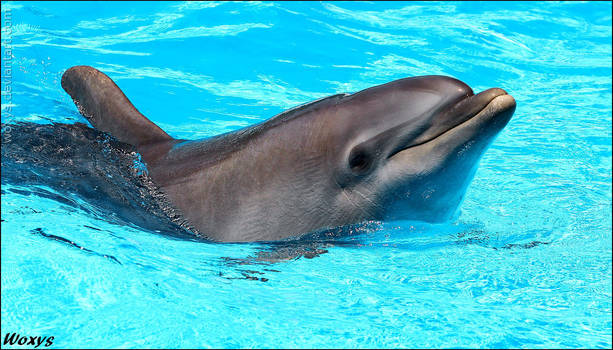 What's up there?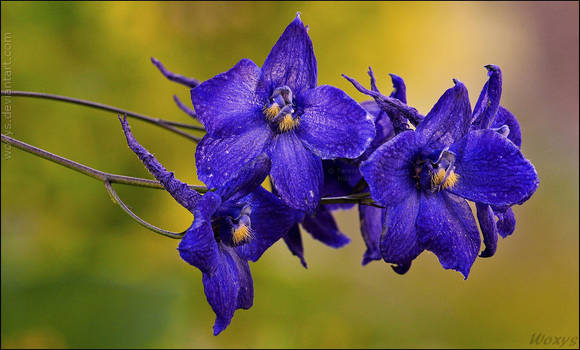 Gandalf's hats for beloved granny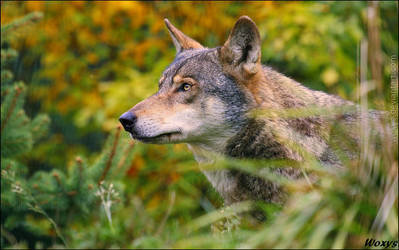 Sniffing the Autumn in the air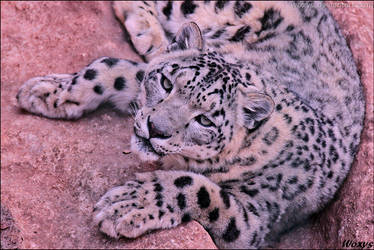 Love pink
Wide eyes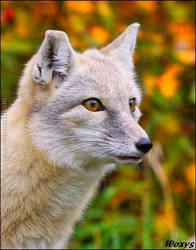 This fox is on fireeeeee!