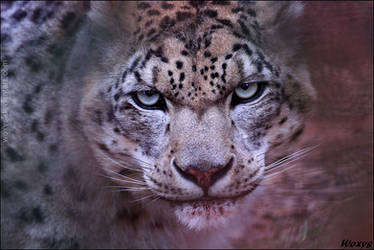 The STARE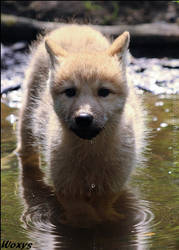 A drop of water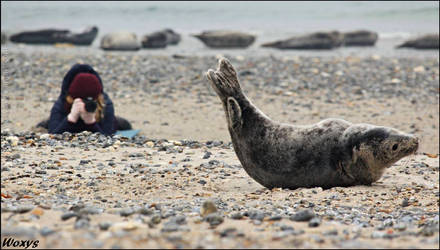 I will never forget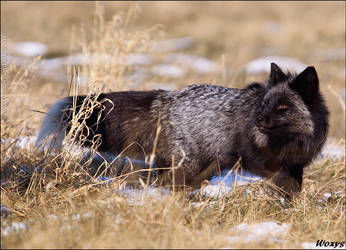 Black and white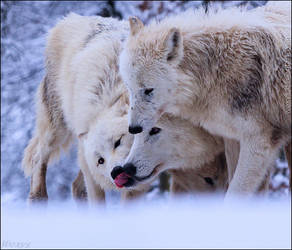 I love you, mommy and daddy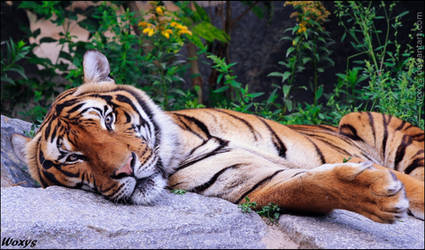 Relax, don't do it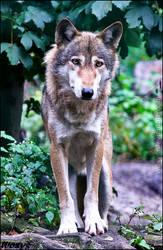 From the deep dark forest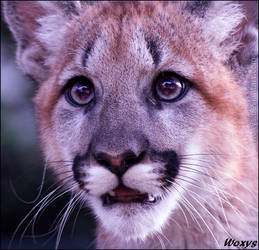 What????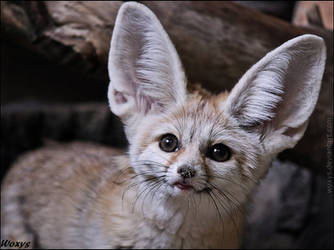 Have a cookie, give me the worms!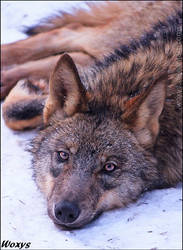 Give me the break...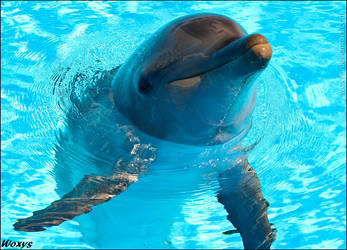 Ripples in the dark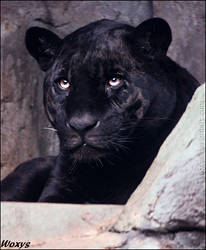 Bad luck bringer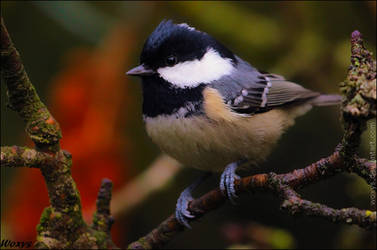 Flying coal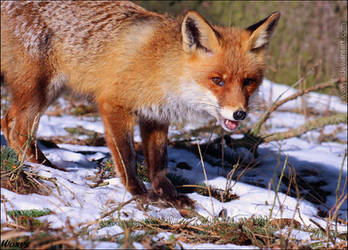 One foxy smile for you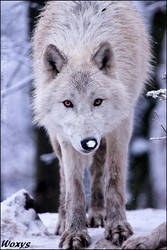 Why are you gazing at me?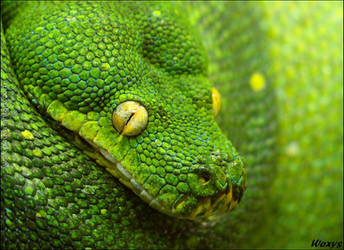 Green, greener the greenest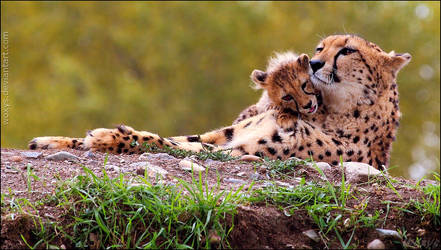 Just love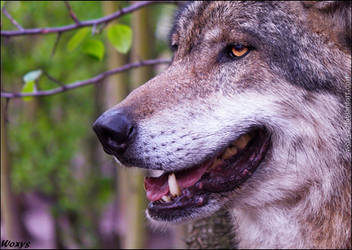 The smile most of us love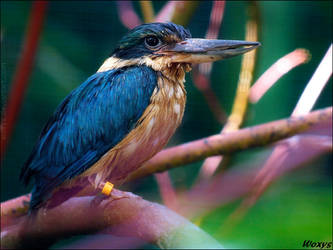 Waiting for the fish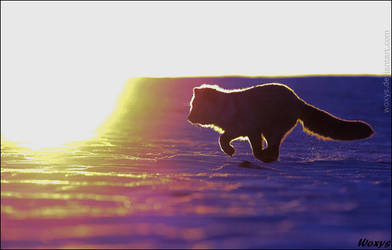 The magic of ice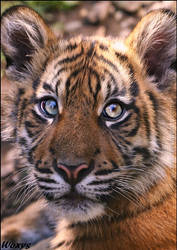 I am really suspicious about you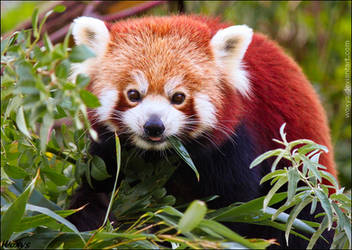 Merciless leaf killer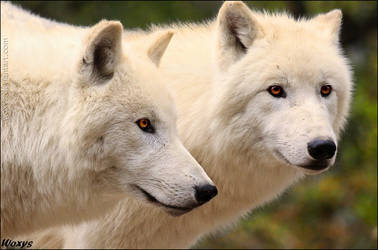 Is there Autumn, already?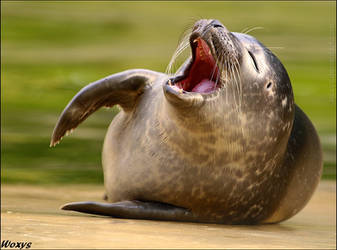 You must be kidding!