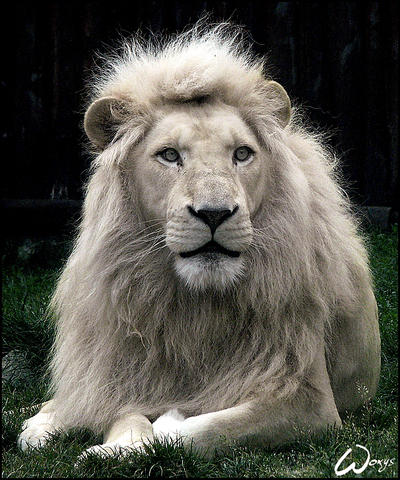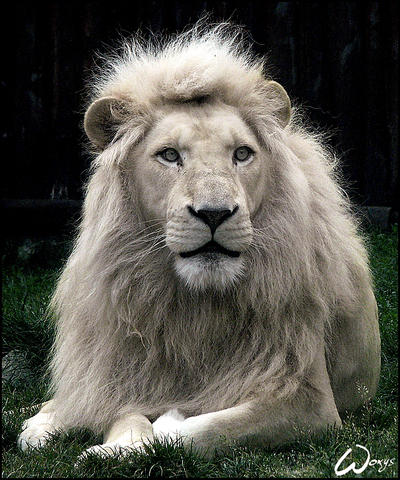 Watch
Haldir, white African lion (Panthera leo krugeri, lev africky - bila forma) from ZOO Bratislava, Slovakia

there are only few white lions, so this one is real rarity! They are not albinos, only freaks of nature, as white tigers. White color is caused by a recessive gene known as chinchilla or color inhibitor...

EDITED 11/10/2009:
right white balance removed stupid green tones

This shot is for =
amrodel
, because she loves lions and it is her nameday!

this photo of Haldir is the present for you, Amry

Other shots:
Much more shots of big cats in my ZOO gallery:
[link]

This photo belongs to me and I can very easily prove, that it was me, who took this shot. So please, respect my copyright

if you want to use my work, ask me first to gain my permission, please! Thank you

it is STRICTLY forbidden to REPOST my work on another sites!