---
"I'm... Shuichi Saihara. They call me the Ultimate Detective, but..."
---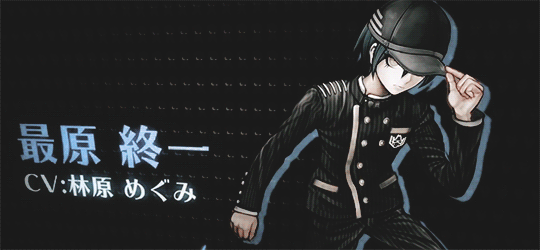 ---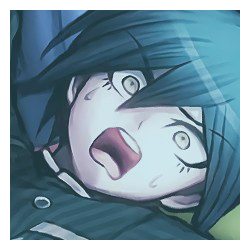 | Woshi | She/Her or They/Them |
---
Hey, I'm Woshi. I mainly just draw whatever I feel like, even though I barely post. I'm more active on Discord though. I'm really into Danganronpa, JJBA, Persona and Megaman. Feel free to talk about whatever!
---
Detective Squad