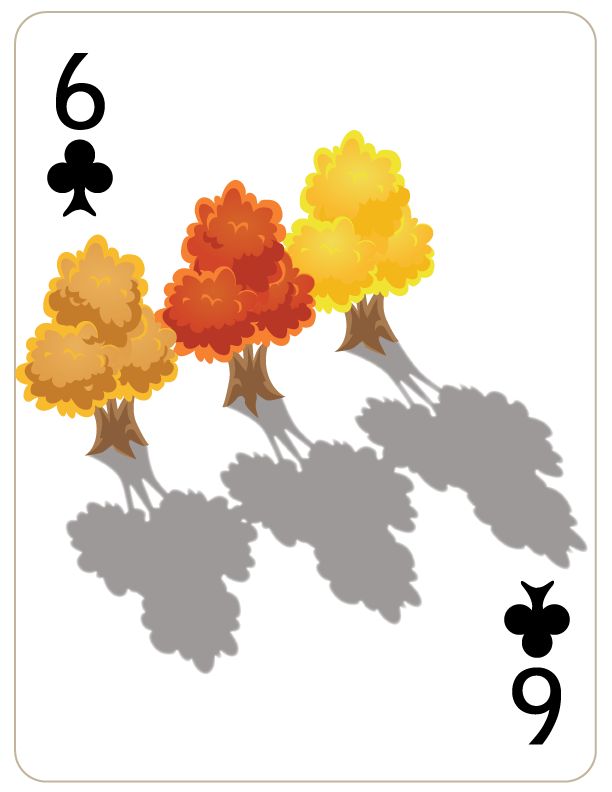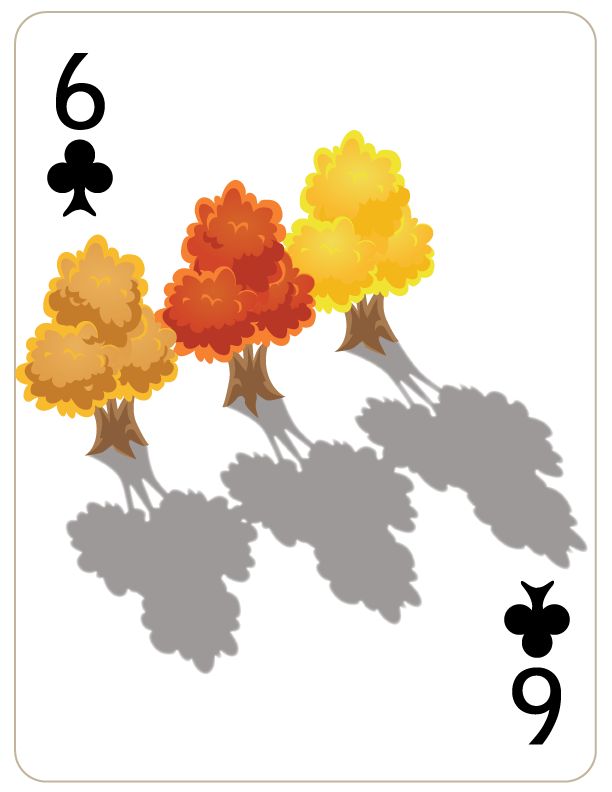 Watch

Reply

this is so cool! and so original!

Reply

Thank you very much, Miharu. I'm honored. I have never before been featured in this way.
Reply

awesome job with the trees! i always have trouble vectoring leaves

Reply

Aww thank you! Haha yep those leaves took me a while ;_; I'm still working on perfecting the perfect vector tree though

Reply

This is so full of emotion and deeper meaning...and yet as pure and simple as Nature oft presents herself. Thank you!
Reply

Most excellent working of the theme. BRAVA!
Reply

Wow this is wonderful

Reply