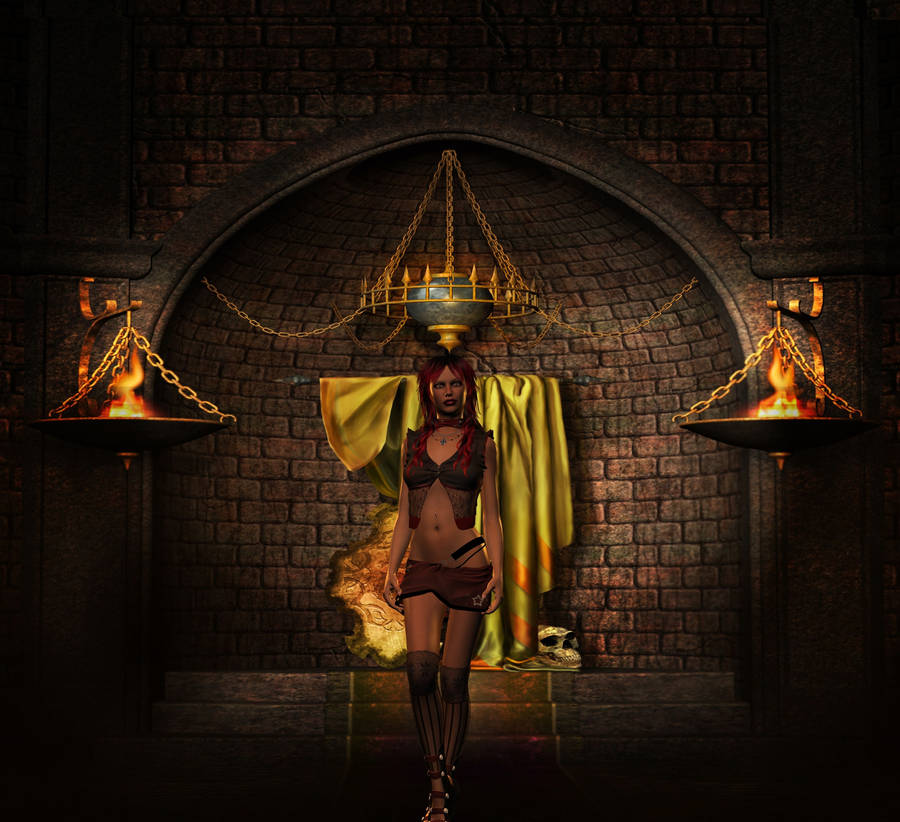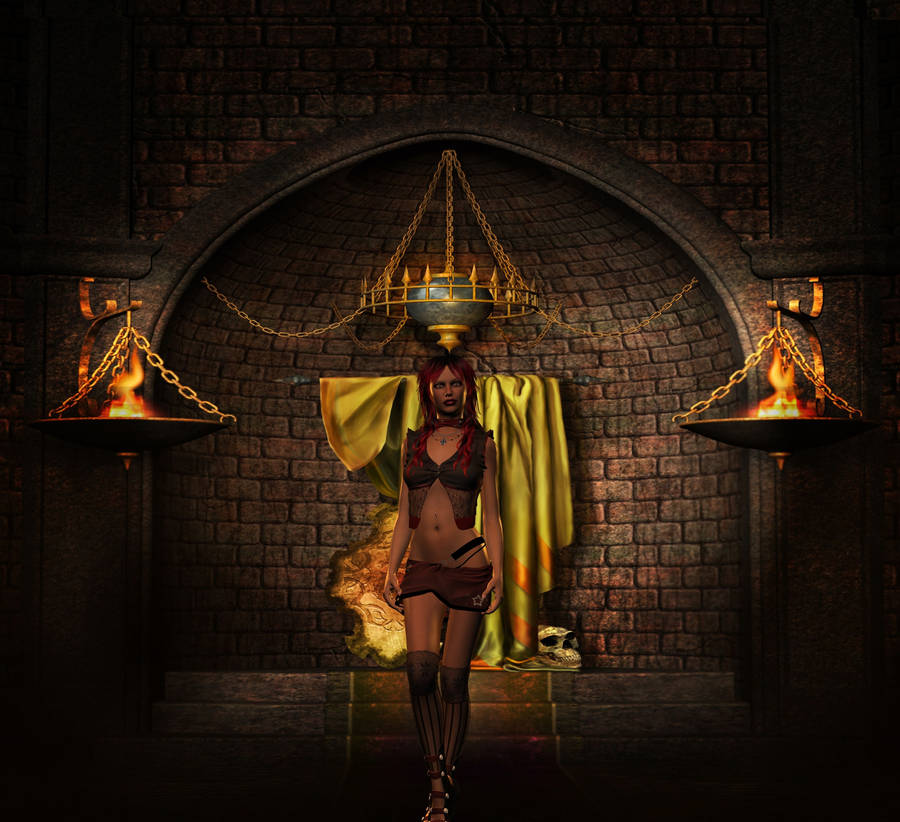 Watch
Hello fans,
I wanted to tell you that I am still alive and this comic will be continued.
But as real live is, I am studying right now and I don't really know when I can continue my comic, cause I have to (and I hope for your agrees) put my studies at the university over the hobby to create this comic.
As you can see in this pic, I have been experimenting with some new techniques and programs and it is possible that the comic is continued in this more 3D looking way.
Tell me your opinions

A part of the continued story is already prethought and in my head and I will not not show it to you

Happy Halloween and a good time so far
Viola