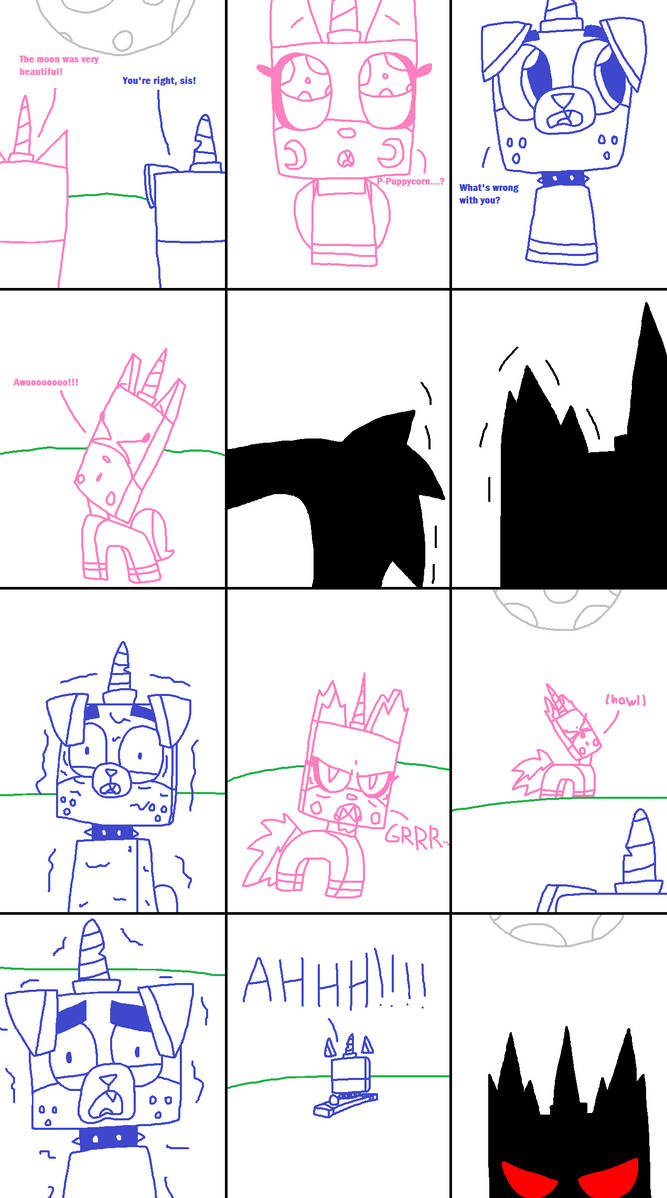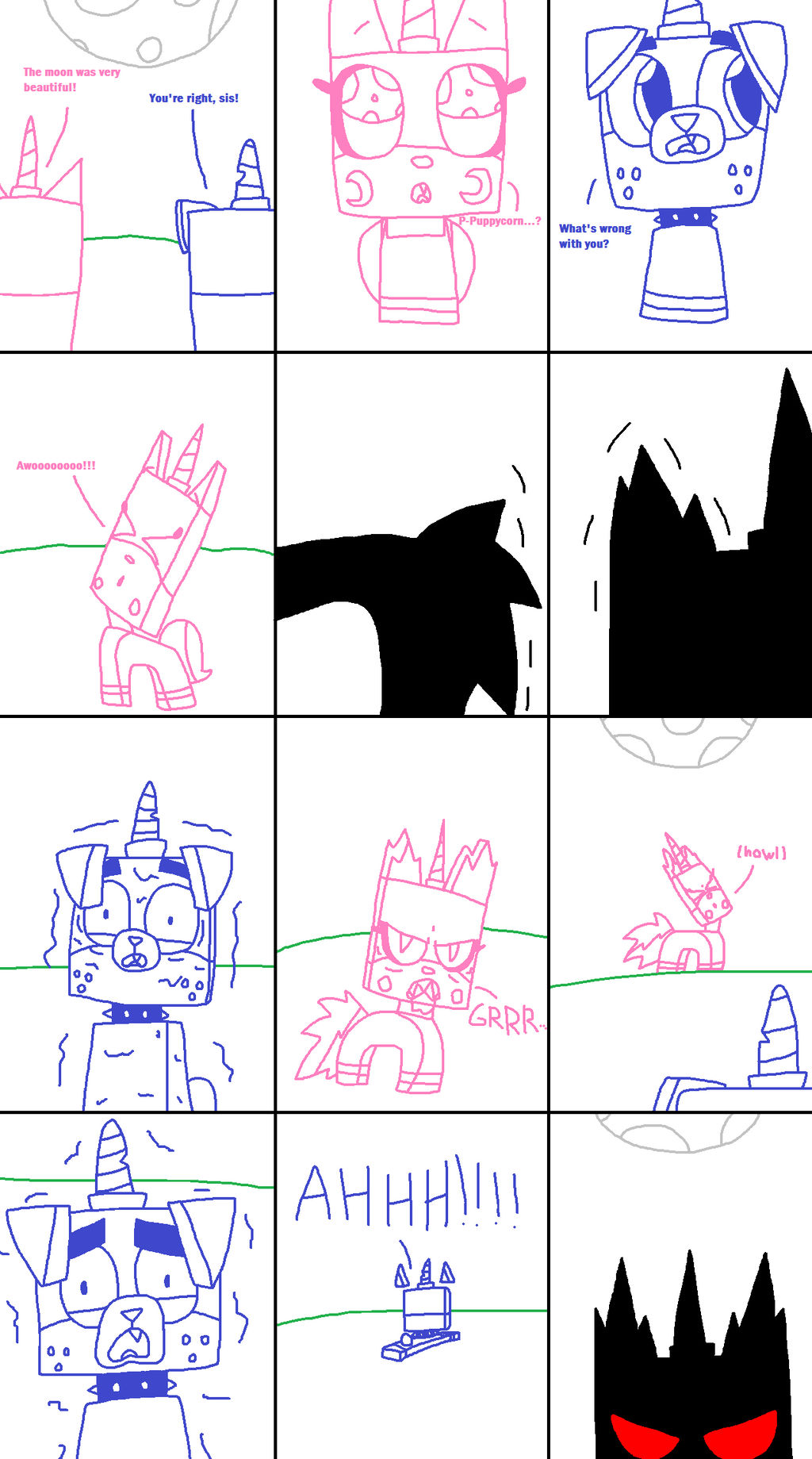 Request for
TheProfessionalBajao
.
He wanted me to draw a comic of Unikitty and Puppycorn in a werewolf scenario where Unikitty became a Were-Hybrid.
Hope you like it! 😁
Unikitty (c) Snipple Animation, Renegade Animation, Slap Happy Cartoons,

,

and

.

hey im sorry to bother you..... i know your busy but i was waiting for a request of puppycorn being godzilla..... but it wasn't your fault and your good and you,i,everybody has hope no matter what.... because i believe in you, you can do the request so...... please don't be afraid to tell me if your done because i can draw my request for you like a gift~!
Reply

I am so sorry.....I better do it before my 20th birthday...
Reply

Reply

How about Unikitty turns Puppycorn into the were-hybrid? (Also this is a request)
Reply
Reply

Great job working on that comic!
Reply