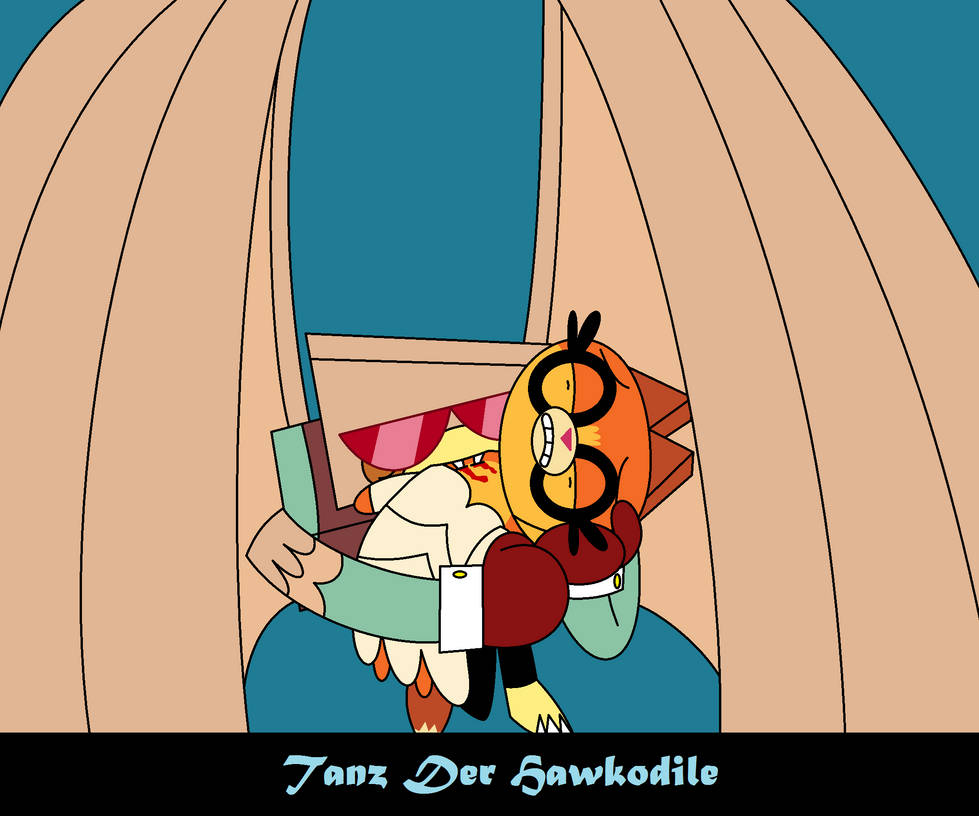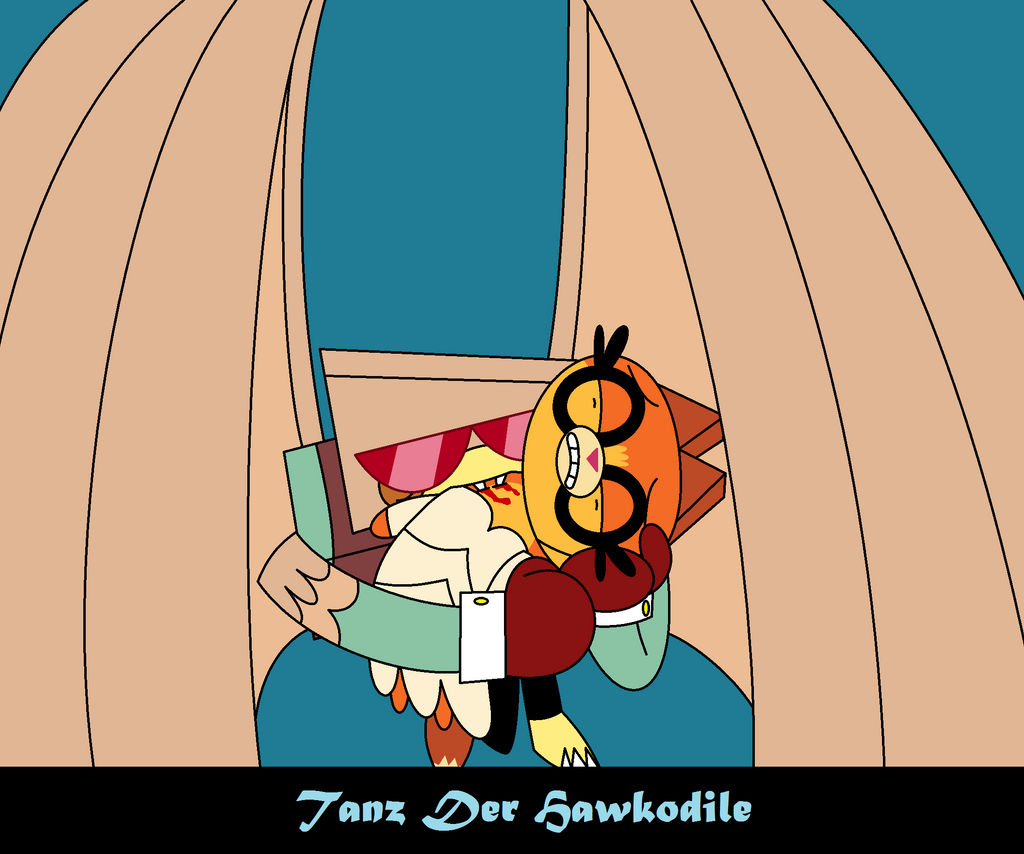 Watch
This is the moment when Count Hawkodile/Hawkula is turning Dr. Fox, his crush, into a vampire by biting her neck.

Note: The title of the picture is a pun on Tanz Der Vampire, a musical based off of a film, The Fearless Vampire Killers, a film by Roman Polanski.
Hope you like it! 😘
Unikitty (c) Snipple Animation, Renegade Animation, Slap Happy Cartoons,

,

and

.
Tanz Der Vampire and The Fearless Vampire Killers (c) Roman Polanski
.