Past features


ARCHIVE
-->
word-worth-1000-pics.deviantar…

Word-worth-1000-pics is
not
a group, but a
community project
featuring all visual art medias from a word, each week.

Features are added all week long

Words are
not
a theme, but a tool to help us find amazing work hidden into the big dA world.
_______________

read about the new interactive section of this community project ! and how
You
can now participate in finding great art from the word of the week and get featured
word-worth-1000-pics.deviantar…
the watchers' feature can bee seen
on the Shoutboard
word-worth-1000-pics.deviantar…
Send some great deviations found browsing from the word
of this week !



Click the image below to know how the project works


Read the
FAQ
word-worth-1000-pics.deviantar…

A word from which we will browse from in weeks to come is
SPRING

Get you camera, tablet, pencils, paintbrushes,... and upload !


Thank you for supporting Word-worth-1000-pics, in any
way, so more people can benefit from discovering new artists.
It could be
you
who get featured !
You can add the icon or this stamp on your journal.

or

<a target= href="
imageshack.us/
">

=
deviations having less than 60

It doesn't mean deviations without, are all popular. Some are very close to 60 favorites. So please take time to look at them too !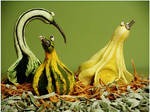 :thumb28368069: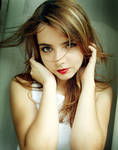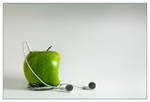 :thumb33786982: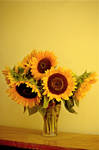 :thumb71177842: :thumb69613367: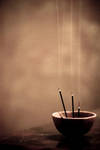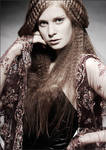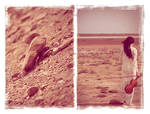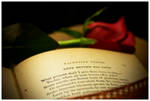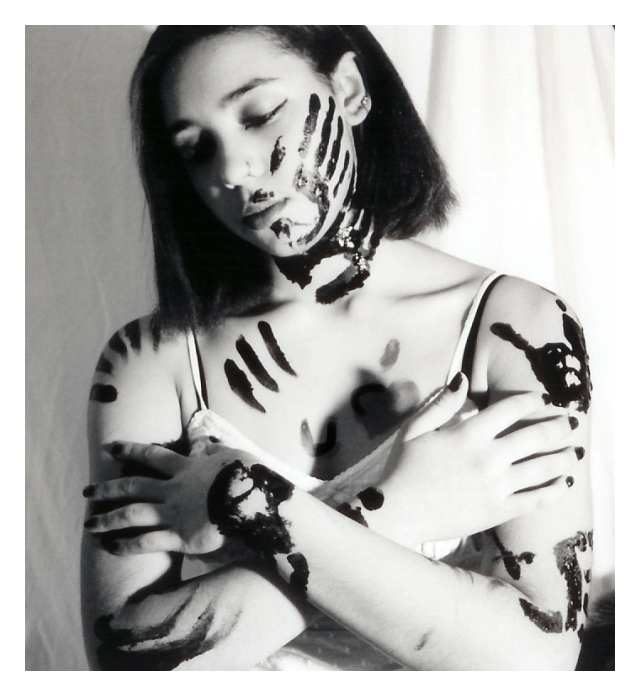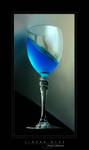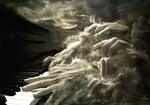 :thumb67342666: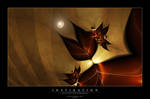 :thumb75206196: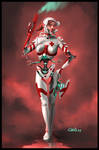 :thumb71620267: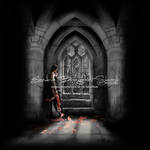 :thumb74210562:
:thumb61206410: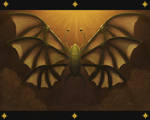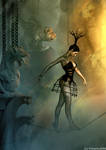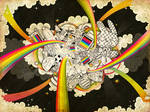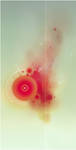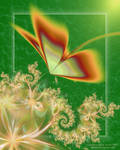 :thumb76696832: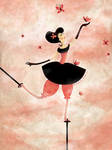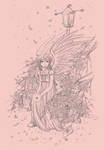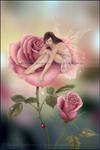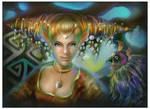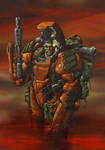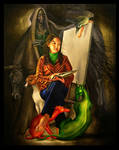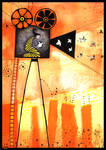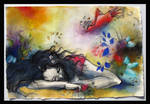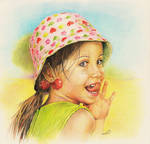 :thumb74082613: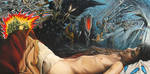 :thumb71296389: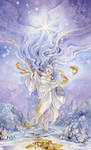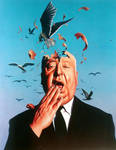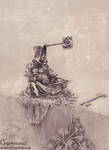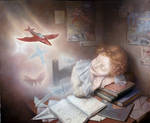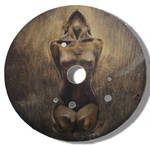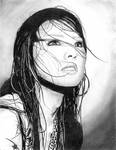 (Including
Artisan Crafts
, Resources, etc.)

dA has moved from the traditional Art category the ARTISAN CRAFTS to be one of its own.
ARTISAN CRAFTS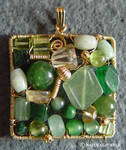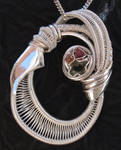 :thumb9854224:

RESSOURCES
stock images, brushes, textures, tutorials,...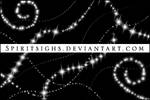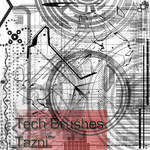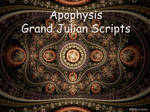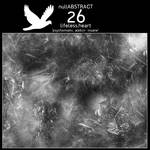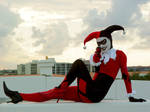 :thumb52250169: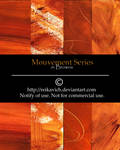 Wallpapers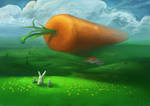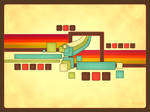 :thumb22465450:
Team/Staff
generous deviants joined me to help me make this community project still possible















Affiliates




Aimelle
(admin/founder)