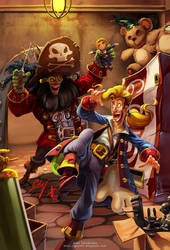 Monkey Island 2 Fanart
Crestfallen
Chibi Friends :old sketch: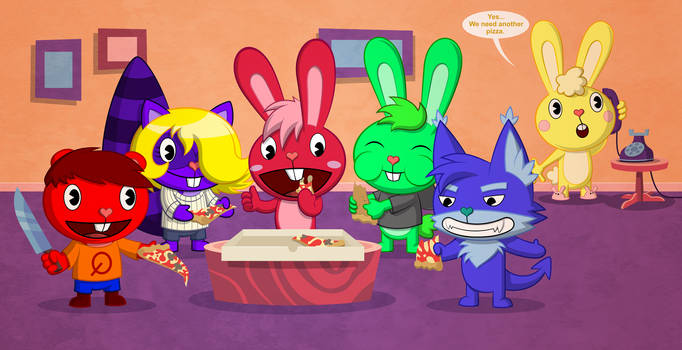 Six pizza slices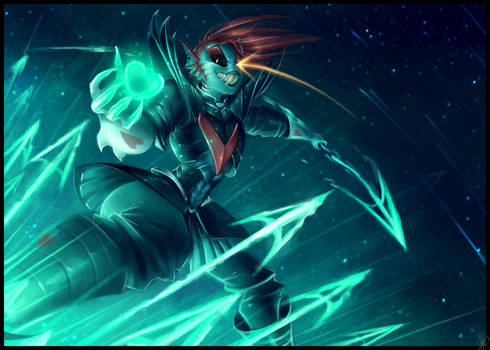 Undyne the Undying - The True Hero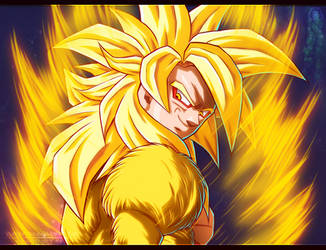 Goku Ssj Dorado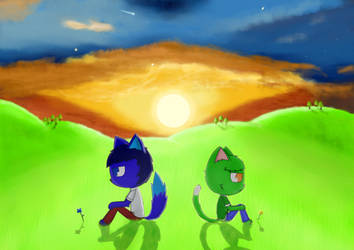 Para El Duelo :3
angry rabbit noises | cuddles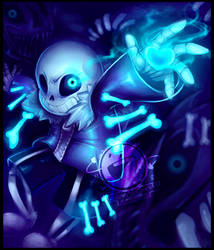 Sans - Undertale - You're gonna have a bad time!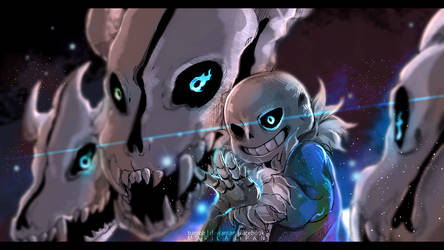 Undertale : Sans + SPEEDPAINT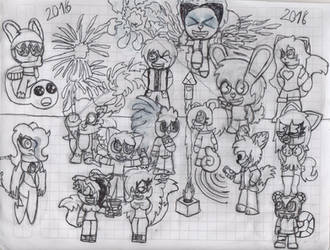 Happy new year
Collab : Goku SSJ3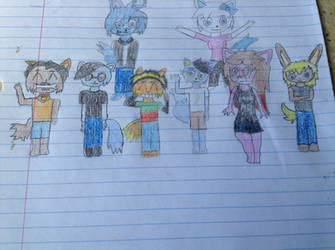 Marry X-Mas

:Merry Christmas, Manga Style: (download plz)
Gettttt dunked on!!!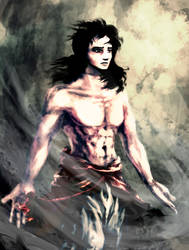 WIP Broly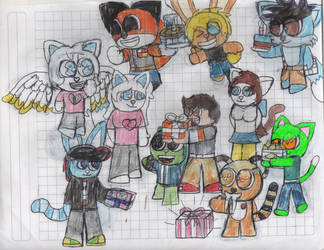 felix cumple celina
Vegeto SSJ2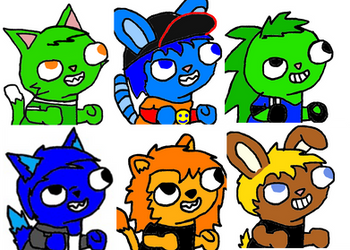 Toon meme pt1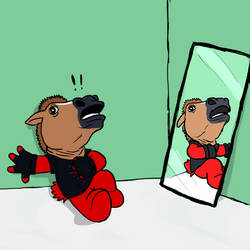 Gave me a heart attack
.:Lord Frieza:.