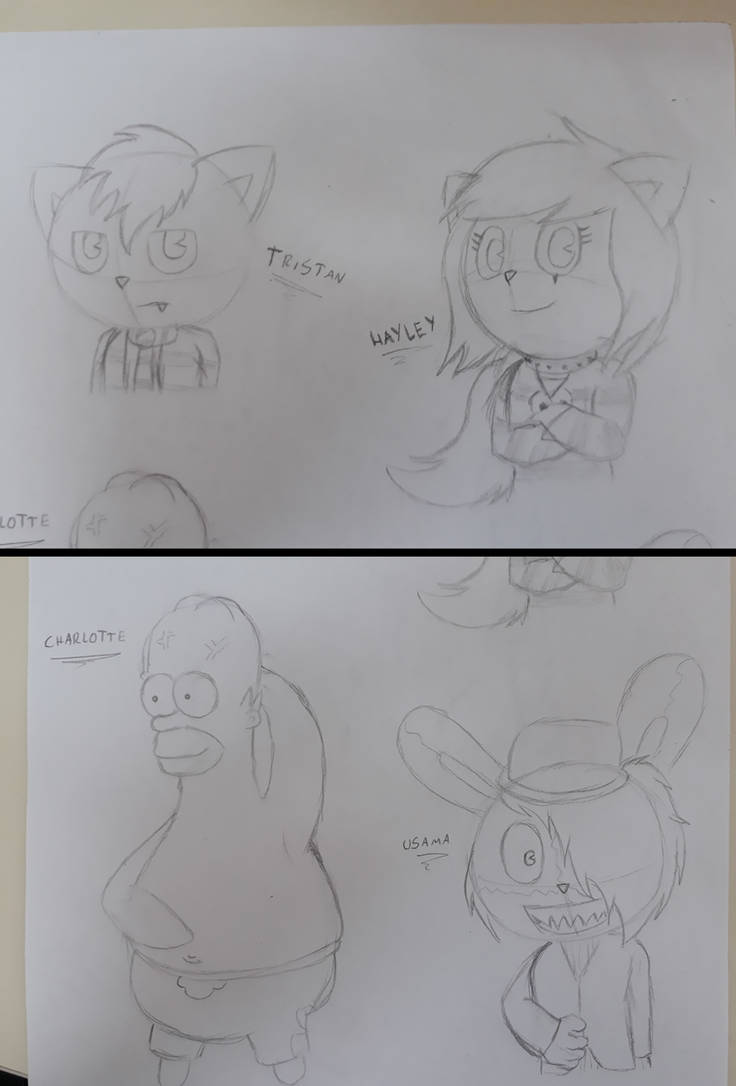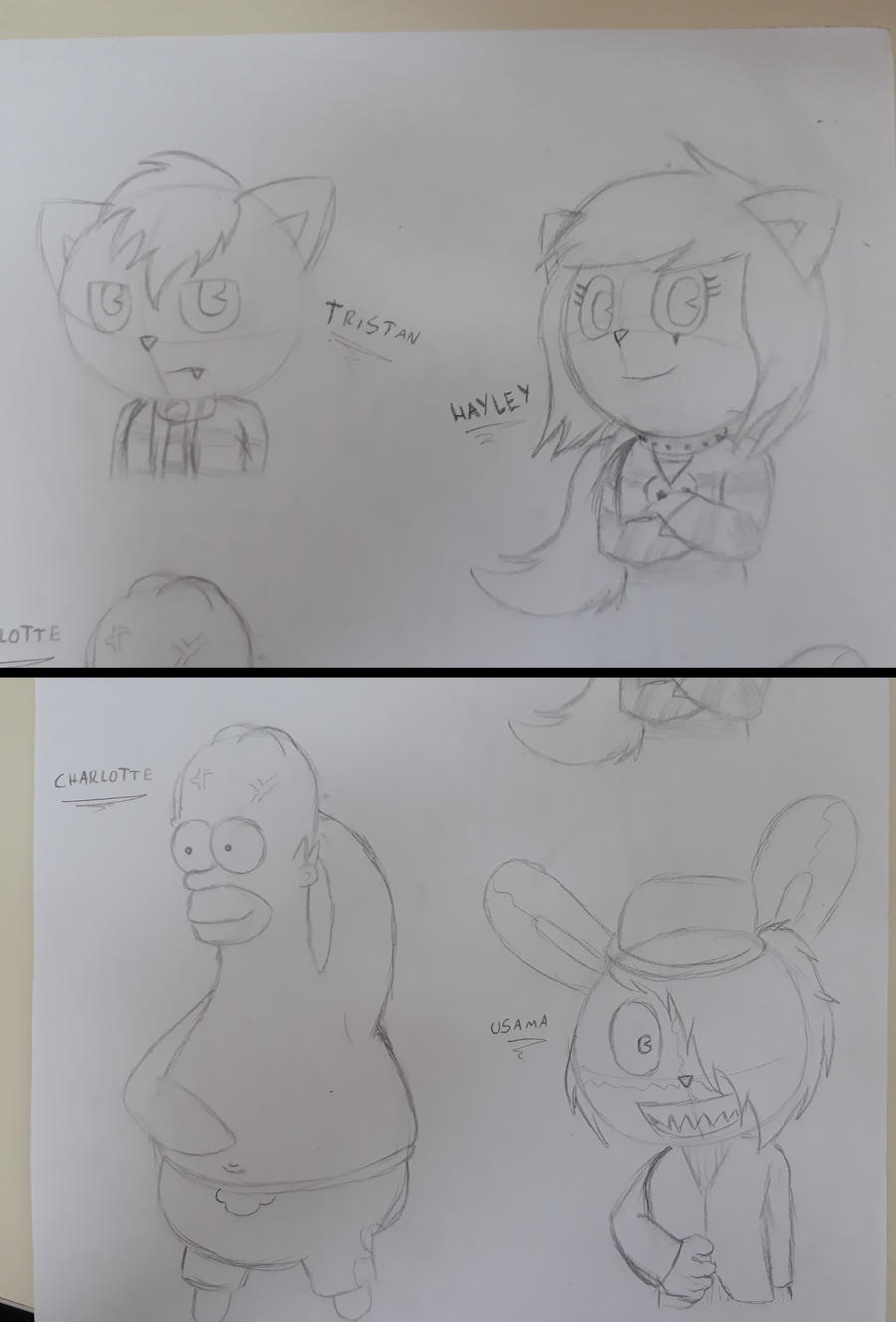 So, I made a little "Im bored, want me to draw you anything?" in facebook, and this came up

Characters - Their respective owner, except for the homer thing

te quedaron buenisimos
augshajgshjajkhkj XD el HOMERO
Reply

OMG O.O did Patrick from Spongebob and Homer Simpson just did a Dragon Ball Z fusion?
Reply

Haha I seriously have no idea what was going on there, I just drew that thing in the reference that was given to me
Reply

Imagine a triple-fusion between Lumpy, Patrick and Homer was possible? The result might pose a actual threat to their neighborhood.
Reply

LOL

Reply

Reply

Reply

Reply