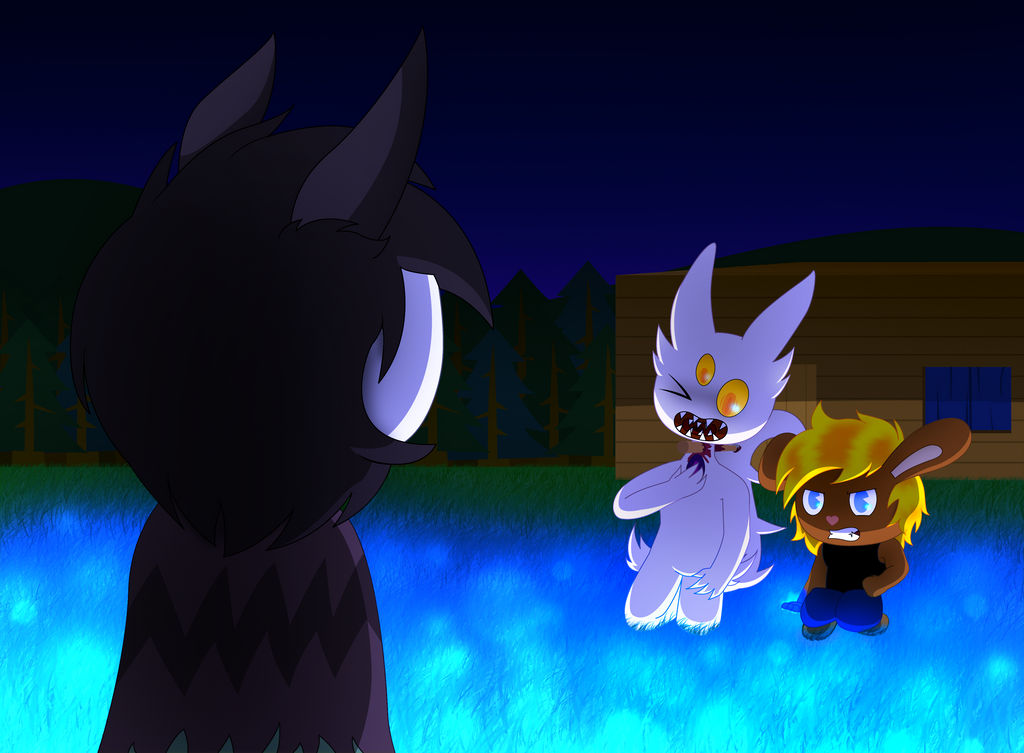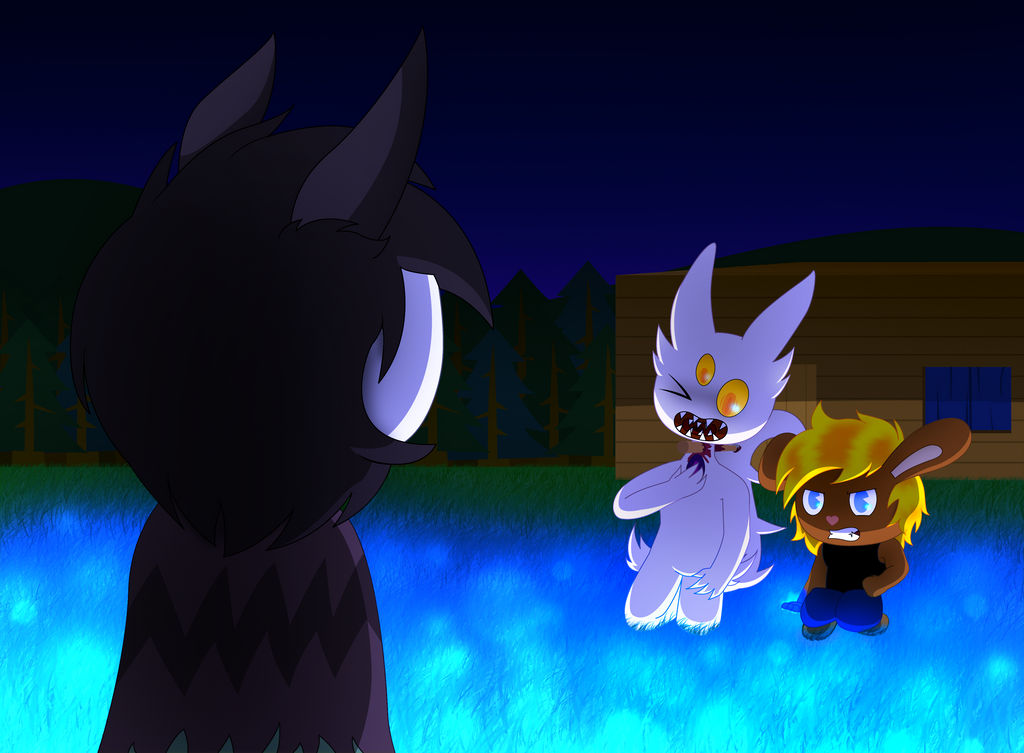 Watch
Para compensar el regalo de cumpleaños que te debía, ya te imaginaras en que me base para hacer el dibujo.
Aun así, espero que te guste, siempre me haces muchos dibujos y yo nunca nada por ser un desastre de flojo y ocupado, mala Combinación </3
Ryamaku

Oh gosh I love how the lighting is done in this picture

it really looks like a scene from a TV show or something

also the design on the white guy is fantastic!

Reply

de que trata este incidente?
Reply

Es basado en un rol, es basicamente lo que se ve en la imagen, el tipo se presento y le tiro una estaca al cuello
Reply

Reply

Reply

Me alegra que te haya gustado! ;;A;;

habian pasado meses y bueno, tenia que hacer algo decente (? aparte hace rato tenia ganas de hacerte un dibujo bien hecho </3
PERO SI SOY FLOJO, es un realidad que ya asumi (?
(Aparecio solo una vez y ya con eso le alcanzo para tener su propio dibujo (??)
Denada, ver que te haya gustado hace que haya valido todo el tiempo que me tomo <3
Reply

Ñslwps me encanta demasiado <""3 ❤️ no te preocupes por eso ;0;! Yo acepto cualquier cosa que des no hay problemas~ uwu
Aaah ;w; se agradece de todas formas es bellísimo </3

PUES YO NO PIENSO ESO ERES CHIDO Y CERO FLOJO >:"00
(algún día aparecerá más pero no hará nada(?)
Valió TODA la pena porque enserio me encanta y lo voy a apreciar toda la vida uwu 💖❤️ <"3
Reply