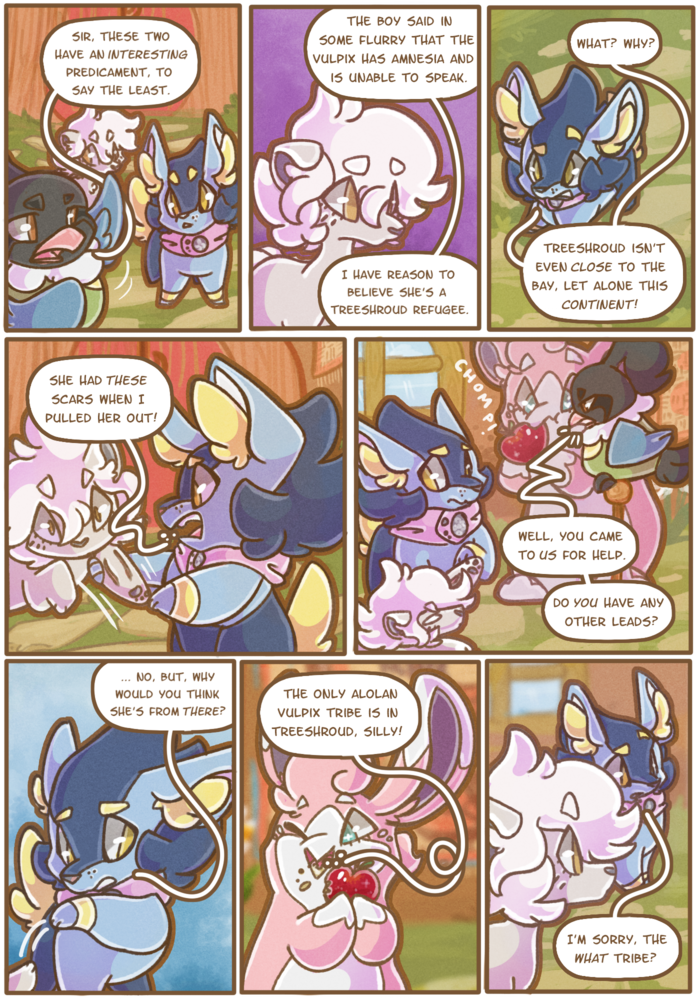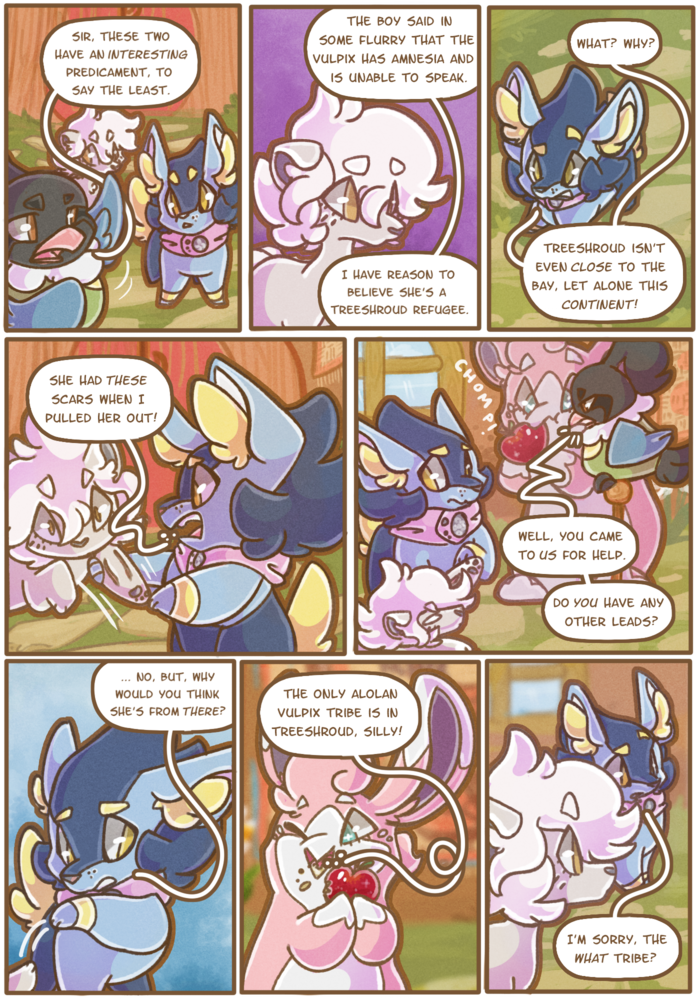 First
~
Previous
~
Next


We're finally back! Put on your detective hats kids, we're getting blues clues up in here
Oh by the by, to celebrate OBT's return and reaching $100 on Patreon, I've decided to release some Patron-exclusive content to the public! To vote on what to release, check out the poll here! I'll be announcing what I'll be releasing on Sunday!


Thanks to my very good friend
Kiwiflame
for beta reading up to chapter 4!
Buy Me a Coffee?
Or Support Me on Patreon!