Hey, Hooligans! I know I've not been on DA much lately. Let me know how you're doing. What projects are you working on? Life changes? Victories? Setbacks?
I got all the formatting on my 2nd book done, finally! It was slowed down a lot because I wrote this foreword bout my personal evolution from being afraid of making political comedy to embracing it this past year, and tying that together with the rise of alt-right racism or white supremacy since 2001. It was a lot of hard work researching things like the Charlottesville riot, the Dylann Roof church shooting, etc... and even harder writing comedy around all that!

But I'm glad I did it. It made the foreword a lot better, and it gave me a much clearer understanding of recent history.

My friend
Mizz-Swagnificent
made this awesome gift art from an old comic strip of mine from back in 2012!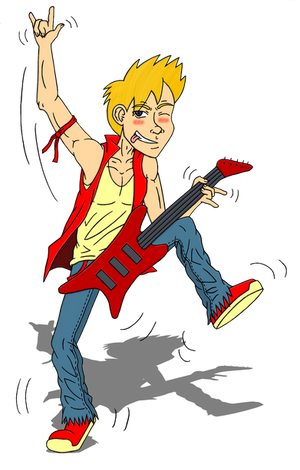 Sweet! Here's the original strip I made: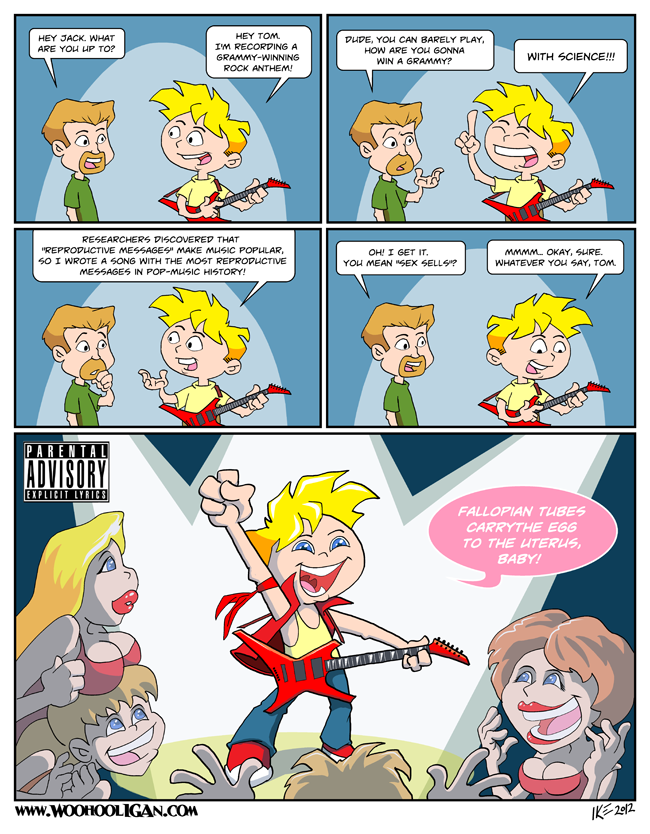 My friend Lizzy opened up some emergency commissions to get some convention supplies she needs. Check it out!
The keyboard on my laptop is disintegrating and I'll have to replace it (the keyboard or the laptop, not sure which) soon.

That's all I've got for now. I'm just waiting on my books to come in to ship out to my Kickstarter backers and catching up on my social media that I've not been on much lately.

So what are you doing?

Sam