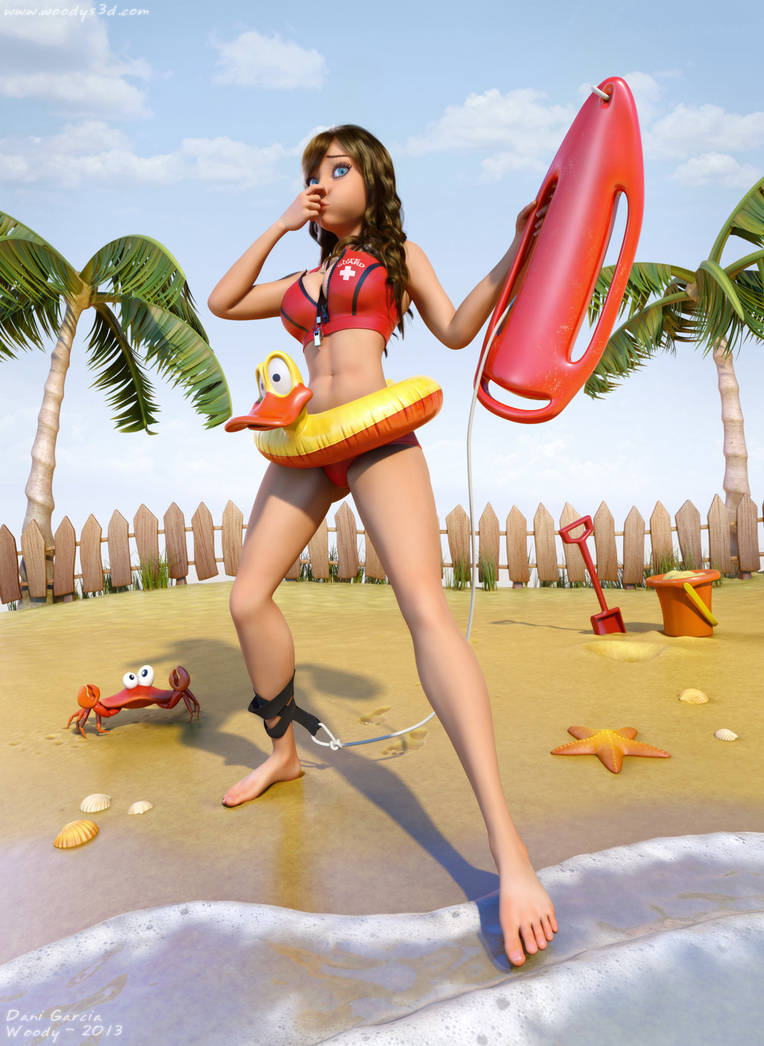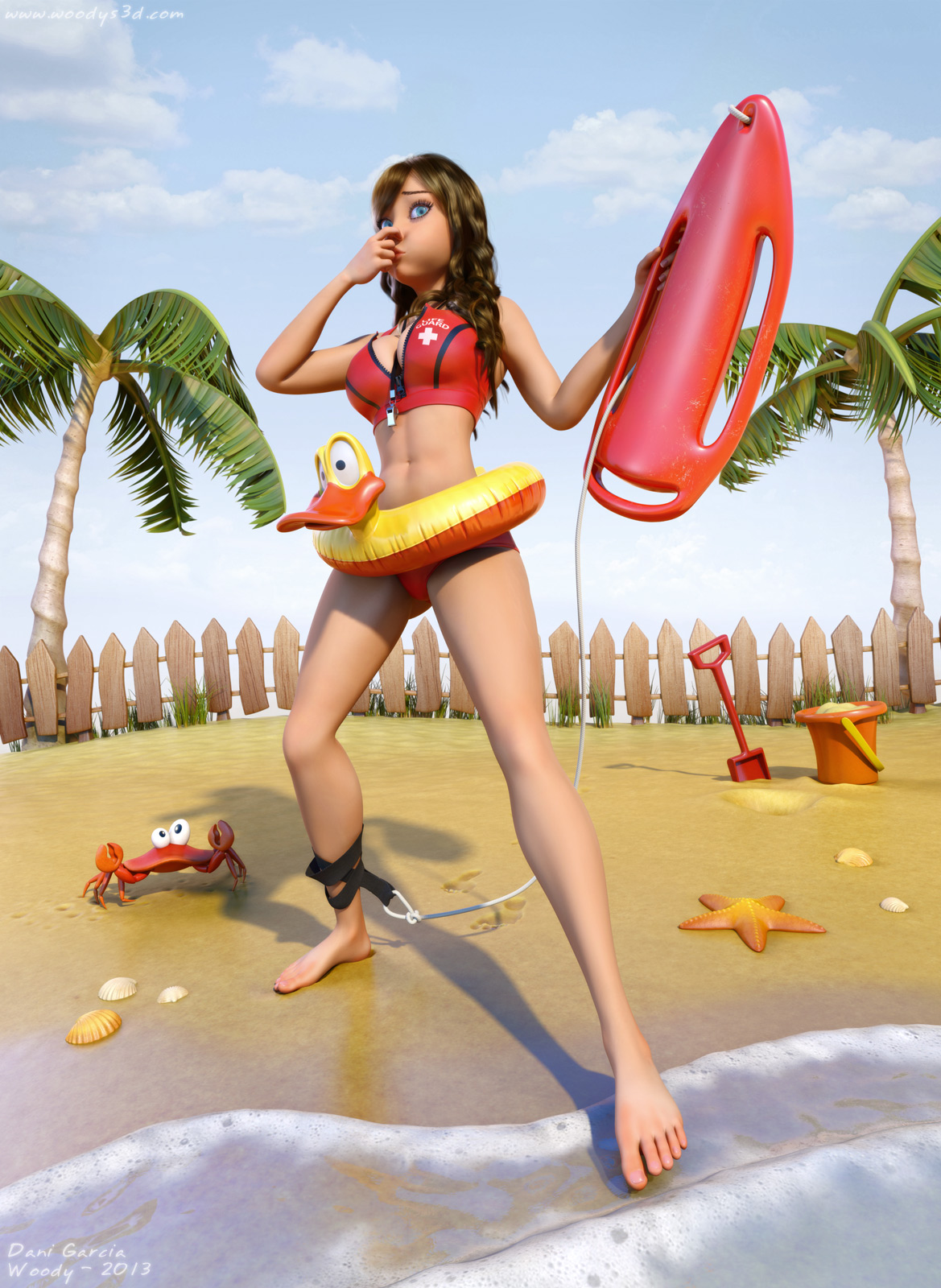 Watch
A new image I've created with my character Samantha.

Done in max, zbrush, photoshop and hair-farm.

This character is ur own creation or based on somebody or some??
Reply

It's an own creation, though it was inspired by the style of various artists, like Dean Yeagle, for example.
Reply

Reply

Reply

This girl is so sweet

Will we see more images with her?
Reply