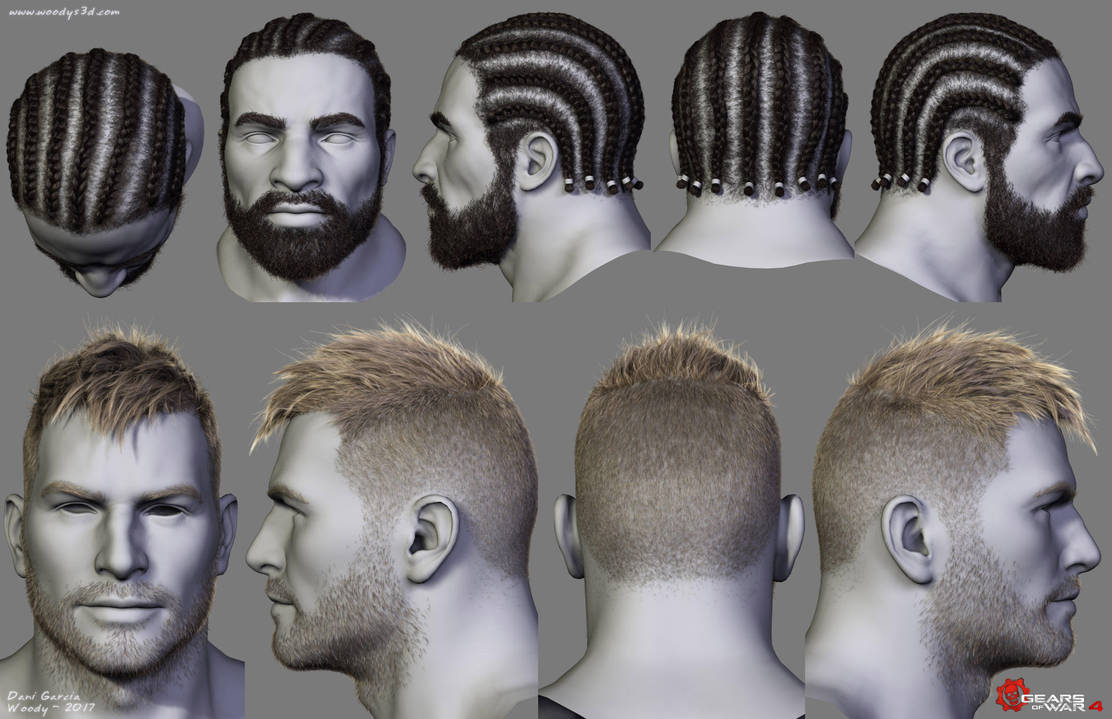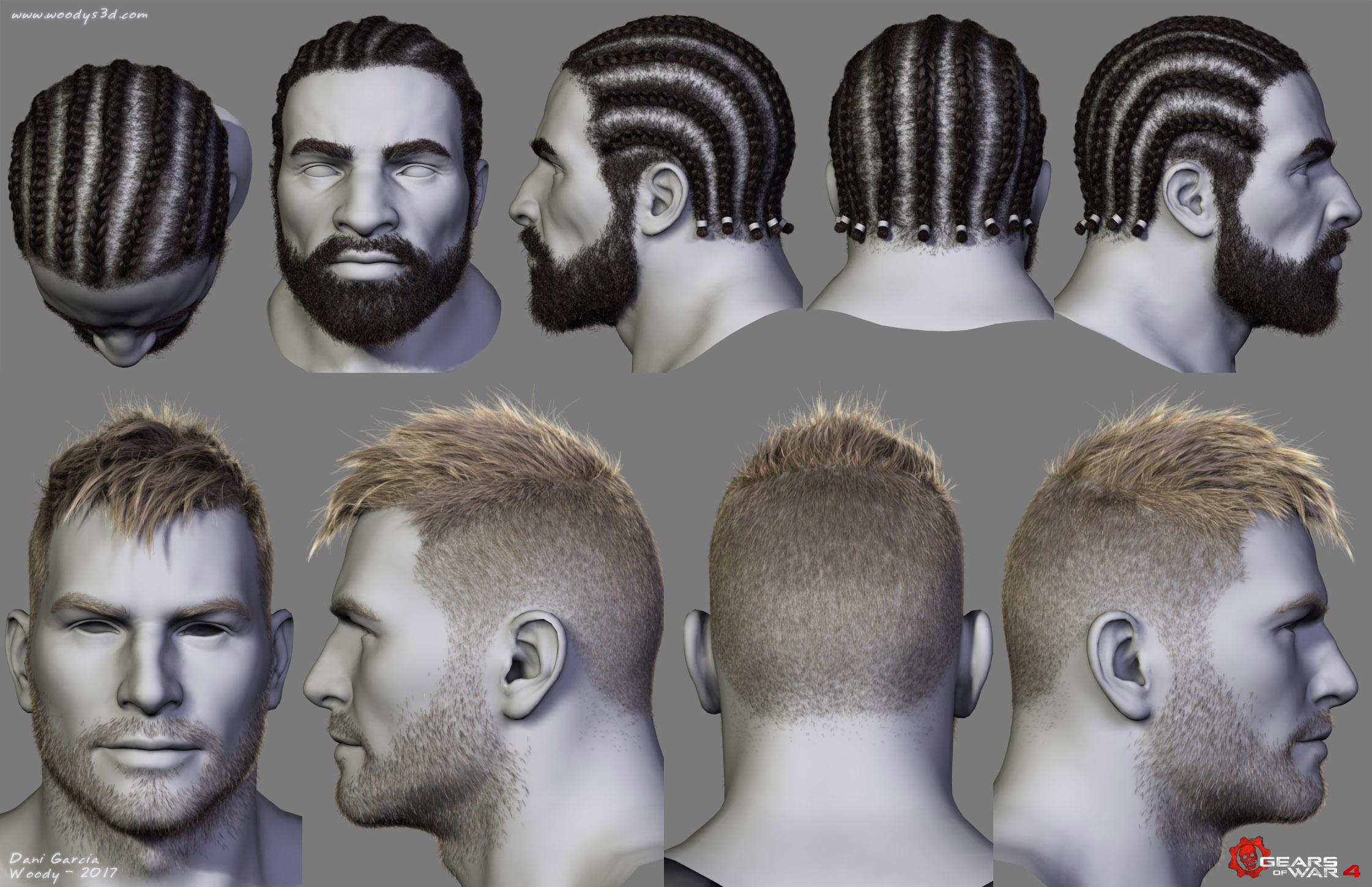 Watch
Some of the hairstyles I did for the latests GoW games. I only did the hairstyles, heads were provided by Black Tusk Studios.

Did you do the hairstyle for Del as well? I noticed he looked great but didn't see it was one if your hairstyles.
Reply

Always amazing. Love that you posted all these!
Reply

Man... I can't even imagine trying to do those cornrows in 3D!
Reply

It was tricky, indeed. But I found a system, creating them in a straight line and then bending and placing them on top of the head that saved me a some time.
Reply

Beautiful. You should slap those on a DAZ3D figure and sell them. Take my money!
Reply

Thanks! But unfortunatelly, I didn't made those hairstyles for myself but for Black Tusk, so they own them and I can't obiously post it there.
Reply

Reply