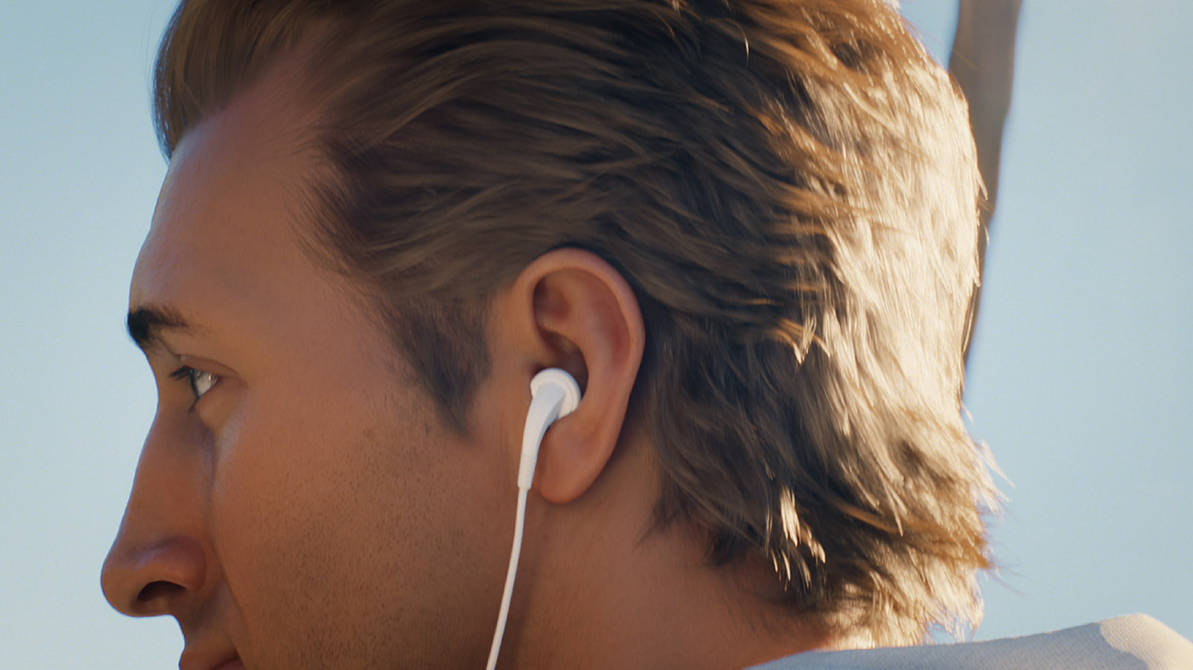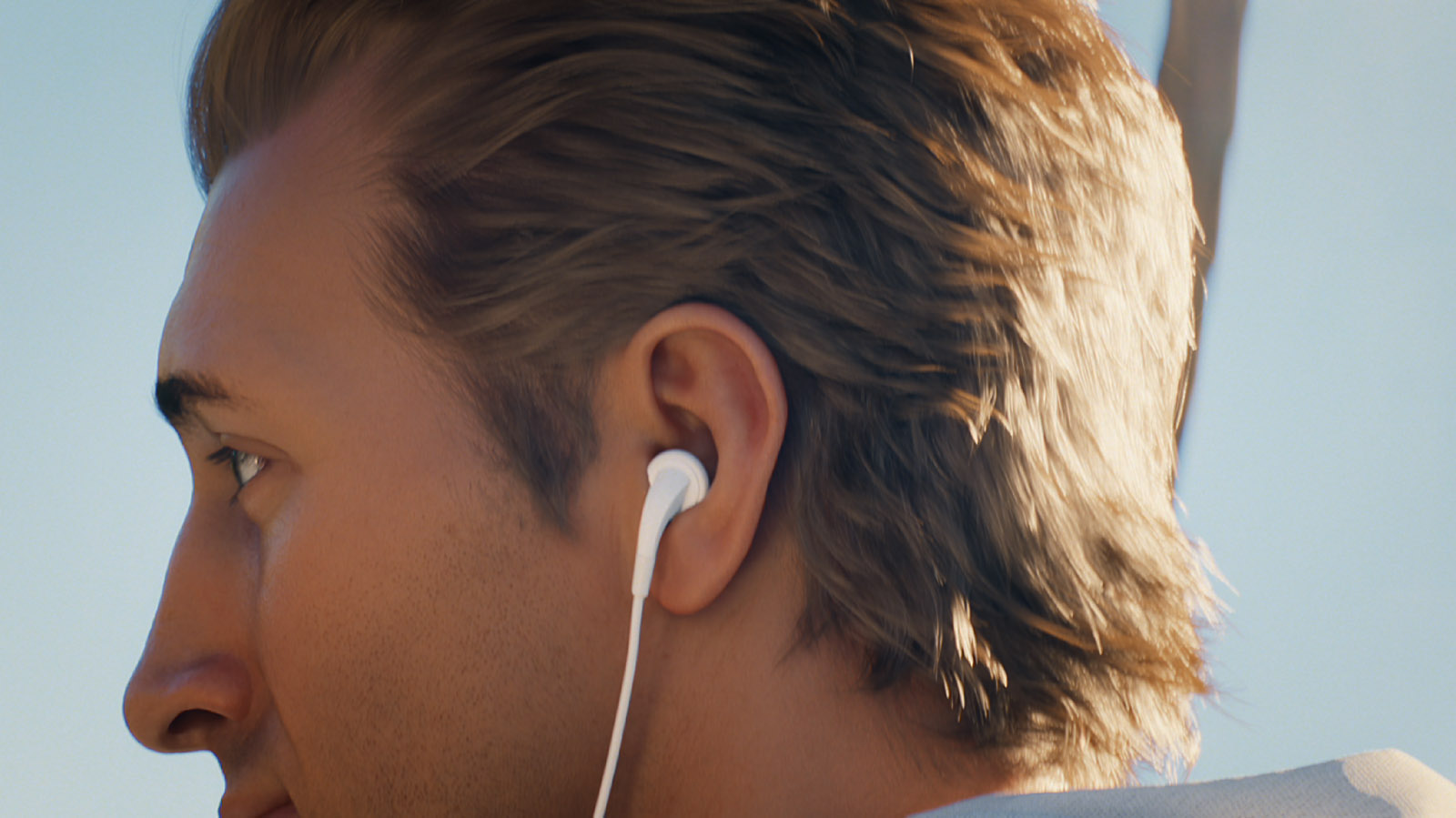 Watch
I did the hairstyle of the main character and of the old lady in purple at the end for the Dead Island 2 trailer.
If you haven't seen it yet, check it out here:
www.youtube.com/watch?v=Q5cdtM…
------------------------------
Dead Island 2 – Axis and Deep Silver team up again

How do we follow up one of the most successful video game trailers of all time? With something completely different of course!
Dead Island is back and Deep Silver and Axis once again join their forces to make a true original - another classic that would completely grab the attention of the hungry, zombie-loving masses!
The Deep Silver team and Axis director Ben Craig have taken a world we all recognise and turned it upside down with a high concept idea and stellar execution that's smart and darkly humorous.
So grab your headphones, pull on your lycra and get ready to be entertained – and believe us when we say… your morning run will never be the same!
------------------------------