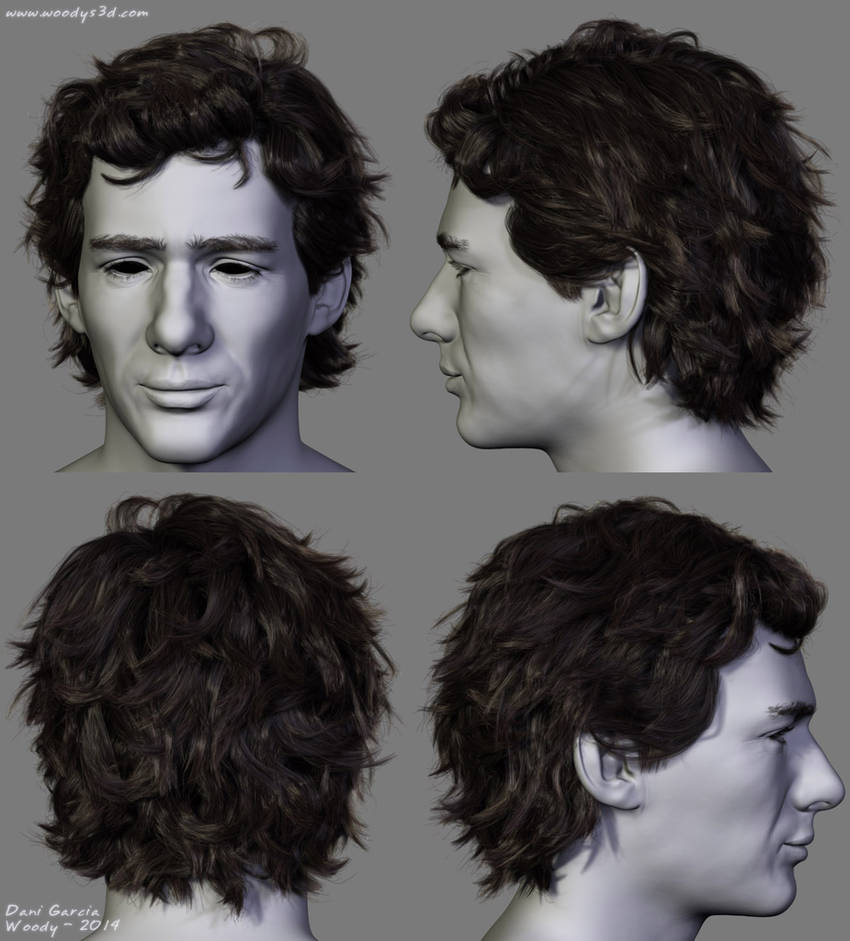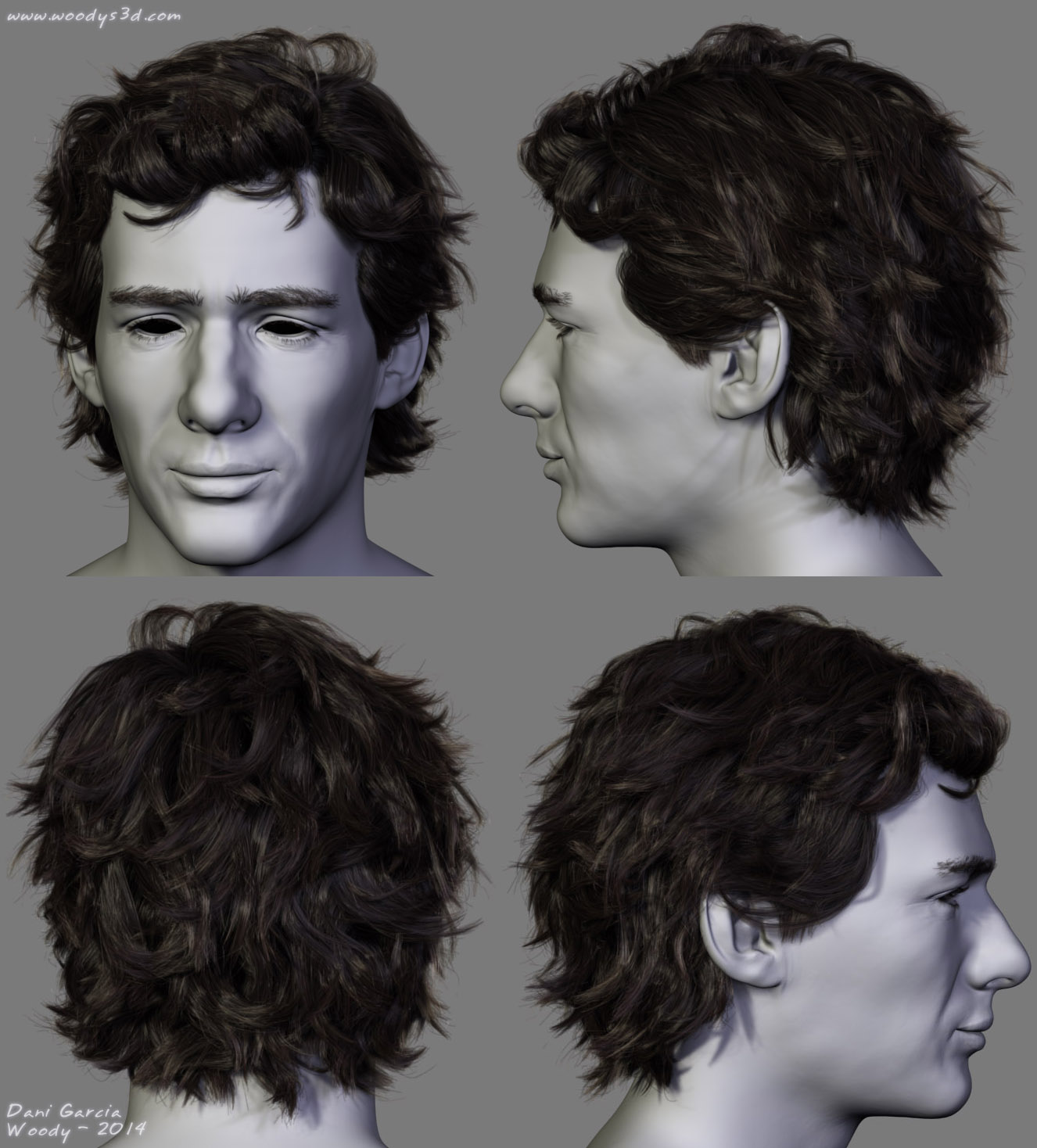 Watch
I did the hair, eyebrows and eyelashes on this character for TVGlobo using Hair Farm.

Reply

WOW So real!

Reply

Shame that Hair Farm isn't for Autodesk Maya...

I'm using Shave and a Haircut for now.

Incredible work btw
Reply

Yeah, I'm not sure if they plan to adapt it for Maya. Hairs can be exported as lines in max though, and then imported in Maya. It's not the same, but I've been able to do many hairs this way for people using Maya.
Reply

Every time I see something done with Hair Farm, it looks so incredible...so much better than, say, the hair and fur system in Max. I've heard it's also so much faster and easier to use. This is just one more example that confirms it for me......I should probably give it a try sometime.

Excellent work. The clumping is really believable.


Drew
Reply

Yes, it's much, much better than the hair and fur system, no doubt about that. If you ever try it you won't ever go back to hair and fur.
Reply

Do you know if there is a demo/trial version? I think I remember a trial being difficult to find last I look....and not ever doing much fur and hair, I wouldn't want to buy it just yet.
Reply

Reply