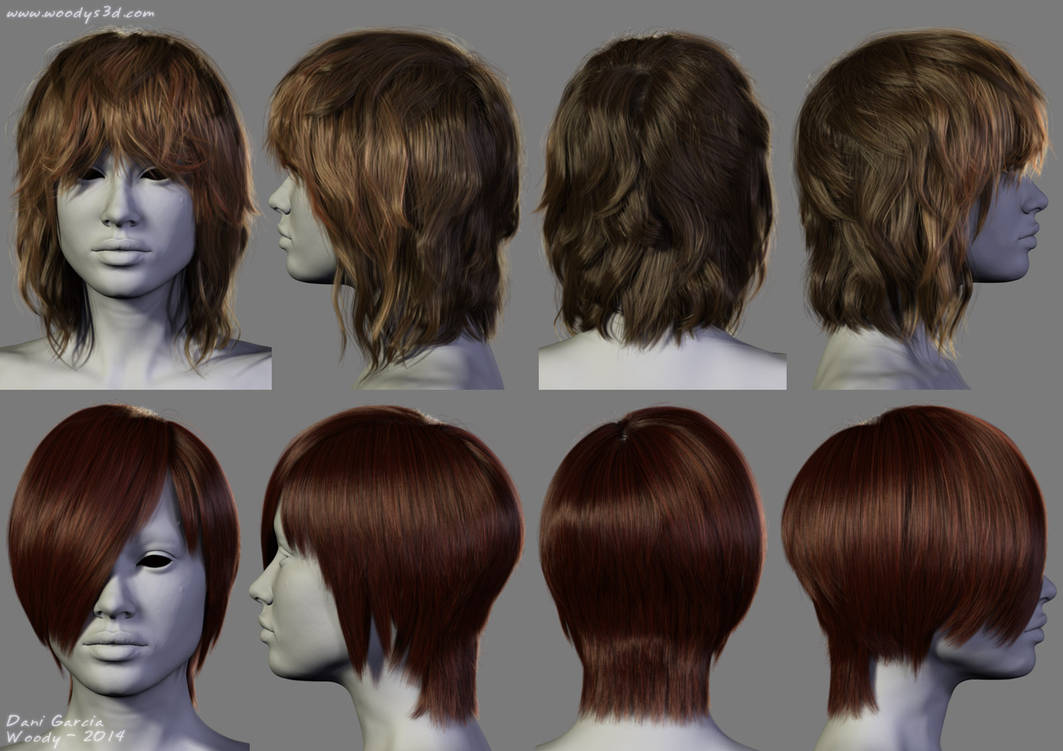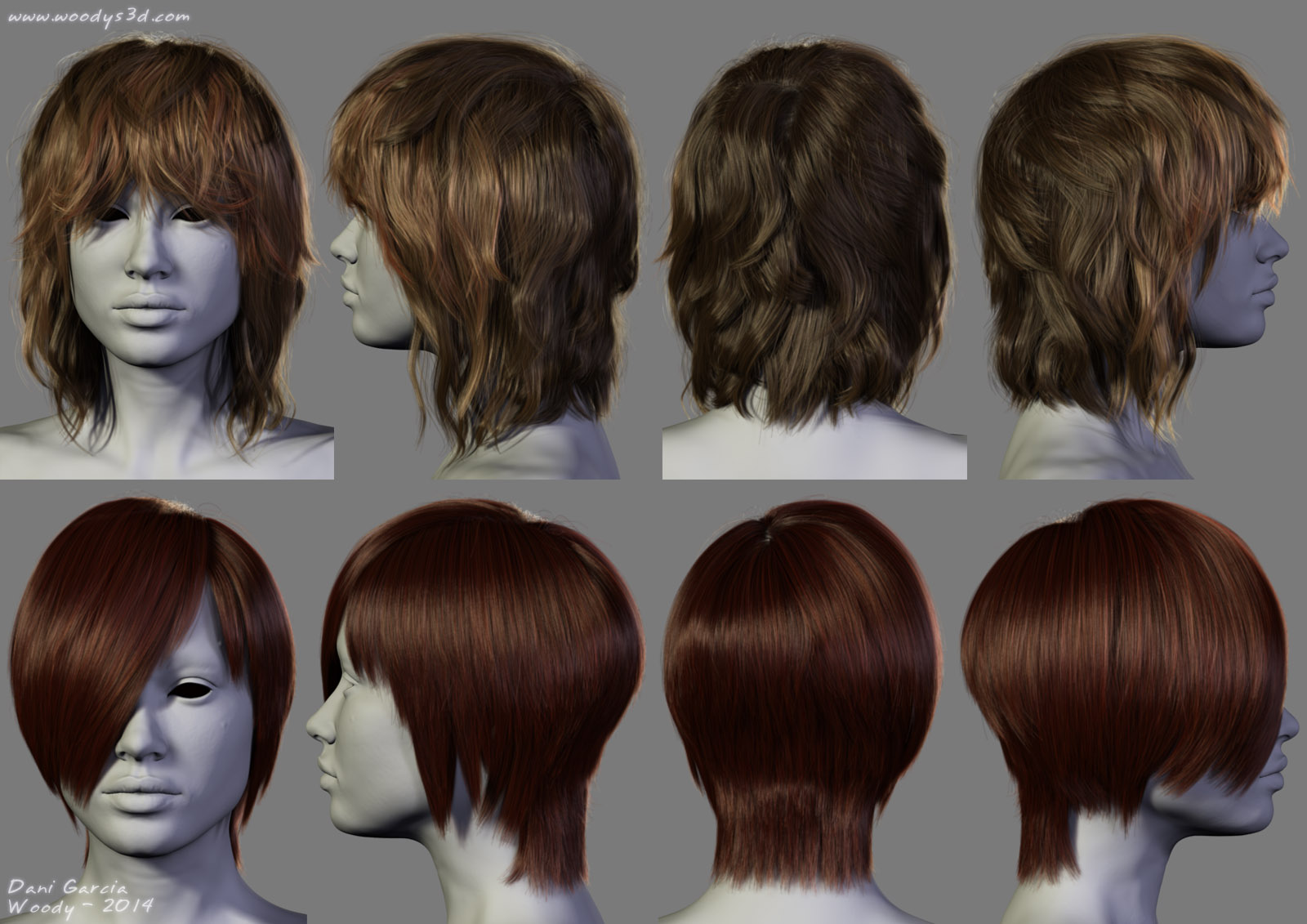 Watch
A couple of commissioned hairstyles I did a few months ago for a company.

Amazing hair! May I ask how long it takes to do hairstyles like the first one?
Reply

Love it love it love it!!! May I ask, what shader and renderer was used while making these gorgeous hairstyles? : ) I love making hairstyle in Maya (although I am not good at it at all : D) with Xgen : )

This hair farm thing looks absolutely amazing!
Reply

Thanks!
That was done using the hair farm materials, and rendered using max scanline.
Reply

Your amazing work inspired me to download Hair Farm but sadly I´m encountering random crashes every time I try to create a hairstyle but I´m not giving up yet : )
Reply

Thanks!

I don't have any problems with crashes, so I can't help you with that. You should report them to the hair farm forums.
Reply

Awesome stylez.

Reply

Reply

very cool. Love the unruliness of the first one!
Reply