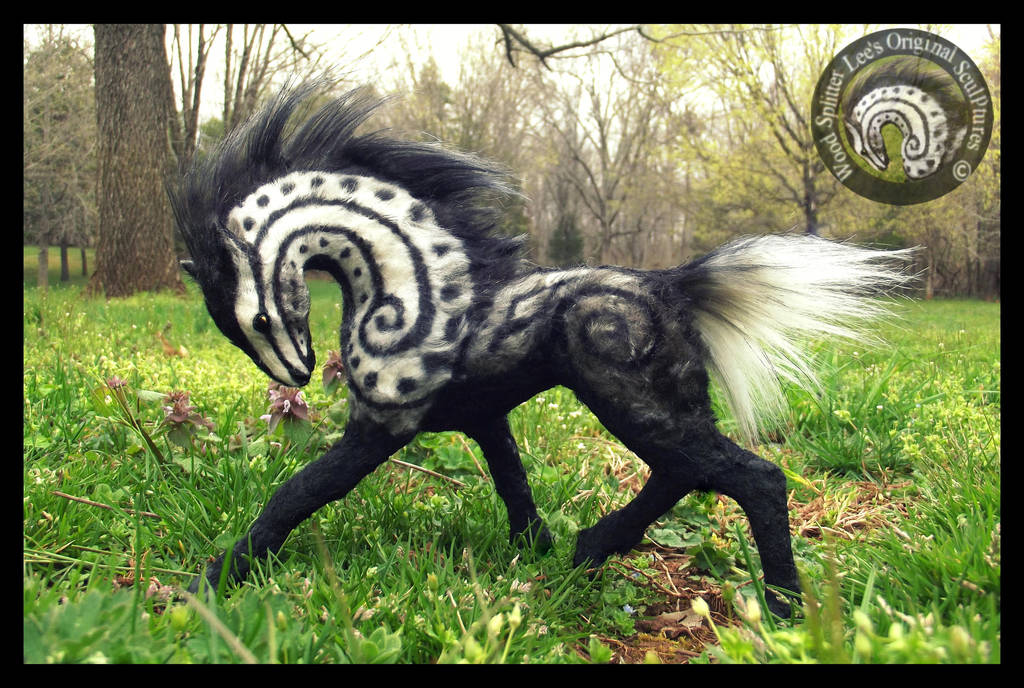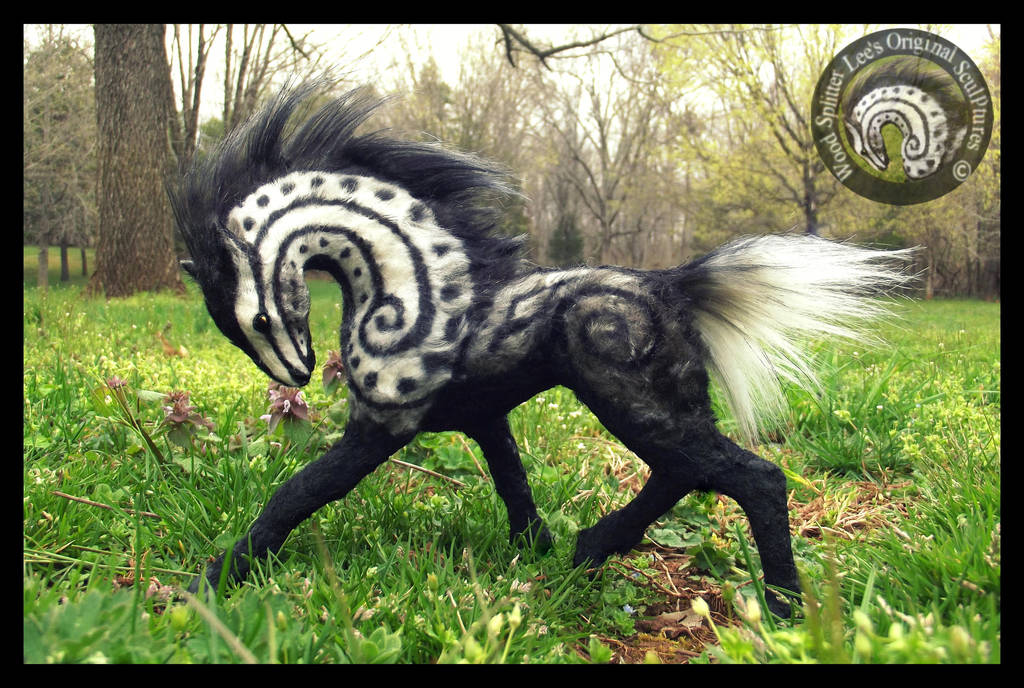 Watch
SOLD


Auction Adoption eBay--> www.ebay.com/itm/Woodsplitterl…?



Meet: "Mocha!"
NOTE! Mocha is not poseable, he is fully sculpted! I hand applied tiny hairs all over his body that I also hand dyed! Mocha is a one of a kind original piece of artwork and species! 100% Synthetic fur-
I do not use casts or patterns, each is fully hand made!

Approximately 7 by 6 1/2 inches. Work is signed.
(C)

Do not reuse in any way shape or form. Original Designs-
See more fun creations on FaceBook!

www.facebook.com/pages/Wood-Sp…