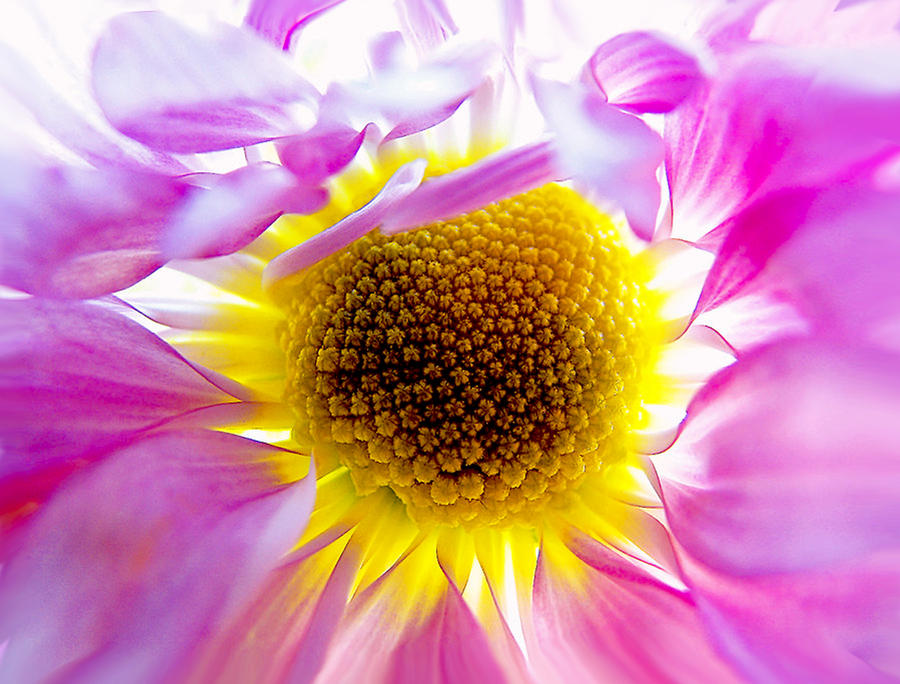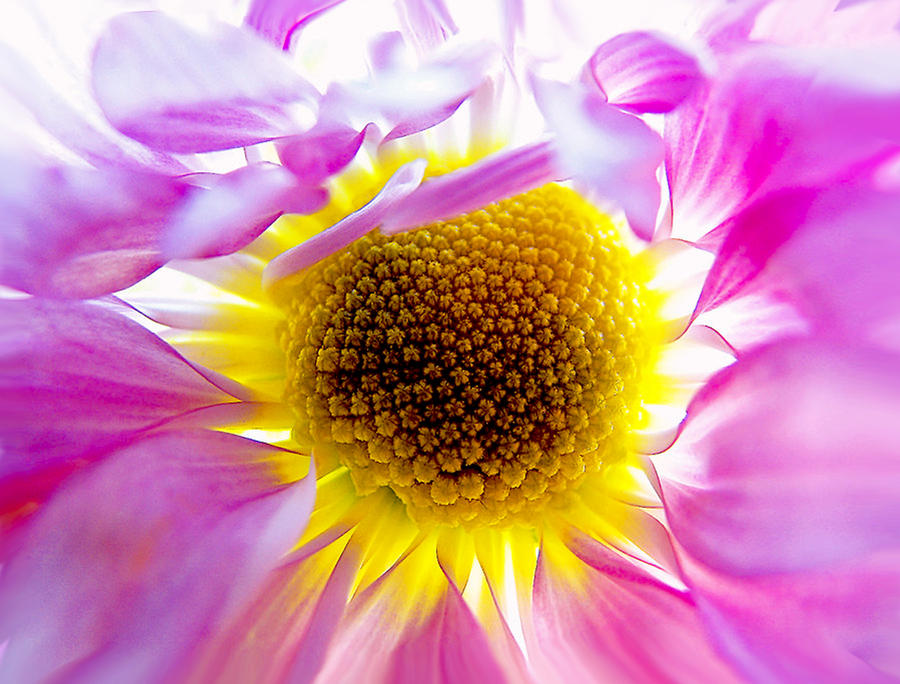 Watch
A well composed image with a lovely set of tones, it makes me think of the style of wallpapers you sometimes get with a new computer operating system.

I have seen a few shots like this in the past where the effect has been attempted but rarely to as strong a quality as this.

There are two petals at the top of the image that encroach onto the central focus point which to me creates a distraction that detriments from the image however aprt from that this is a nice, well rounded image which shows that the artist is competent in this field.
The Artist thought this was FAIR
2 out of 2 deviants thought this was fair.