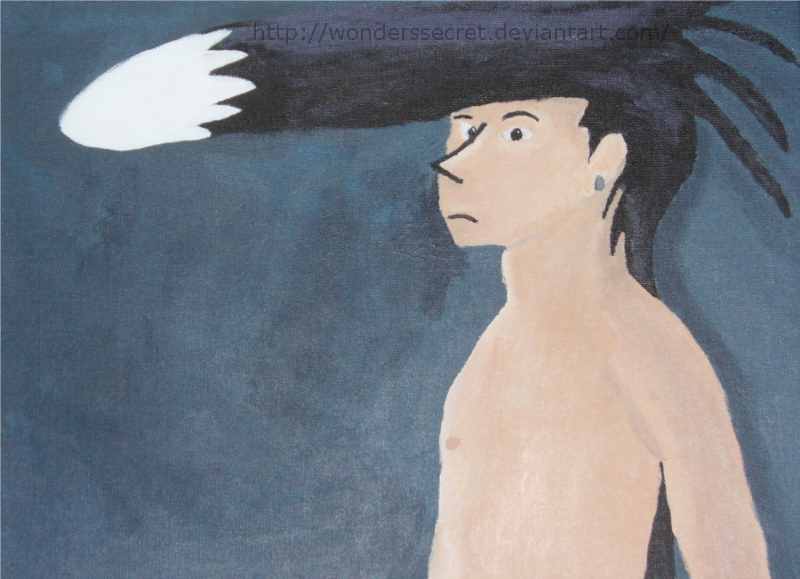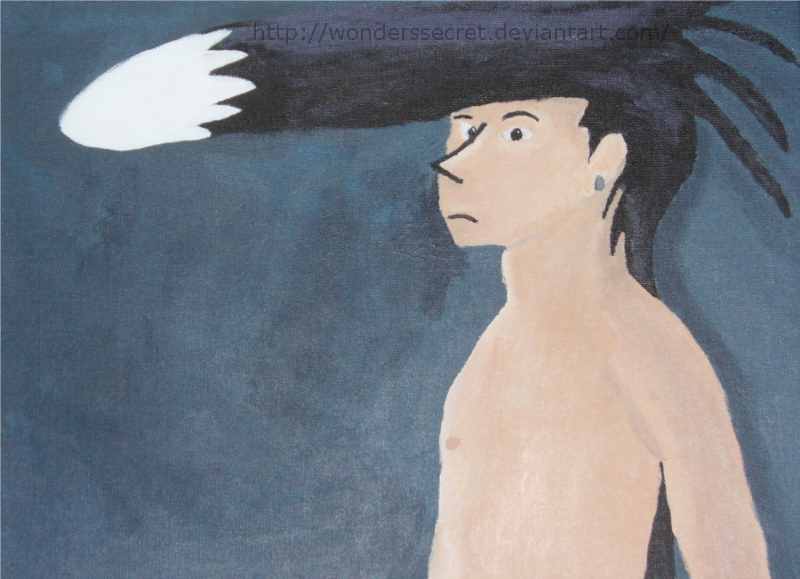 Watch
This was the last painting I did in my art class, but it was a free choice so I don't feel the need to fill out one of those forms I made for myself. XP
It is supposed to be Daryan Crescend from the Ace Attorney series. Here is some information about him from a very useful site, though
watch out for spoilers
if you don't want to read them.
[link]
I'm actually pretty proud of it. I feel like I did a pretty good job, though there is still room for much improvement.
Reference for pose:
[link]
- Check out there stock!
Art by ~
WondersSecret
Photoed by ~
phantompanther
- Cause my camera is stupid and died.

what the hell is with his hairs..
Reply

If you mean the hairstyle in general, he is a character from the Apollo Justice game and his hair is supposed to resemble a Shark.

Reply

You did this in art class? If I were your art teacher, I would be somewhat... concerned.
Reply

I still enjoy the colors you used for this :3
Reply