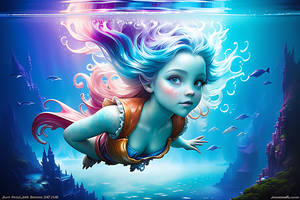 PLEASE HELP ME GROW!
Support my work by contributing to my tip jar every month.
---

GHOSTBUSTERS MOVIE TITLE LOGO
Description
Finding it hard to find decent versions of the GB title online, I decided to make my own from scratch in Photoshop.

This one is based on the logo style from the first movie's posters. If I could find a good image of the original GB logo (the one shown in the title shot and on some merchandise) I'll swap out the refined logo we're more familiar with.
Image size
1080x144px 53.98 KB