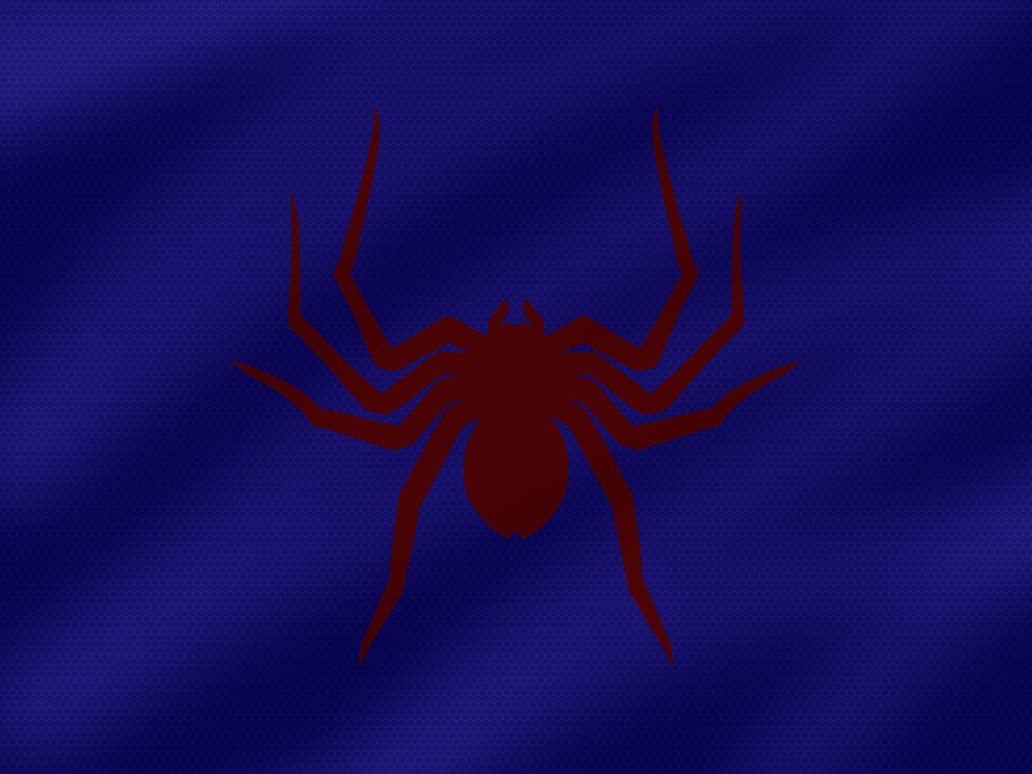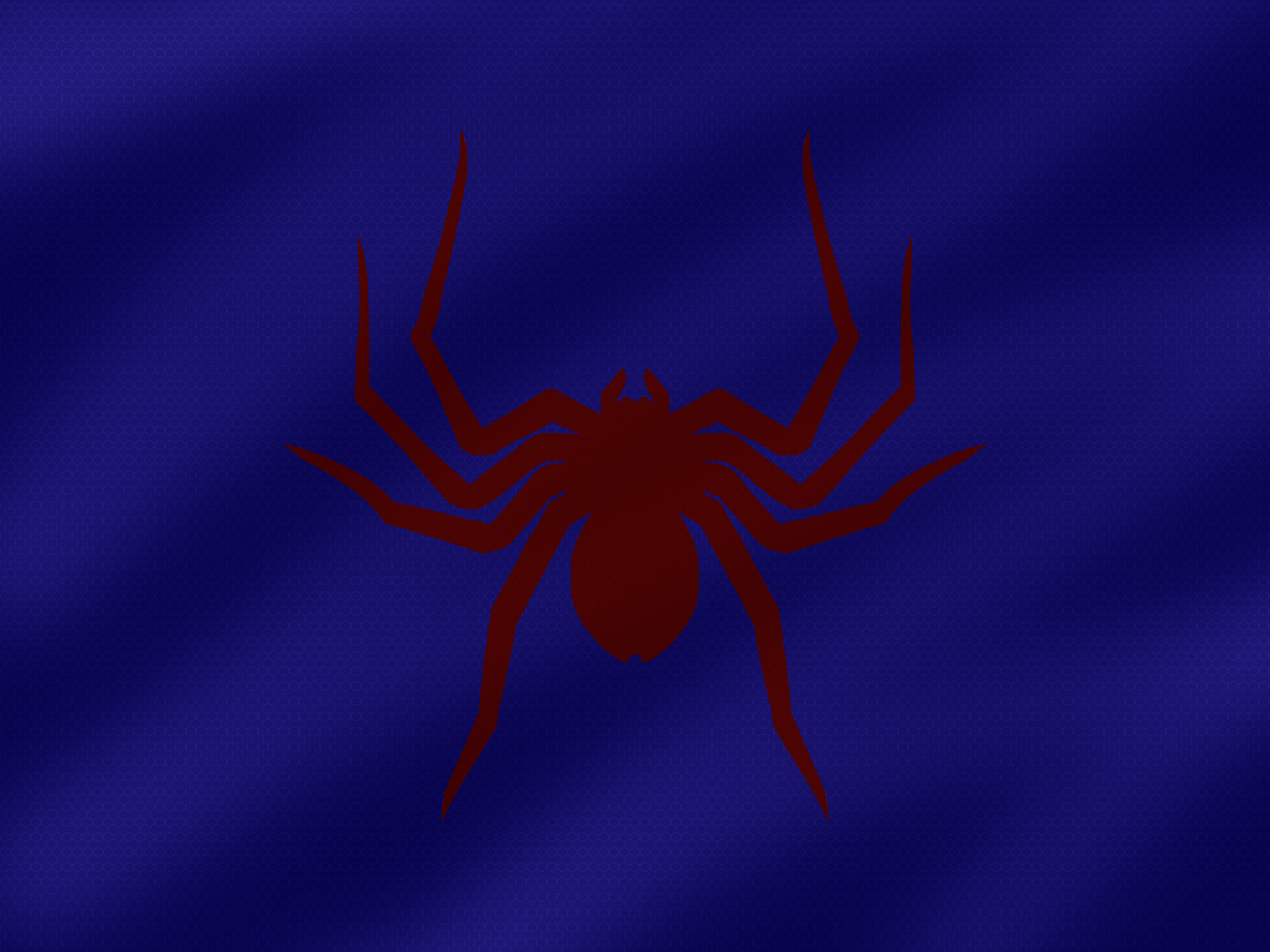 Watch
One more Spiderman wally. Enjoy!!

how come spider-man doesn't have a constant logo like superman or batman?
Reply

Well I think he did, up until the movies started and then they redid it and tinkered with designs and whatnot! Then there's the whole Venom/Black Spiderman logo, well...right he does have a few eh!! Don't know!
Reply