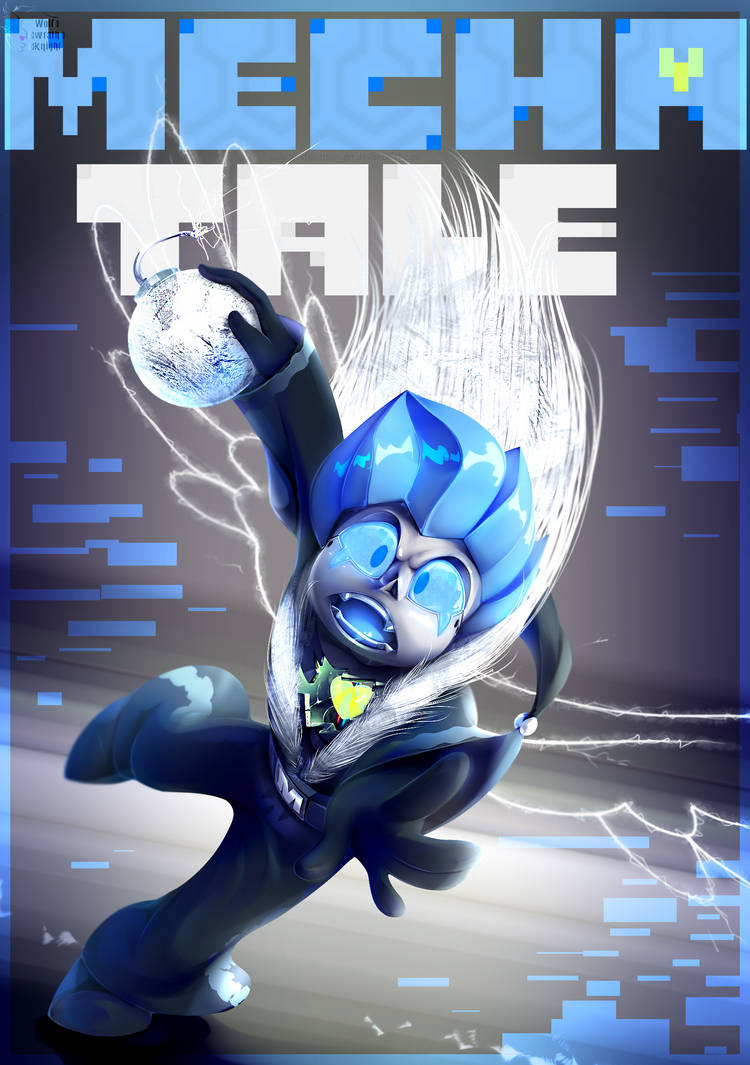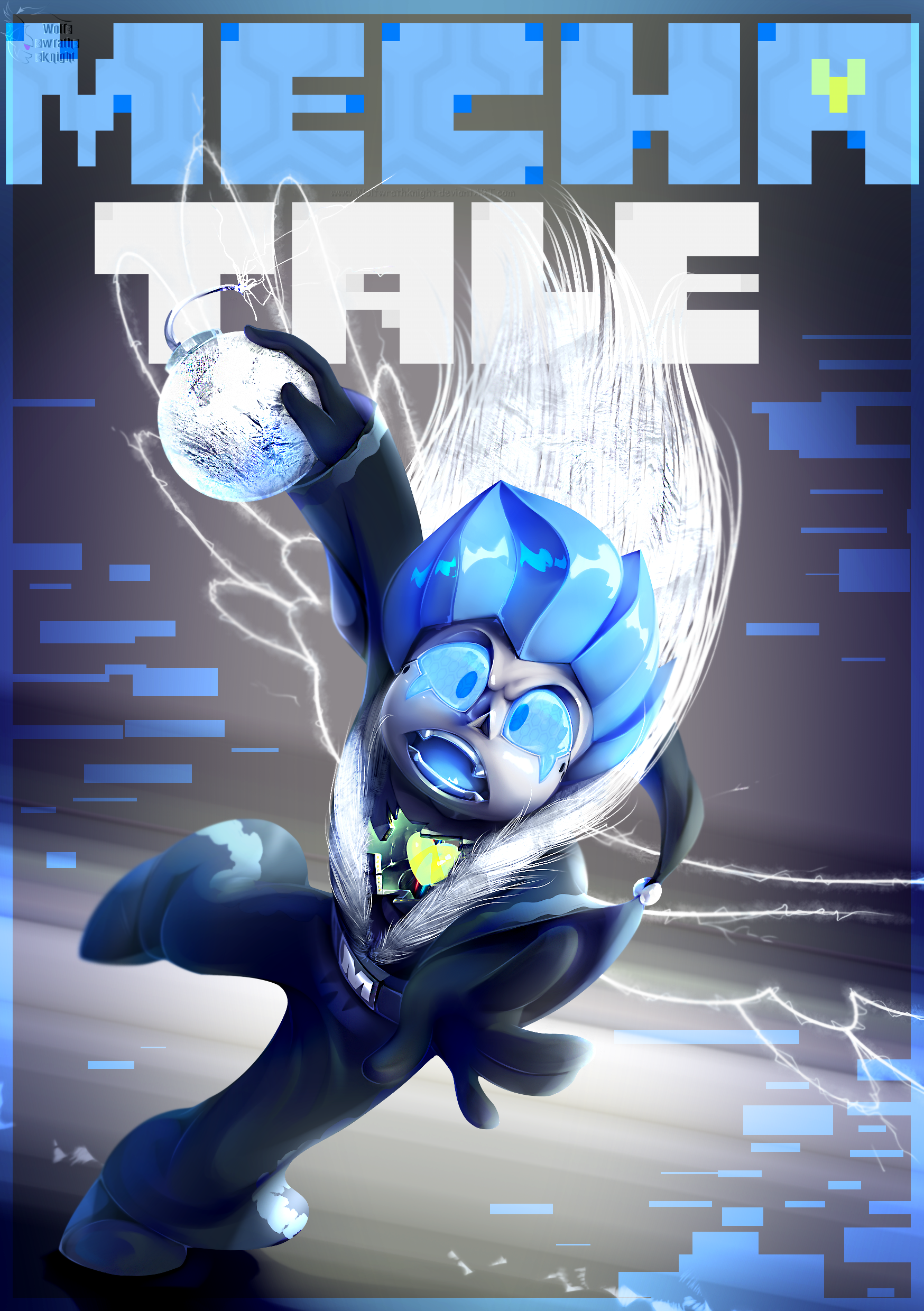 Watch

Cover





2017 NEW COVER!!!
MechaTale is the continuation to TideTale.
This short comic is the basic idea what MechaTale is about! This story will be a full animation film (NOT SERIES) hopefully aired in the next years since I work on the animation without a crew.

The script and storyboad is still in edit. Many new surprises you will see, more story, more characters, more background informations who got lost in the comic and so on...

I hope you will stick around. But until then- I hope you enjoy the comic!


Important is, you need to read TideTale first. There are important infos to understand the upcoming comic.


---




I hope you'll enjoy





Sans, Font by ©~Toby Fox
True-Mecha!Sans by ©~Wolfwrathknight me