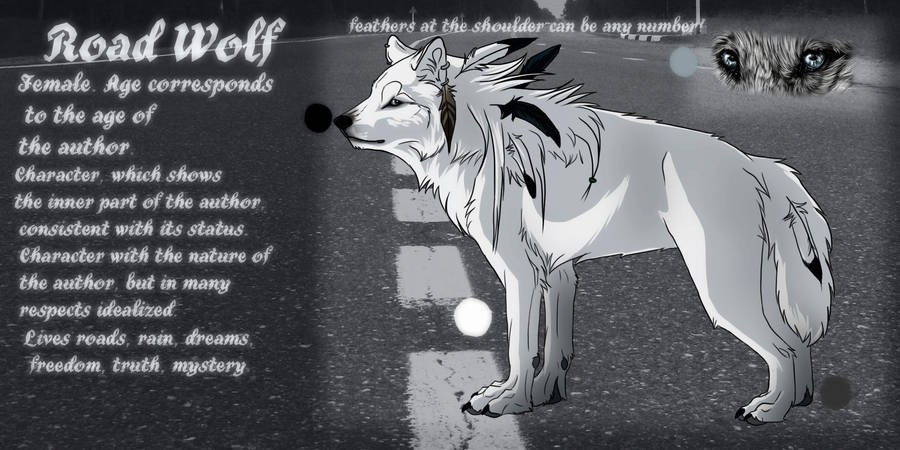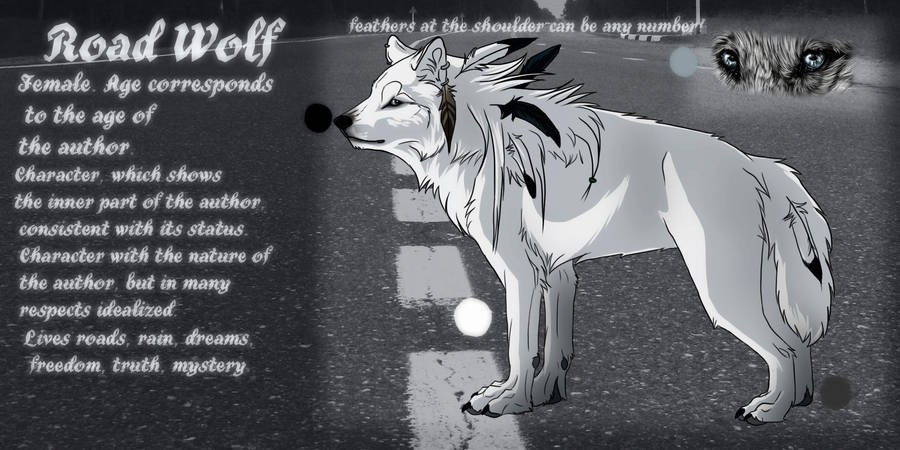 Watch
No matter how it was strange, but I just could not resist.
This appearance of the Road wolf. So, what I now see myself. Maybe it's not even a character, as the embodiment of the author of the whole as such. Although, maybe not.
So, a little of the Road Wolf. It is white, yes. It is no accident that, with this color as I can associate the. It is interesting to note that my first character, four years ago, was completely black)
The feathers at the withers and the tail is not a coincidence, too. Eyes - metallic color.
She has earrings in his ears, as well as some accessories, but I do not draw it here and now, because I considered it as necessary.
I hope you will accept me)
Char and art (c) Road Wolf (me)