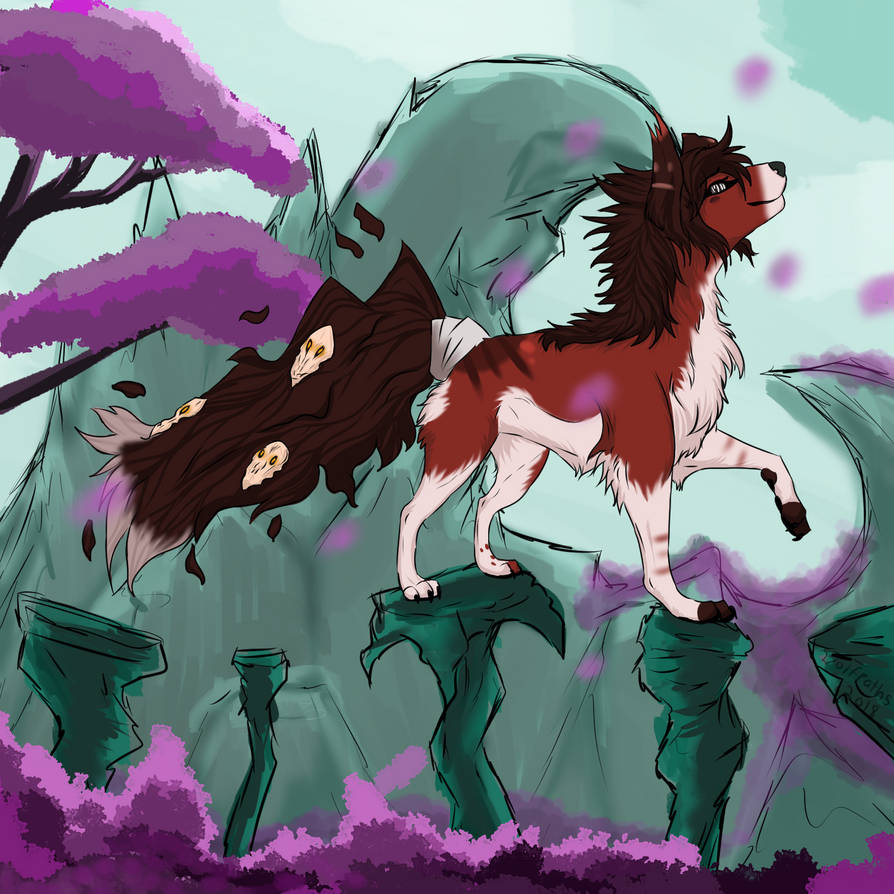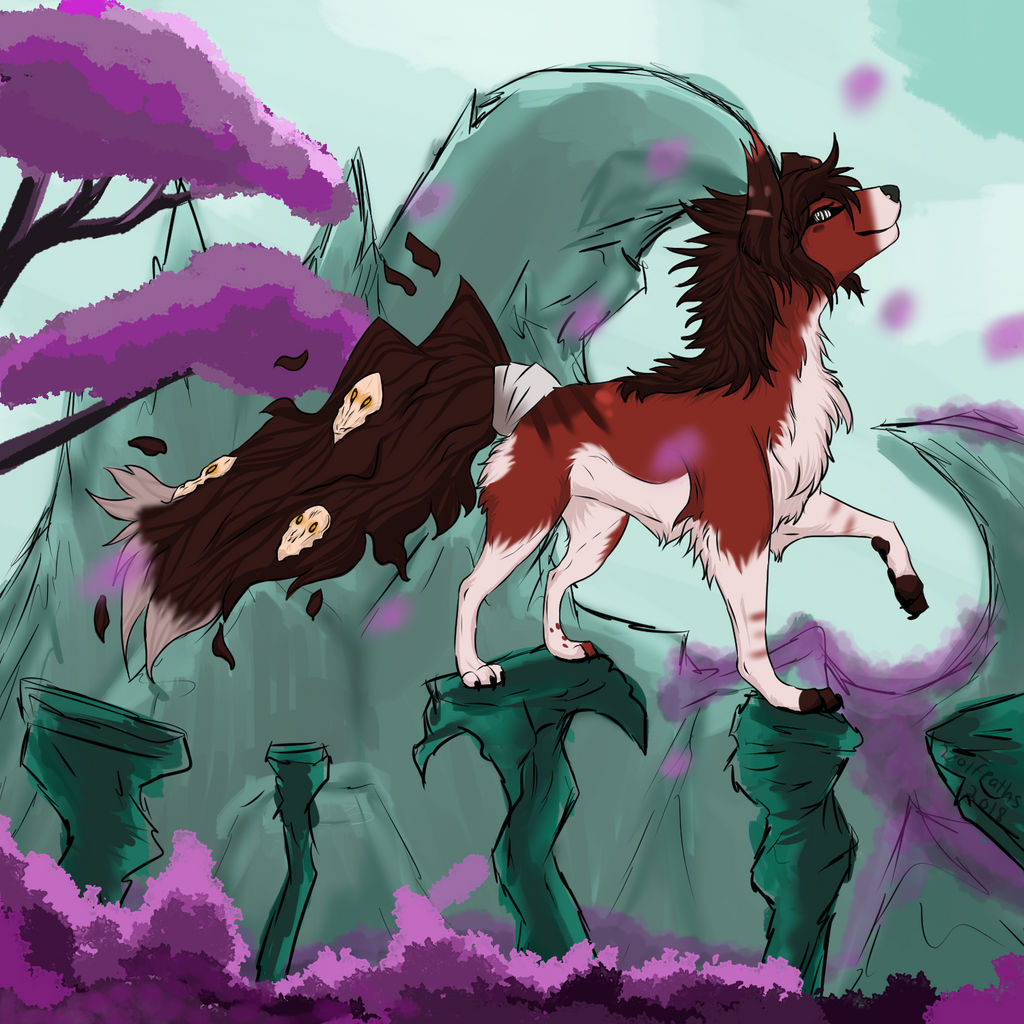 Watch
Happy late birthday!

<3 I want you to know I still think of you and I am sorry we lost contact and don't talk but rarely. But I want you to know that you are still my friend! And I love your characters and artwork! So beautiful! And funny too!

You give it such personality!
Anyway I wanted to make something for you! I know the background could be better and less strange but LOL it just came out! But I am pretty proud of the your fursona!

You were one of my first friends on here and made me feel inspired and want to do more art work! So thank you so much for that!
<3
Love
Tori
This belongs to me and Gabby only!

This looks so awesome! I like the pose and the way you did that tail is so cool! It came out really nicely!
Reply

Thank you!!! It means so much to me that you check out my work!


I would love to get art tips from one of my idols LOL
Reply

I like seeing your work! You have certainly improved a lot and you keep improving! Its awesome to see!

Reply

Ahh Tori it's beautiful thank you! QAQ i love the background, it's so unique! And Haven looks gorgeous ahh!

I still consider you my friend and I'm sorry that we don't talk much anymore. but thats gonna change! QQ
Reply

Is that still your fursona design? I know you change it now and then but it looked like the more recent one!

Yeah no worries life is busy and I have time periods where I don't make much art to post.
<3 yay I am glad! ANd I am glad you still draw and are part of RPs and stuff. I kind of got to busy for it. <3 But yeah even if it is only a little it would be nice to start talking and drawing art again like we did when we first met

Not maybe as frequent cause we are like adults now XD LOL
Reply

Well it's my old one now cx I got a new design now I just need to make a new ref when im not lazy XD
Yeah i understand that lol, life is busy.

I would like that too girl cx

How are you doing?
Reply

Darn it I just missed it! XD well maybe I wil draw haven again sometime

But i love the new design.
I am updating mine too because I am so much older now but keeping the orginal elments which is good. I never even new what is was till you made it for me <3
I am doing GREAT but school is annoying LOL I like what i am learning but studying is hard man! >

But I feel pretty good about the lab test I took today!
Reply