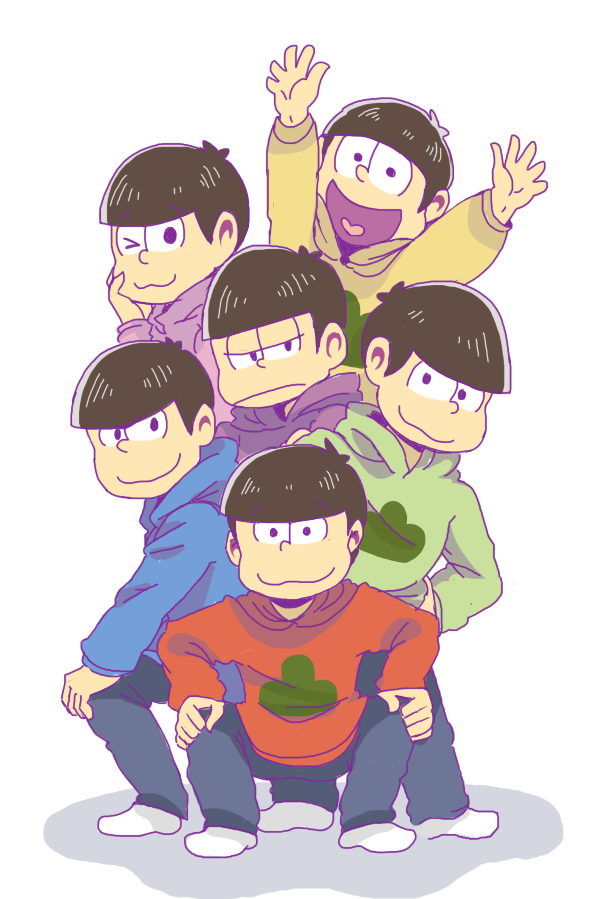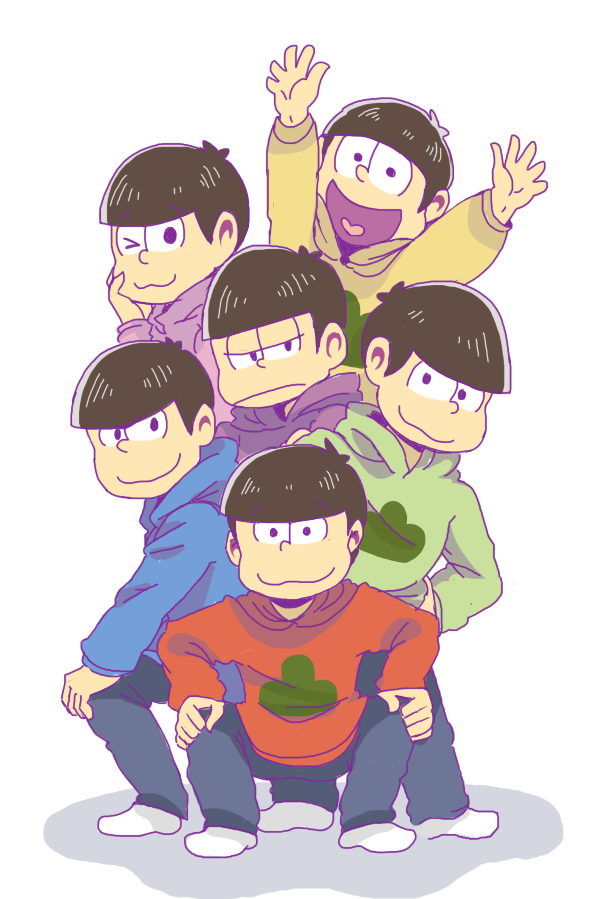 Watch
This anime is giving me flashbacks to Doraemon.

I really love this and the characters, I thought it was just gonna be one of those kid friendly shows but I was wrong..

I relate pretty much with Osomatsu, probably because I am the eldest as well, but Choromatsu was my favorite.

You should give this anime a try and watch it!