I'm a very goodhearted person even if i look evil... If u want to know anything about me just ask... to bored to write all stuff x')
Tokamorinki pickle queen



I'm generous... maybe too much

















☯
People I'll talk to no matter what and start a riot against anyone who will hurt them ☯












































♣Indiana Tikani and Pievor adventures♣


<--Made our smexy icons ♥
♡❀❀♡



♣If you're scared, shut up and faint already♣


:thumb286744961::thumb162724004:
:thumb217404974:

Favourite genre of music: all,just rap,classic and operas not Dx LIИKIИ PARK!!!
Favourite style of art: traditional & digital
MP3 player of choice: mp4
Personal Quote: Don't do to anyone anything that you don't want that they do to yoU

вяσƒιѕт!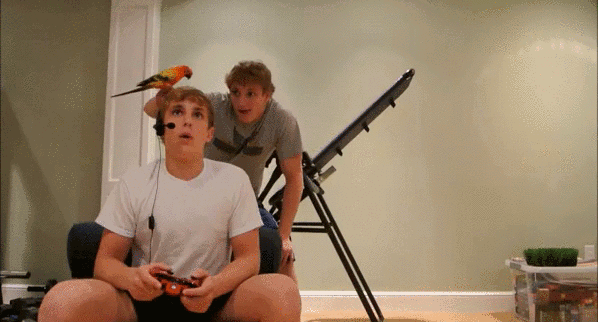 Zoosh - Gaming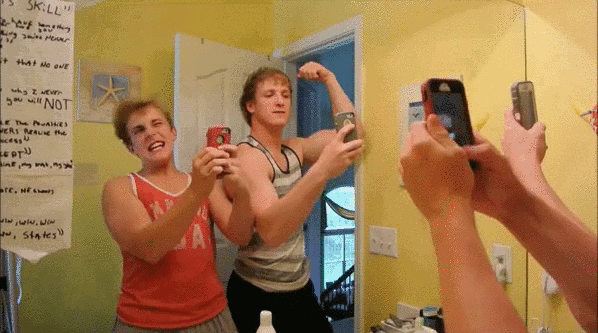 Zoosh - Akward
❥Amazing artists that should be on everyone's watchlists◄





























































































↑ Check them ouT ↑
Favourite Bands / Musical Artists
Good Charlotte,Skillet,Linkin park...
Favourite Books
only comics.
Favourite Games
black&white2,rtcw,prince of persia, amnesia
Favourite Gaming Platform
ps2, computer, nintendo DS
Other Interests
languages, geography