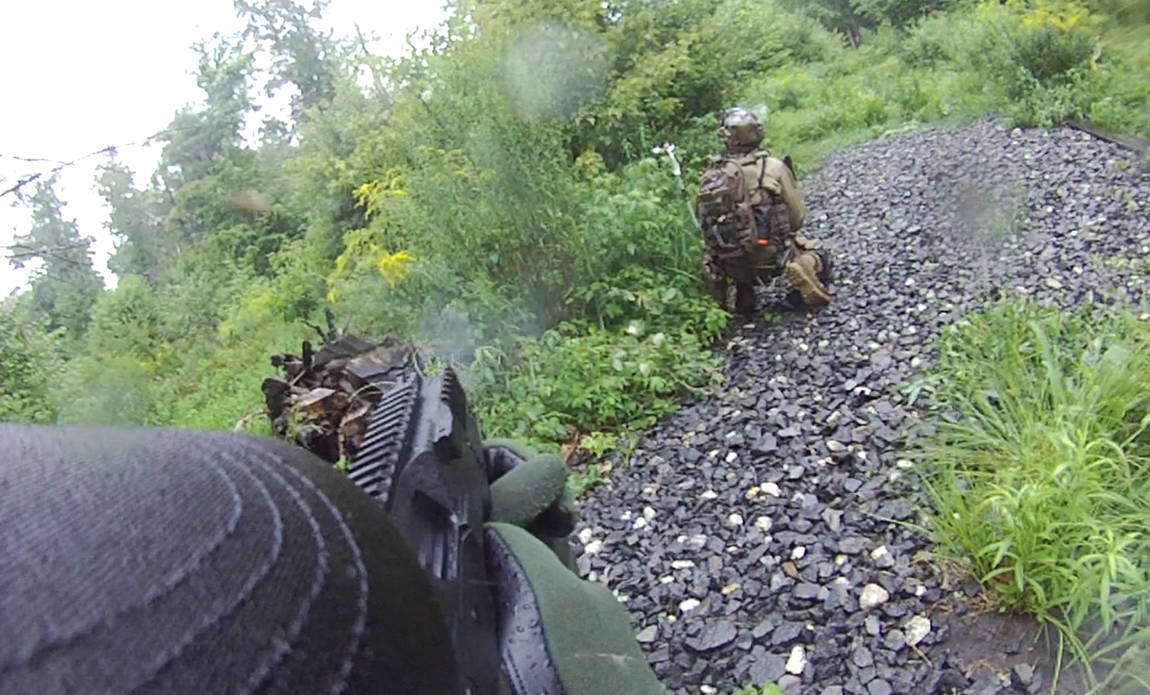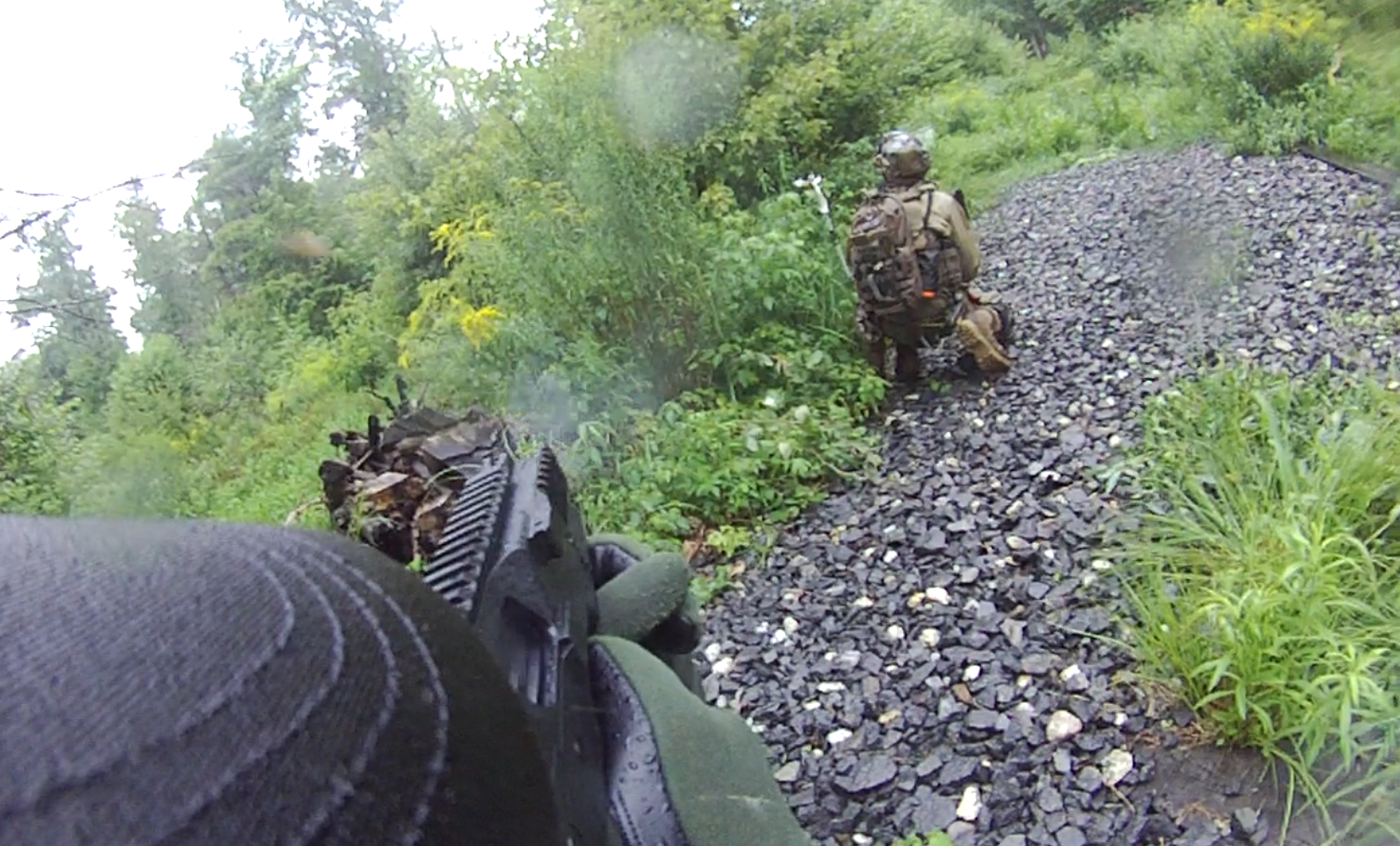 Watch
While moving up with a few teammates one was hit and the other opened fire on the enemies who were concealed from my point of view, I fired several rounds through the foliage just to make sure they were down, when no fire was returned we set to reviving the teammate who had been hit.

Reply

You mean price? I think ASGI has them for $215, the magazines are the most expensive part to be honest..
Reply

No... I'm just mentioning the gun :v
BTW, how can the mag could be so expensive? :v
Reply

The mags are harder to find than the gun and typically run around $50
Reply

Oh, wow.

Reply