Since my subscription ends pretty soon, I'm open for few commission.

Т.к. подписка скоро закончится, открыта для комишенов.


art-trades:
closed
requests:
closed
gifts:
only when and if I have a mood for it
commissions
: yes
commissions for DA points:
yes
russian: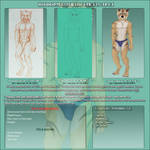 english: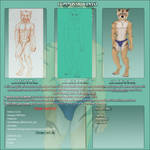 For icons/avatars
russian: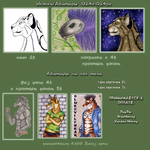 english: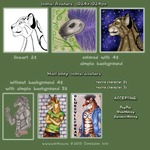 FREE ART FROM ME?

*Yes it's possible for instance I collec wolf stamps so if you have any over I'm willing to trade for an icon art or maybe half-body if it's really grate or several of them. Note me.